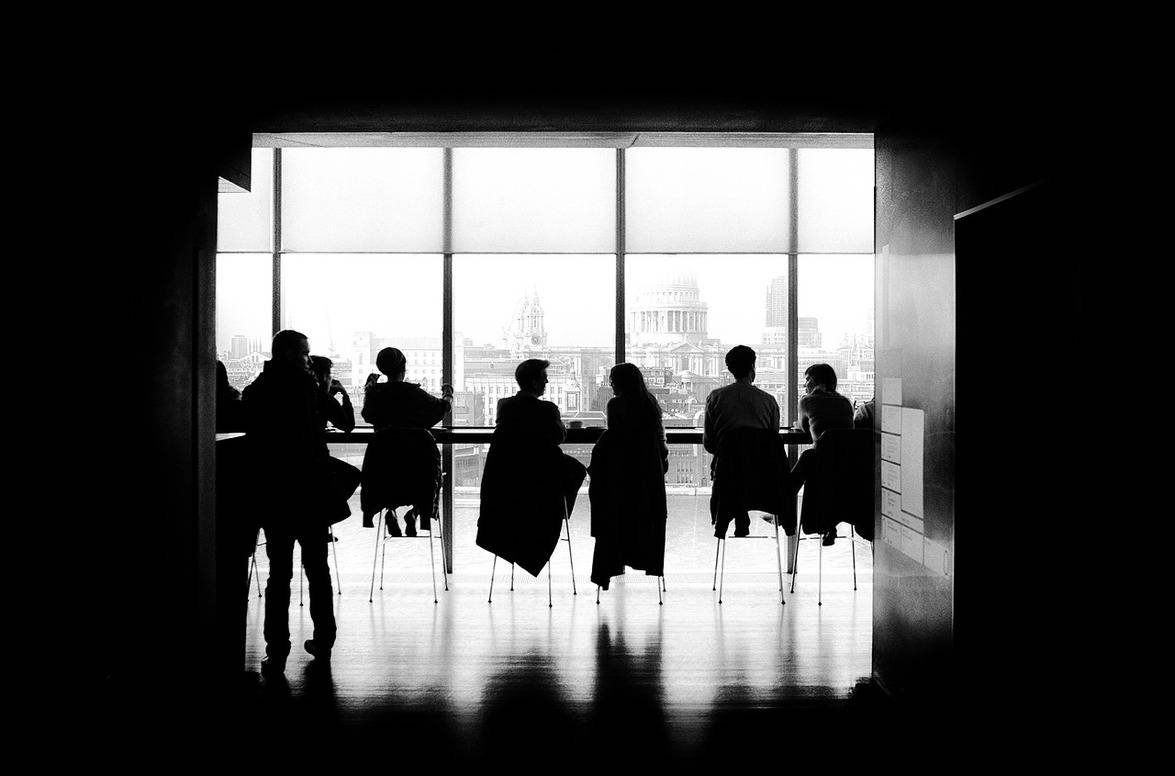 Inviting Participants And Advertising Your Conference
Read a summary or generate practice questions based on this article with the new INOMICS AI toolhere.
Organizing a small conference or workshop – why and how to do it
Your working hours as a PhD student or postdoc are already busy and full of demands on your time and your brain, but it's a great idea to make room in your schedule to organize a small conference or workshop. Gathering around twenty to fifty experts in your field for a day or two's discussion and debate can be greatly intellectually stimulating, as well as an advantage for your career and a chance to learn new skills. Today we'll talk about how to go about organizing a conference, and why you should consider doing it.
---

---
How to organize a conference – getting started
The first thing to decide is the topic of your conference. Is there a particular issue which you are interested in, which you feel is not widely discussed in your field? Have there been recent theoretical or empirical developments in your field which would benefit from further discussion? Is there a way for you to bring together researchers from different disciplines or backgrounds in order to engage with a challenging topic? Once you have an idea, ask around your co-workers and friends whether they would be interested in attending a conference on your topic, and whether they'd be interested in organizing it with you. It's certainly helpful to have other people on your organization committee, to share the workload amongst you – but remember that too many organizers can lead to more discussion than action!
Organizing your conference – arranging funding and inviting speakers
You'll need funding for your conference, to pay for the travel and accommodation costs of your speakers, to book rooms to hold the conference in, and for light refreshments to serve during breaks. Often university departments have budgets for the organization of conferences, or you may be able to secure funding from your supervisor, group leader, or grad school. When you request or apply for funding you should be able to give a title for your conference, an outline of the topics to be discussed, and suggestions of speakers that you wish to invite.
Once you have a source of funding, you can start to invite your speakers. Don't be afraid to be ambitious with this! Often senior academics or famous figures have extremely busy schedules, and may not have the time to attend your conference. However, people are usually happy to be invited, and even if they cannot attend they may be able to suggest other colleagues who could be interested in attending. The further in advance that you begin inviting people, the more likely that they will be able to attend, so do get started early.
Once you have a topic, funding, and speakers, it's time to start publicizing your conference. You'll want to create a webpage which lists the relevant practical information (such as the date and location of the conference) and a brief introduction to each speaker. Then you can being sending out invitations. Email is one of the best ways toadvertise your conference as you can send out bulk emails to large numbers of people at no cost. You can alsoadvertise your event on social media sites such as Twitter and Facebook, and encourage your friends and co-workers to invite people who might be interested.
You'll also want to create a poster for your conference. Don't worry if you're not very experienced in graphic design – a poster which is simple and conveys the required information will do just fine, no need for fancy graphics work. It's a good idea to get your poster printed in two sizes – one large full-size poster for hanging up around universities and research institutions, and one small flyer size for people to take home if they're interested.
You'll want to have some form of registration so that you can estimate how many people will attend your event, and ensure you have enough space for everyone. Remember that some people may arrive on the day without registering, and that some people who register may not attend in the end – so use your registration numbers as a guide rather than an absolute.
Organizing a conference can be a fun social experience as well as being a chance to discuss the latest issues in your field and an impressive addition to your CV. If you're looking for inspiration or for conferences which you can attend in your area, check out the latest news on INOMICS.
---
This may be also interesting for you:
>> Dress Code for Academic Conferences: What to Wear and What to Avoid
>> Academizing During Your First Academic Conference
>> How To Make The Most of Your Conference Trip
>> How To Deal With Nervousness During Presentations At a Conference
Also Interesting

Studying in the USA: How to apply for a student visa

So you want to study abroad in the United States of America, the largest economy in the world. In keeping with its "melting pot" reputation, the US has been an education destination for many over the years, and is filled with many high-quality, internationally competitive universities. Of course, if you're an international student, you'll probably need to get a visa before you can go.

A gentle introduction to LaTeX for economists

Economists often run into situations where they need to type out mathematical formulae or draw up a graph, especially for research papers. But, anyone who's attempted to do so knows that math symbols and complicated graphs are very difficult to produce using typical word processor options. So, what's a humble econometrician to do?

Working in the USA: How to apply for a work visa after graduation

So, you're studying for your economics degree in the United States of America. It's going well, and you're enjoying life in the USA, so much that you're thinking about staying longer and looking for a job in the US.