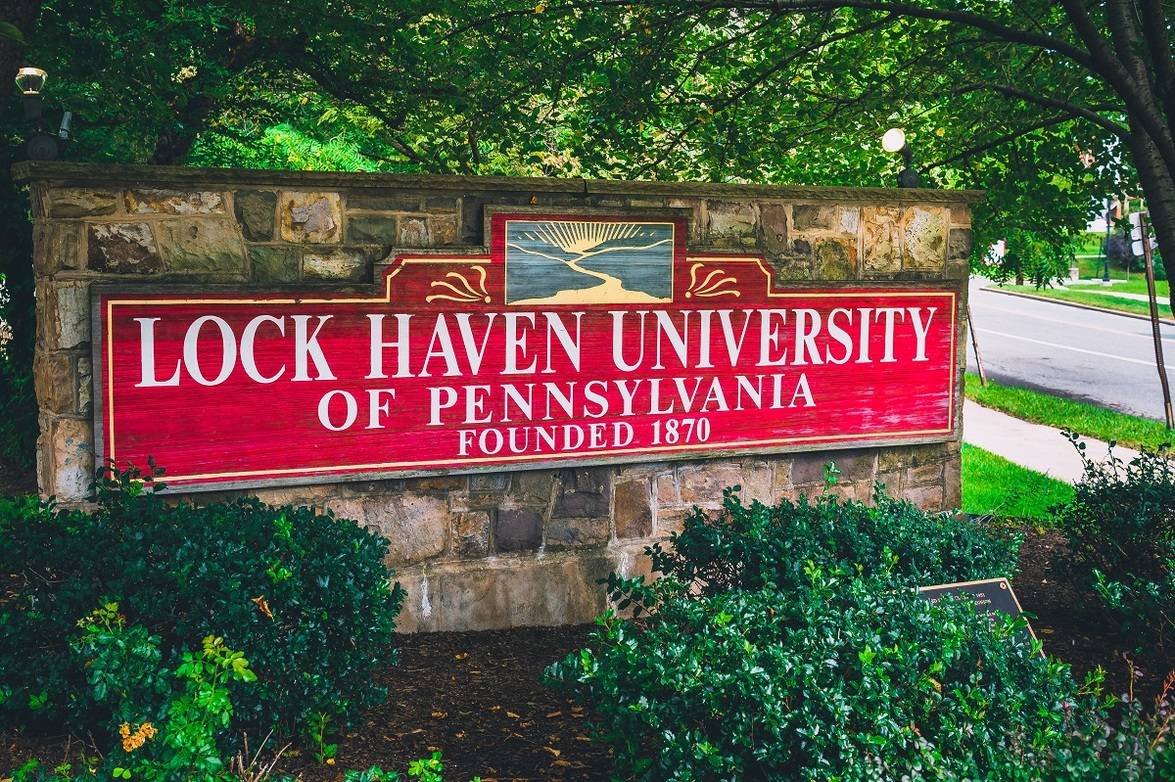 Campus Reviews
Lock Haven University, Pennsylvania, USA - Why Study Here?
Read a summary or generate practice questions based on this article with the new INOMICS AI toolhere.
If you are interested in studying business in a hands-on and entrepreneurial focused environment, then you might consider studying at Lock Haven University, located in Pennsylvania in the U.S.
This public university specialises in undergraduate programs, though it does also offer some graduate studies, and its business school has a practical approach with concepts such as its own nano-incubator to encourage students to dip their toes into the pool of entrepreneurship as early on as possible.
Programs at Lock Haven University
Divided into three colleges, namely the Stephen Poorman College of Business, Information Systems, and Human Services, the College of Liberal Arts and Education, and the College of Natural, Behavioral, and Health Sciences, and offering 69 undergraduate programs with a small number of online and in-person graduate programs, there are plenty of options available to choose from. With an acceptance rate of 92%, a college admission to this school is not difficult to access.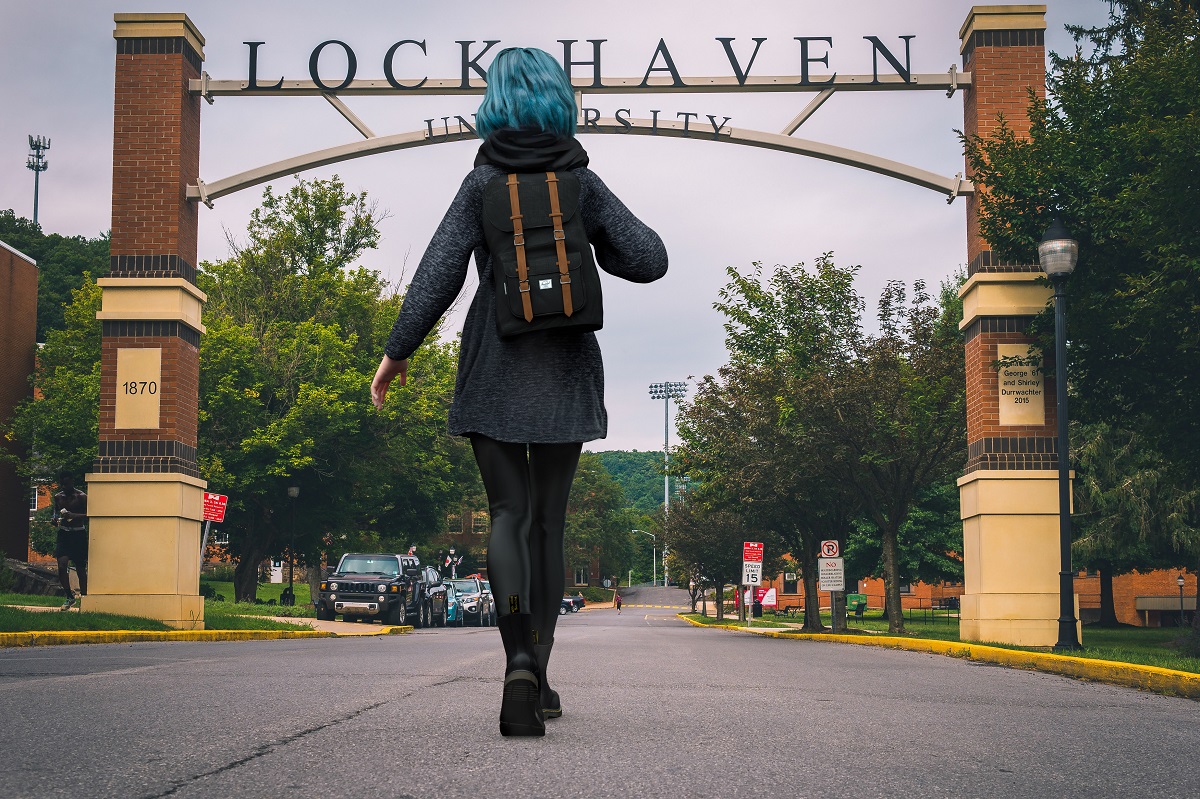 Lock Haven University Main Entrance
In terms of economics and business-focused programs, prospective students of Lock Haven will want to look at the Department of Business and Computer Science. This department offers courses like a B.S. in Accounting and a B.S. in Business Administration or an A.S. in Business Administration. Students can also combine subjects and take a minor in topics like Entrepreneurial Studies, Business, or Economics.
In terms of graduate programs, there is a smaller selection to choose from. There are programs like Teaching and Learning, Actuarial Science, or Alternative Education which are all taught entirely online and so may be a preferable option for students who live far away and do not wish to relocate but who do wish to continue their studies.
➲ Subscribe to find your ideal Master's program
Research interests at Lock Haven University
The focus of the business department is to prepare students with essential knowledge in the areas of finance, marketing, and management. The teaching is directly related to the practicalities of working in business, with professional courses taught in areas like Accounting, Computer Science, Economics, Entrepreneurship, Finance, Information Systems, International Business, Management, and Marketing.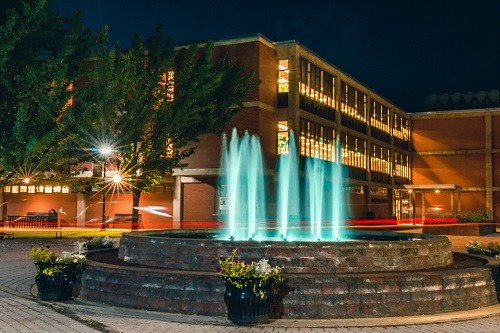 There is also the Haven Entrepreneurial Leadership Center, a research and learning center with a focus on entrepreneurship and the starting and growing of small businesses. As well as courses in the practicalities of running a business, the center offers its own "nano-incubator" through which students can experiment with launching their own business even if they have little funding available. The incubator offers access to faculty with small business experience and allows students to try out and experiment with business ideas. If any of them take off, they could even be turned into a full business once their studies are complete.
Tuition fees at Lock Haven University
Being in the U.S., Lock Haven University has high tuition fees compared to other universities around the world. But by the standards of the U.S., it is one of the more affordable options, especially for students from Pennsylvania as it is part of the Pennsylvania State System.
For undergraduate studies, a Pennsylvania resident can expect to pay around $10,900 per year for tuition and fees, while a student from outside of the state but still in the U.S. can expect to pay around $20,000 per year. International students at the undergraduate level will be charged around $23,000 per year for tuition and fees.
For graduate studies, the costs are relatively affordable. Each semester, Pennsylvania residents can expect to pay between $2000 and $2150, while out of state residents will be charged between $3000 and $3200 per semester.
Accommodation at Lock Haven University Campus
Lock Haven University is located next to the quaint downtown of Lock Haven, as well as the Susquehanna River and Bald Eagle Mountain, and has accommodation available for students.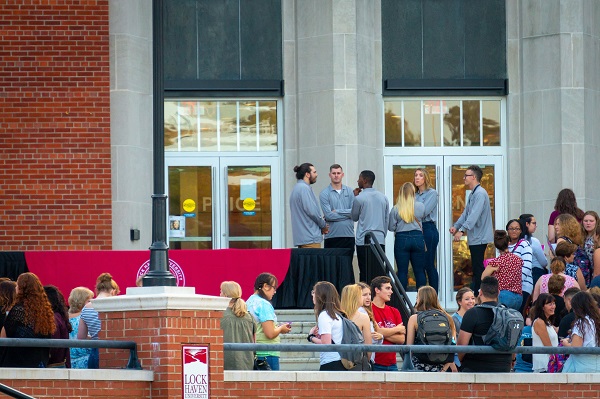 The university recently opened a pet-friendly dormitory, open to cats, dogs, rabbits, hamsters, gerbils, guinea pigs, and fish. Most progressively, they've additionally founded gender-inclusive housing for the anybody involved in the LGBTQ+ community. This dormitory allows students to select a roommate of their choice. This means it is open not only to people who identify as queer, but for anyone who is exploring their gender identity, is gender non-conforming, or who feels more comfortable with a roommate of a different gender identity.
Living costs in Lock Haven
Most students who attend the university live on campus in university provided housing. If you choose to living in university provided housing such as a traditional hall of residence, you'll be looking at around $6,500 per year or an affordable $540 per month, with an additional $4,000 per year securing you food with a meal plan for 14 meals per week.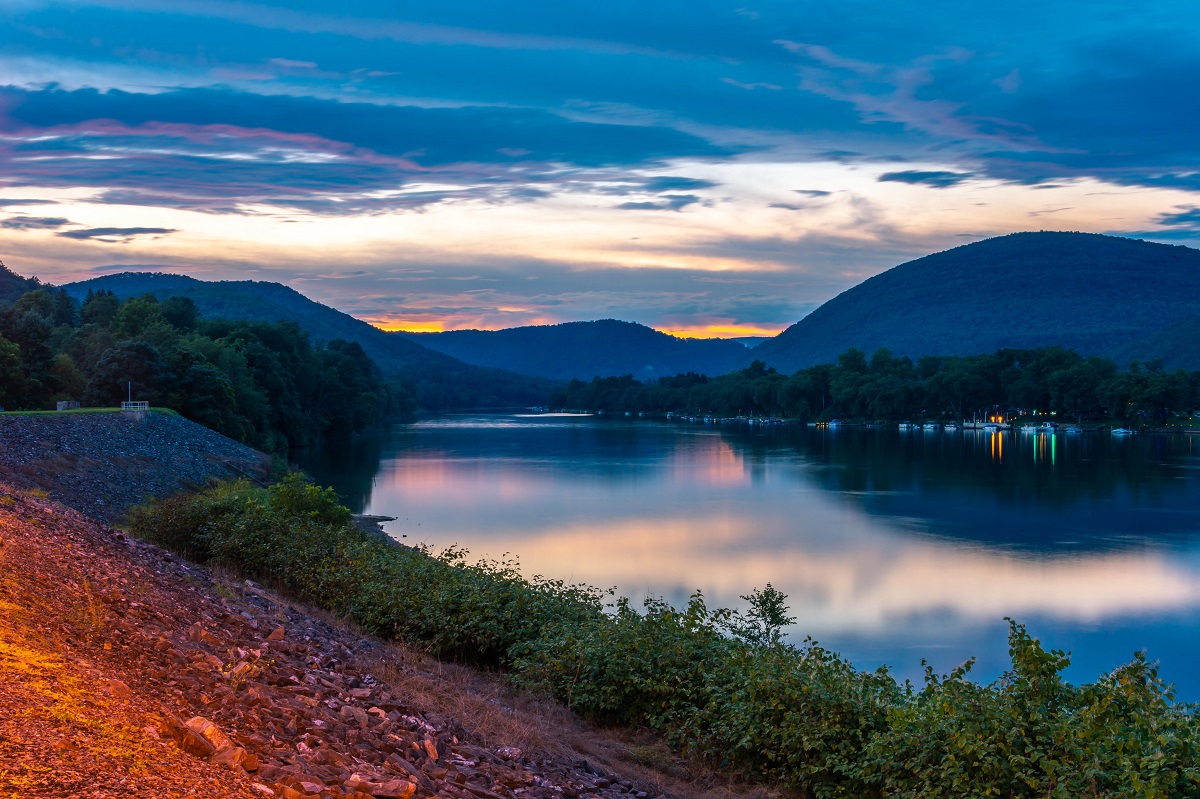 Lock Haven, Pennsylvania
There are also other university provided accommodation options, such as a campus village with apartments which are shared between two people, costing around $8,000 per year. Or if you would prefer a suite option, the Fairview Suites offers either shared rooms for $8,000 per year or a private room for $8,700 per year. There are also other meal plans available so that students can eat affordably.
If you want to rent your own place, you can expect to pay around $700 per month for a studio apartment in Lock Haven.
Student activities at Lock Haven University
Lock Haven University is well known for its sports. Offering three fields, with different purposes (namely, basketball, field hockey, lacrosse and baseball), as well as a stadium, gymnasium, fieldhouse, pool, country course and athletic complex (among other facilities), there are plenty of places for you to work on your sports. Lock Haven is also proudly part of the NCAA, PSAC, A-10, EWL, and SAAC.
The university also offers over 100 organizations for students to become a part of as they complete their studies, and there are many student clubs at Lock Haven directly contributing to the community. These include the Campus Violence Protection Club, Environmental Awareness Club, and even Students Against Sweatshops, to mention a few.
Spending time in Lock Haven
Lock Haven is a quiet, calm rural area, and being far away from city life has its benefits. Not only is the greenery breathtaking, but you can bask in the historical ambience the area offers. The earliest inhabitants of Lock Haven go back to 12,000 and 8,000 B.C. when the glaciers of the Pleistocene Ice Age were just beginning to melt. During the 18th century, the Native Americans who inhabited the are were part of the Six Nations of the Iroquois.
Today, the area is renowed for its breathtaking scenery, with nearby national parks and mountains such as Bald Eagle Mountain (possibly named after the national bird, although confirmation is needed). This challenging hiking spot offers incredible views and access to unique flowers.
All photos are taken by Buu Ngo, a student at Lock Haven University.
➲ Discover all study programs in the United States
Also Interesting

Working in the USA: How to apply for a work visa after graduation

So, you're studying for your economics degree in the United States of America. It's going well, and you're enjoying life in the USA, so much that you're thinking about staying longer and looking for a job in the US.

A gentle introduction to LaTeX for economists

Economists often run into situations where they need to type out mathematical formulae or draw up a graph, especially for research papers. But, anyone who's attempted to do so knows that math symbols and complicated graphs are very difficult to produce using typical word processor options. So, what's a humble econometrician to do?

Studying in the USA: How to apply for a student visa

So you want to study abroad in the United States of America, the largest economy in the world. In keeping with its "melting pot" reputation, the US has been an education destination for many over the years, and is filled with many high-quality, internationally competitive universities. Of course, if you're an international student, you'll probably need to get a visa before you can go.