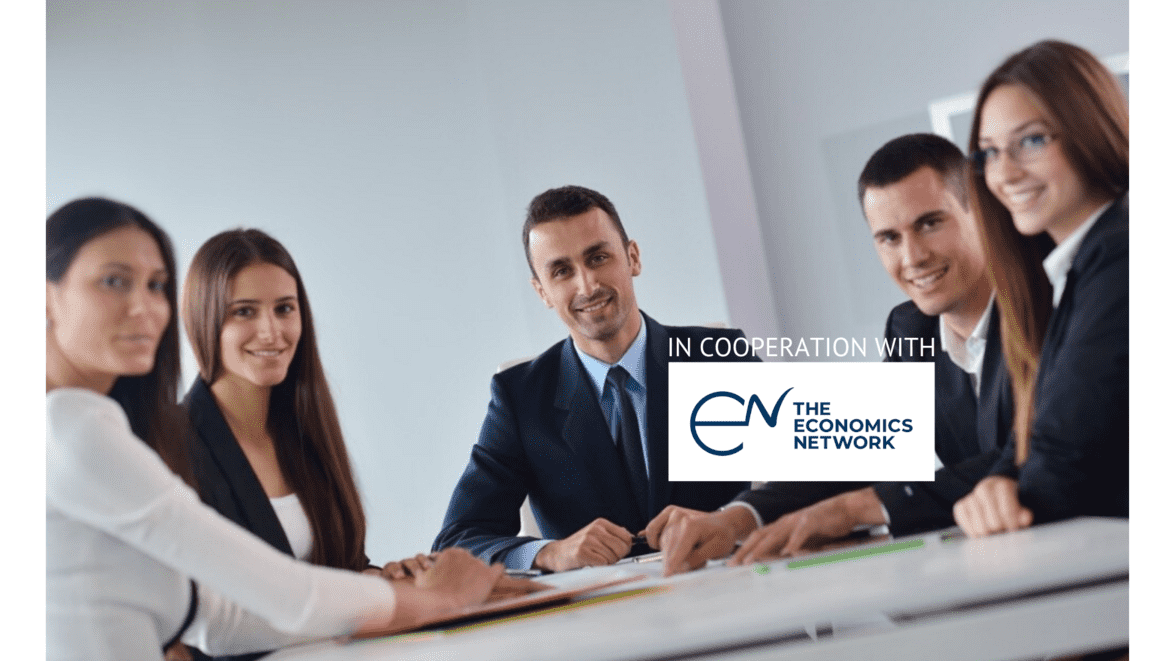 Economics Job Resources
Succeeding in the European Job Market for Economists
Read a summary or generate practice questions based on this article with the new INOMICS AI toolhere.
The European Job Market for Economists (EJME) takes place annually. It aims to ensure that economics students who are about to complete (or have recently completed) their PhD make the best possible job match with institutions recruiting research economists.
These institutions include European universities and research institutes in academia, but also many consulting firms, tech companies, think tanks, governments, and government agencies (such as the World Bank, International Monetary Fund and central banks).
The EJME can appear chaotic with applicants and recruiters constantly in a frenzy of interviews, offers, rejections, ambitions, hopes and disappointments. But by coordinating the timing of recruitment activities, there is more opportunity for candidates and institutions to meet each other and to make the most advantageous matches.
Finding the right job can be a life-defining moment for individuals, and the performance of institutions depends crucially on the people they employ. Each year, around 1000 candidates and 200 institutions from Europe and beyond join the EJME, devoting enormous amounts of time and energy to get these matches right.
The EJME calendar
The EJME recruiting season starts in September/October when recruiters advertise their job openings for the next academic year. At the same time, candidates put together their job market 'packages' including their CV, research output (usually in the form of a specific job market paper [JMP]), reference letters and, increasingly, a personal website.
Candidates apply for (usually many) posts throughout the autumn and, having reviewed their documentation, recruiters invite candidates for first-round interviews. In pre-Covid times, these were face-to-face and took place in a European city, but they have been online over the last couple of years. This will be the case again in 2022.
Whether online or face-to-face, the first round of interviews takes place over a few days in mid-December so that there is some coordination in the timing of decisions being made by candidates and recruiters.
A typical university department might interview as many as 30-40 candidates in this first round. Around seven or eight of these candidates might then be invited for "fly-outs" where they give seminars in the host institutions, meet with the local faculty in one-to-one conversations and, sometimes, have formal interviews. The fly-outs are nearly always in person and take place between January and March.
The final stage of the EJME is often the most stressful. This is when institutions make job offers to their preferred candidate(s) from the fly-outs, while holding others in a ranked reserve list. At this stage, the preferred candidate(s) might already have other job offers in hand and/or might have been invited for a later fly-out elsewhere.
Institutions press for an early answer, partly to persuade their first-choice candidate to take their offer and partly so that they can move rapidly to their second-choice candidate if their first choice turns them down. Some institutions are tempted to make "exploding offers" (offers with very short deadlines or deadlines that pre-date the end of scheduled fly-outs) but these create enormous stress on candidates and undermine the purpose of the coordinated market.
On the other hand, having devoted considerable time and energy to the EJME process, institutions are faced with the prospect of their reserve list gradually evaporating if their first-choice candidate takes too long negotiating the best deal possible or simply delays making a decision. Relationships between candidates and recruiters can become quite strained at this point and many on both sides of the EJME suffer sleepless nights as bargains are struck and decisions are made.
Top tips for EJME candidates
Putting your best foot forward. Your job market package should show you in your best light as recruiters are looking at hundreds of candidates.
Create a personal webpage that is easy to read and navigate, with links to your CV and JMP, a three-line bio and information on your research interests.
Your CV should be easy to read too: take a look at other CVs to get the format right; specify your research interests (primary and secondary); include the abstracts of your papers (including your JMP); include teaching evaluations; and include a list of referees.
Post a polished version of your JMP early (but make sure it is polished) and continually update it to improve it. Make sure the whole document is carefully proofread and well formatted, and pay particular attention to the abstract and introduction.
Post other papers if you have them (this shows a broader range of interests), but only if they are as polished as the JMP.
Take advice from your supervisors on where to apply. Apply for as wide a range of jobs as is practical (since there is a lot of randomness in the job market), but do not go for jobs that you know you would not take.
Tell them about yourself. You should be comfortable talking about your research so get in the habit of doing this by practising.
Take every opportunity to talk about your work with your fellow PhD students, faculty members and visiting seminar speakers. Present your JMP at every seminar and conference possible. The more often you pitch your paper, the more questions you will have heard and the better prepared you'll be in an interview.
For the first round of EJME interviews, prepare a five minute summary overview of your JMP, stating clearly and concisely its original contribution and importance.
Prepare a ten minute extension describing the important elements of the paper. Practice these presentations with your fellow students and supervisors.
Prepare two to three minute summaries of any of your other projects.
Dress professionally for interviews and find a quiet place with a reliable internet connection if they take place online.
Make sure you have looked at the interviewer's webpages, know who they are (their research centres, areas of expertise, etc.) and prepare a good reason for applying there.
The fly-outs. The first round of EJME interviews only exist as the necessary hurdle to reaching the fly-out interviews. This is where the practice of your hour-long seminar comes into its own.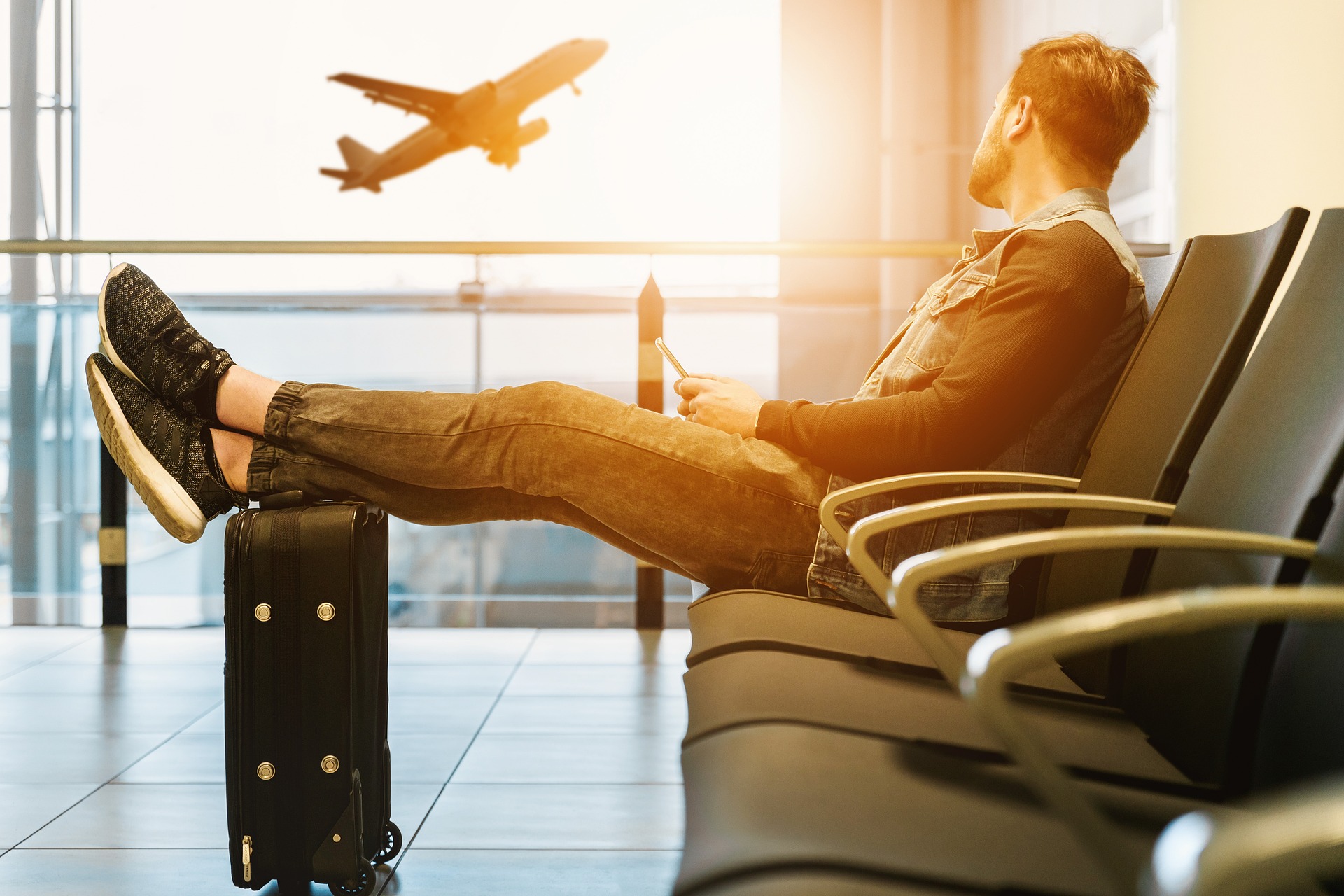 Remember that the fly-out seminar is to a generalist audience.
A series of short small group or one-to-one interviews can be quite intense – everyone will have seen your seminar presentation and will have an opinion to share. They can also be disorientating, as you try to remember whether you have already said something in this meeting or whether it was in the last meeting ten minutes ago.
At this stage, recruiters want to go beyond the JMP, looking to see the range of skills you have, what you will offer in the future (your five year plan), your teaching preferences, and generally how you will fit into the department.
Do your homework so that you know the place well before you arrive.
You also get an impression of the institution, and should consider questions, including: what is the research environment like (seminar programmes, research centres, research budgets)? What is the teaching like (teaching loads, make-up of the student body, the sort of teaching required)? What is it like to live here? A shrewd institution will know that this is its opportunity to sell itself to you as well as vice versa, so be interested.
Making a decision. If you are given an offer, the dynamics of the EJME are turned upside down. This will be one of the few instances where you can have real leverage over your prospective employer.
There might be some flexibility on teaching loads, what you are asked to teach, and research funds, so it is worth talking about this.
Salaries are not always negotiable if there are rigid pay scales, but there might be flexibility on where you are placed on the scale. There are occasionally 'golden hellos' and time-limited or permanent market premia that can be negotiated.
Keep institutions informed of your job market position as far as you can – future fly-outs, competitors' offers, etc. This may enable you to get extensions on decision deadlines.
In any case, the recruiter's reaction tells you something about how keen they are to have you. Having said all this, keep in mind that the recruiter is working hard to land the best people for their institution too. So be fair in driving for a bargain and in making your mind up as quickly as you can.
Finding the right match. An institution will often have preferences on the sort of person that they want to recruit, even if they do not specify this in their job adverts.
Institutions may be looking broadly for someone to bolster existing research teams, to develop a new area of strength or to fill various teaching needs. Depending on the institution's existing skills mix, it might have vague preferences for a technical theorist or econometrician or a broad-based applied economist.
It is not usually possible to know this from the institution's webpages. All you can do is present an honest picture of yourself, showcasing your skills and what you can bring to the institution.
If you do not get a job offer, you should not take it personally.
The 2022/23 EJME
The 2022/23 EJME builds from the beginning of September when recruiters begin to advertise jobs on INOMICS, as well as various other outlets. Candidates should upload their job market packages with their applications and pursue opportunities, following the information and instructions for the job application on each job posting carefully as they arise through the autumn.
Candidates are encouraged to register early for the EJME as a first step to organising interviews with recruiters and for access to events organised for candidates. Details are available through the EJME website.
The EJME offers a further opportunity to enhance your profile by uploading your job market package to the EJME Candidate Directory. This provides another forum through which recruiters can search (both during the regular season and in the post-season clearing market) for candidates who can enter up to three research fields and their PhD-granting institution.
For the clearing market, candidates can remove themselves from the directory after they get a job. But, if you are unsuccessful at first, this provides an opportunity for recruiters to see who still is available.
The first round of interviews in 2022/23 EJME will be online and are scheduled to take place on 12-14 December. Fly-outs will take place between January and March and recruiters are being encouraged to make offers with deadlines no earlier than 1 February 2023.
More advice and further tips are available on the Royal Economic Society website. Good luck with your job search!
This article was produced in cooperation with the Economics Network, the largest and longest-established academic organisation devoted to improving the teaching and learning of economics in higher education. Learn more about the Economics Network here.
Header and article image credits: Pixabay.