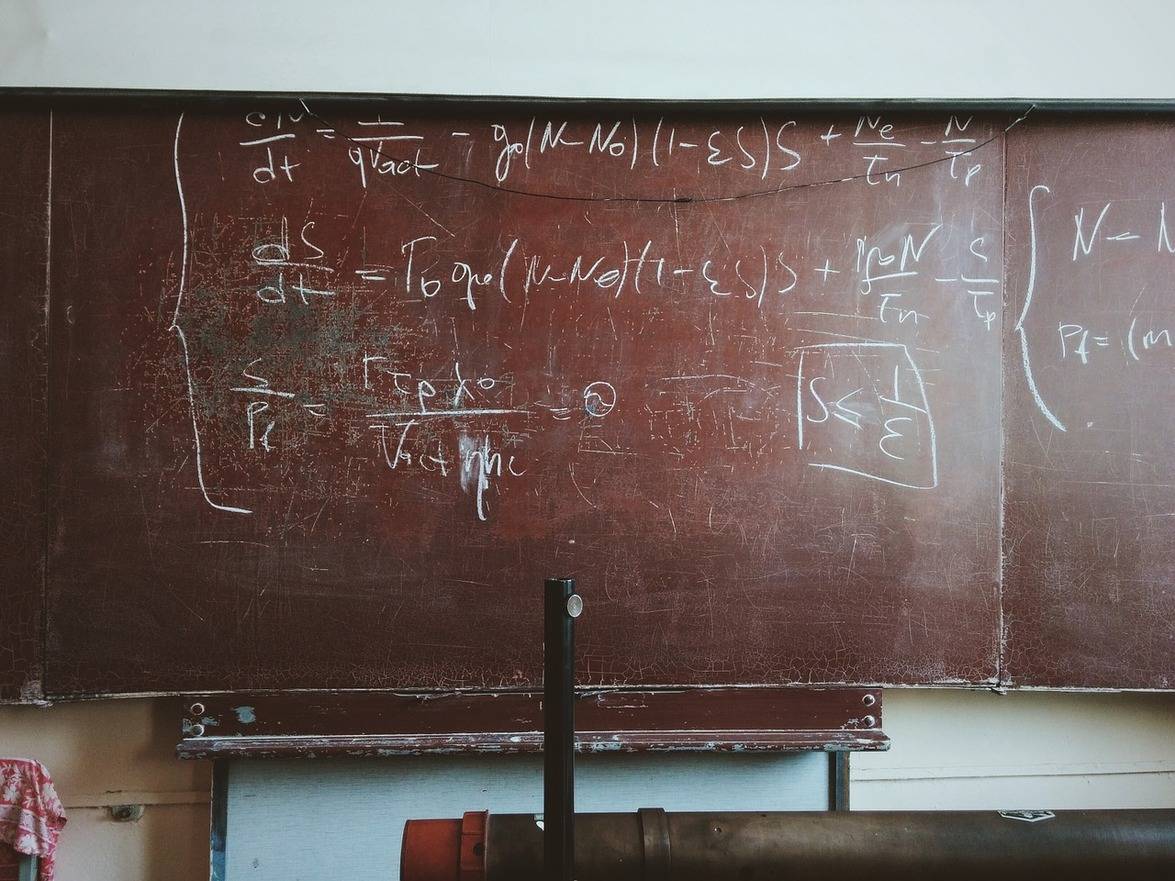 The Benefits of an Economics Background for an Engineer
Ever since I was a kid, I dreamed of becoming an engineer. From playing with LEGO to being an active member of my high-school robotics team, I loved building things and breaking them down to learn how they worked. This being said, I have kept an open mind about a position in management down the road and from this perspective it was important to me to prepare for a career in both business AND engineering. My answer: a dual degree program whereby I completed a BA in economics alongside a BSc in Mechanical Engineering.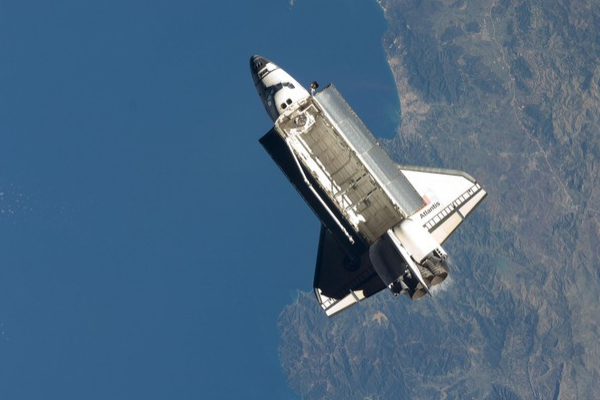 I was advised that economics was the most applicable choice for starting to understand certain concepts within business. Indeed, I was able to learn concepts in both micro and macroeconomic theory, as well as to complete courses within the more strictly business-related commerce program. One of the benefits of an engineer learning economics is the connection to mathematics. Engineering students complete a wide range of math and statistics courses during their studies, so most (if not all) math-oriented economic concepts were easier to grasp when introduced. While the overlap in material between the two programs proved to be of clear and significant benefit in terms of the workload, the diversity provided both the greatest challenge and the greatest reward. For example, in my final year of study, I had to complete a real-life, multidisciplinary design project for my engineering degree. In the same time-frame, I was also involved in several in-class discussions about current economic trends. This contrast made me think from multiple perspectives, broadening my understanding of what economic and financial factors should be considered in engineering projects and vice-versa. It is this standpoint where an early leg-up in economic concepts is fundamental for an engineer, not only in order to have a management perspective, but also to develop a business perspective: technical knowledge is key, but an ability to consider the current and forecasted market trends may be just as important when completing more complex projects over longer periods of time. For example, in my current field of Aerospace Engineering, predicting the economic trends over the next 10, 25 and 50 years of anticipated technological advancements is a fundamental requirement for all companies in the field.
As I look back, I fully recommend any engineering students wishing to study for an MBA or simply advance their business understanding to enroll in an economics program. Though I still require an MBA and a considerable amount of work experience before considering a position in management, I feel that by gaining an economics background I have a better understanding of the current challenges at hand, and how the market and financial side of any project may be just as important as the technical requirements.
About the author: I hold an MASc in Aeronautical Engineering from the University of Toronto, and a BASc in Mechanical Engineering and a BA in Economics from Queen's University, in Ontario, Canada. I chose to add the BA in Economics to my undergraduate education in order to build a well-rounded base for a future in both engineering and business. I currently live in Toronto, Canada.
If you're currently looking for a PhD, check out our list of open PhD positions.
---
You can find more advice on doing a PhD and on other academic topics here:
Resources for economics students to learn statistics
10 Characteristics of Successful Students
Tips for a Successful PhD Application
Also Interesting

What is Supply-side Economics?

​Supply-side economics. Since its conception in the 1970s, debating its merits – or lack thereof – has been at the heart of political discourse, demarcating Republican from Democrat, Tory loyalist from Labour devotee, and informing not just an economic outlook, but a world view.

Career Advice, Study Advice

Top YouTube Channels to Learn Econometrics and Economics

Despite the easing of Corona-induced restrictions in certain places around the world, many universities and centers of learning remain shut, and will likely stay so for some time. For the foreseeable future then online learning will fill the void and become the default means of study. Yes, these are strange times. If you aren't already incredibly familiar with Zoom/Whereby/Skype we advise you to download them all now!

A Discriminatory Pandemic

The Racial Inequalities of COVID-19

Dubbed 'the great equalizer' at its outset, COVID-19 has often been described as picking its victims at random. Blind to race, ethnicity, and gender, it sees just a human body, a host that enables it to do what all pathogens are programmed to do: spread. While this, from a biological perspective, may be true, the disease's sweep of the globe has been anything but equalising. Data from both the US and UK - who along with Brazil compete for the honour of worst pandemic response - show that in terms of cases and deaths, minorities are hugely overrepresented.