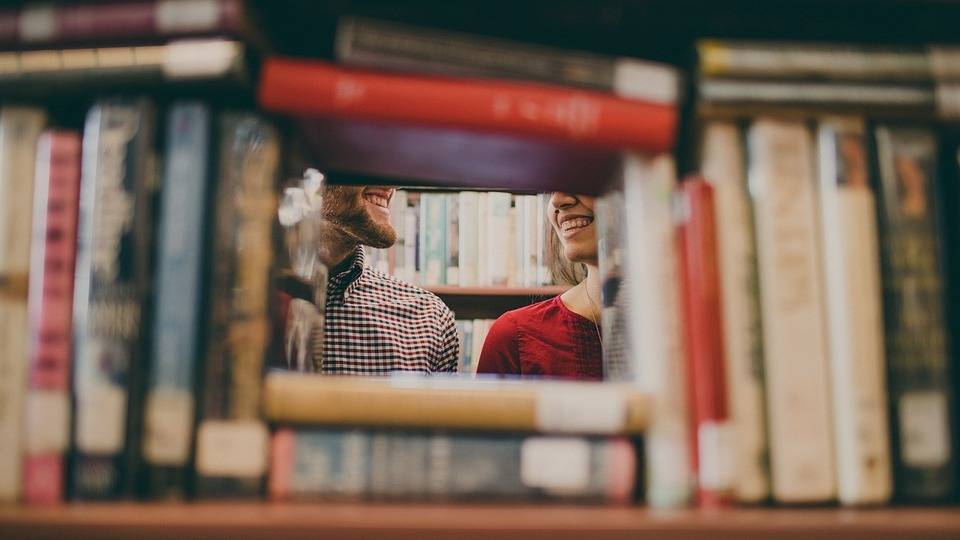 Ranking
The Top Business Books
If you're interested in the world of business, there are a huge number of books written each year on the topic. To help you keep up to date and to identify any interesting books which you might have missed, today we're sharing a list of the top bestselling books in the field of business.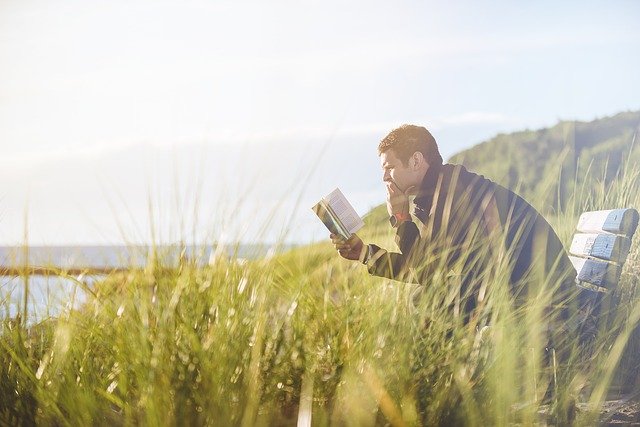 Tim Ferriss of "The 4-Hour Workweek" fame has a new book out which features advice collected from various industry leaders, creatives, and entrepreneurs whom Ferriss has interviewed over the last few years. It has tips on management, productivity, wealth, and much more.
This book chronicles the real-life misadventures of Steven A. Cohen, the billionaire trader who created hedge fund SAC Capital and then perpetrated the largest insider trading scandal in the history of the field.
A memoir by Phil Knight, the man who founded multi-million dollar brand Nike, describing the early days of the company and how it evolved over time into the huge business it is today.
This book offers advice on leadership and bringing out the best in yourself and your employees by creating the conditions in your company to encourage success, whatever place you occupy on the organizational ladder.
The Internet of Things is one of the biggest trends in industry right now, and this book aims to explore how this transformation can be worked into your business models. The practical advice for business managers will help them to make the most of this trend.
Psychologist Robert Cialdini is known for his research and theories on influence and persuasion, particularly as applied to marketing. This book focuses on what he terms "pre-suasion", meaning gaining agreement with a message before it has been sent, which makes it a must-read for marketers.
A self-improvement book which offers advice from entrepreneurs and consultants about how managing your money can help to improve your quality of life. Part career guide, part financial advice, part motivational tome, this book will be helpful for those looking for direction in their business and their life.
A husband and wife winemaking duo chronicle their experiences running a winery in the exclusive Napa Valley, and the steps that went towards creating a wine which was given the rare honour of a perfect score in Wine Advocate, one of the most prominent wine magazines. The lessons they teach regarding business practice will be relevant to those outside of the wine industry too.
Charles Duhigg is a Pulitzer Prize-winning business reporter, here sharing an overview of why it is that humans tend to create and stick to habits, both in our personal lives and in business. He covers a wide range of topics to look at the way in which habits work and how they can be used to promote success.
So many businesses try to get their ideas or products to "go viral" - but why is it that some ideas spread and others don't? Author Daniel Gilbert, known for his bestseller Stumbling on Happiness, looks at the explanations for the ways in which information is spread, from Youtube hits to workplace rumours.
Also Interesting

The Student Mental Health Epidemic

Depression and Anxiety on the University Campus

In recent years, an epidemic has enveloped university campuses across the world - and it's not the COVID-19 coronavirus pandemic. Compared to any other generation of college students in history, current students experience more mental health issues than ever before.

The Pros and Cons of a Career in Research

Upon completion of a Master's degree or PhD, the big question arises: what next? Although it seems like natural progression to continue with further research, there are many other careers open to academics in business, education, or communication and journalism, to name but a few examples. So how do you know if research is the right career choice for you? A good way of figuring it out is weighing up the pros and cons. Browse our job listings for economics opportunities

What is Innovation Economics?

Innovation Economics is a relatively new branch of economics that focuses on (rather predictably) innovation, alongside the study of technology, knowledge, and entrepreneurship. It aims to understand where new ideas come from, and how we can put forward policies which will encourage the development of new ways of thinking. As many nations move away from an industrial model of production and towards a knowledge-based economy, the economics of innovation becomes more and more relevant.