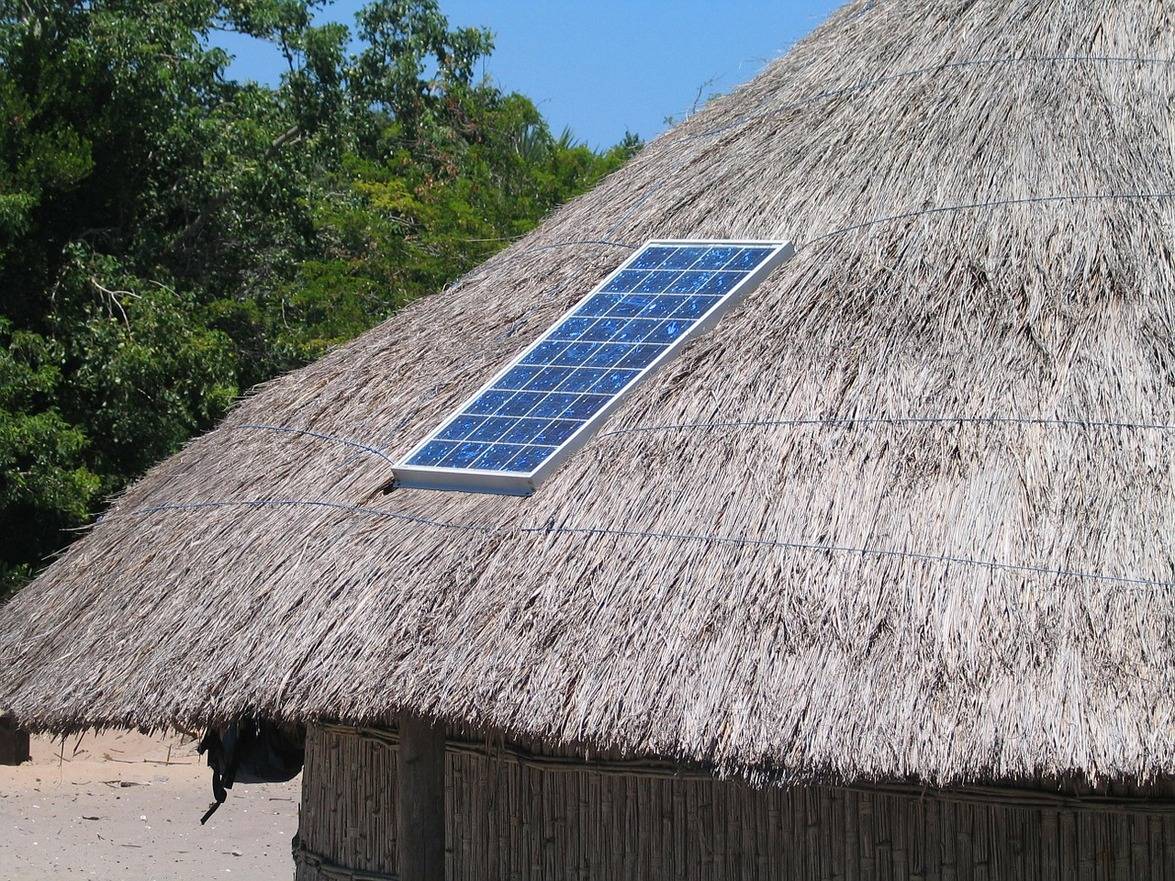 The Top Jobs in Environmental Economics
If you're a current economics student and you've chosen to specialise in environmental economics, then the good news is that there are a ton of job opportunities in this field. With the growing awareness of environmental issues and concern for sustainability, you can find work in all sorts of areas. But what are some of the specific jobs that you could do as an environmental economist? Today we're looking at possible career paths to give you some ideas about the kind of work which you might like to do once you graduate.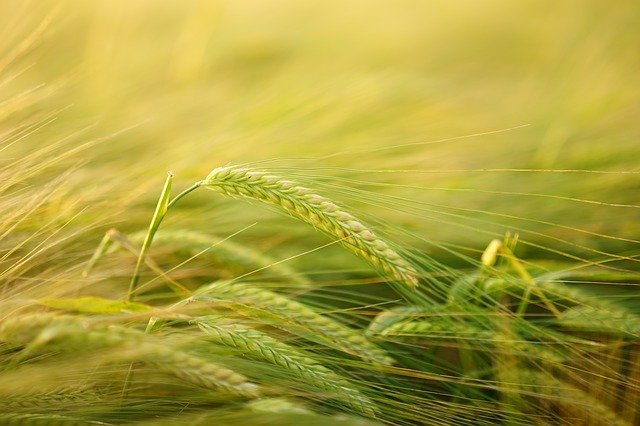 1. Environmental consultant
Some big multi-national companies have a dedicated department for environmental issues, but there are also many small or medium-sized enterprises which want to get in on the sustainability game but can't afford or don't want to dedicate a full-time employee to the topic. For these companies, they may choose to employ an environmental consultant to advise on how the business can adapt to environmental concerns.
Working as a consultant is highly lucrative, and enjoyable for those who are energised by constantly moving from one project to the next. This work allows you to spread your knowledge across a broad range of companies, and to have a potentially large impact on a number of businesses. However, the work can be high-pressure and some people may find it isolating to not have a permanent office and familiar co-workers. Work can be found with an environmental consultancy firm such as CH2M Hill, Tetra Tech, or Arcadis.
2. Agriculture economics
Another area which is related to the environment and has a large amount of funding dedicated to it is agriculture economics. The considerations for how a country will grow or import enough food to support its population is always a concern, particularly in countries which are moving away from farming as a major job and towards technology-based economies. The US, for example, pours a large amount of funding into research and the development of policies regarding agriculture.
A distinctive feature of agriculture economics is the huge role multinational agribusinesses have in the industry. Those who have worked in fields like finance or health will be familiar with the large influence which is exerted by huge corporations. Some people will find this sort of high-pressure environment to be stimulating, while it might be overwhelming for others. This is a field which will only become more important as sustainability becomes more incorporated into agricultural policy. And if it does interest why not consider working for a government agency, such as the USDA in the US or DEFRA in the UK.
Suggested Opportunities
3. Resource management
As someone trained in environmental economics, you are in an excellent position to understand the limited nature of certain resources. The acquisition and distribution of water, for example, is a problem not only in sub-Saharan African countries but also in places like California, where there has been a drought for many years. There are often multiple governmental agencies which are involved in the management of resources, which create and enforce policies aimed at distributing resources fairly.
This work will require frequent collaboration with lobbyists and policymakers, so it requires someone who is comfortable operating within a political system. It's also vital that you are able to explain your knowledge to non-experts, so this is a role suited to someone highly skilled in communication. Possible roles in resource management include working for a local government agencies like the California state water board, or federal organisations like the US Environmental Protection Agency. Useful organisations to check out for more information about this field include the Association of Natural Resource Extension Professionals (ANREP) or the National Association of Environmental Professionals (NAEP).
Also Interesting

Top YouTube Channels to Learn Econometrics and Economics

So, are you looking for resources to learn economics online? INOMICS has got you covered, whatever your reason. We've published various articles that aim to help our readers make the most of online resources already out there.

The Top Apps for Economists

World, Business, & Financial News Apps 1. The Economist App Store / Google Play This app from The Economist magazine focuses on news and analysis for economics topics from around the world. It offers a selection of free articles from The Economist, plus reports on current affairs, science, technology, and other news.

The Most Useful Apps for Economics Students

INOMICS takes part in the Apple affiliate program. This article contains affiliate links, which means we may earn money through any qualifying purchases made after you click through. However, this is not a sponsored post.