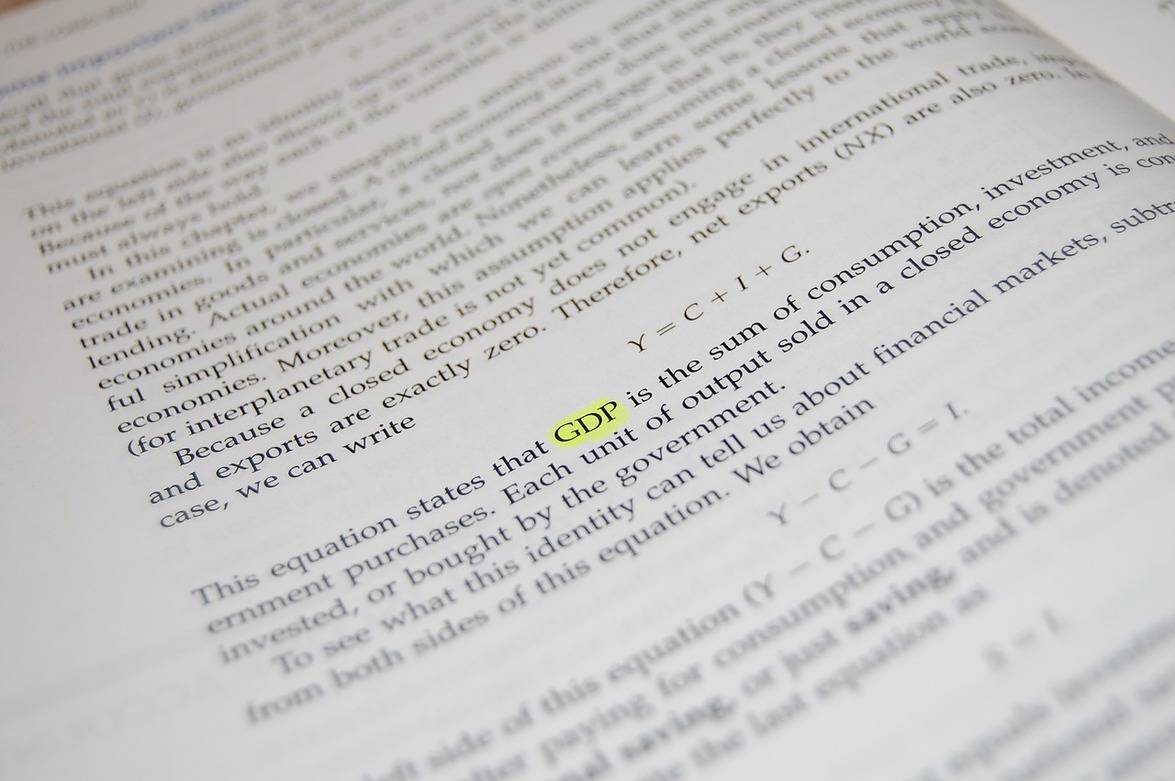 Ranking
The Top Macroeconomics Books
If you're currently in the throes of an undergrad degree in economics, or even if you're just a layman looking to brush up on your macroeconomic knowledge, it's essential you have the right literature to help you keep up to date. There are plenty of textbooks out there which purport to be the best way to get to grips with the discipline, but some are, naturally, better than others. On top of that, there are plenty of more popular economics books which deal with a specific topic in more detail. So without further ado, INOMICS brings you the list of the best books on macroeconomics.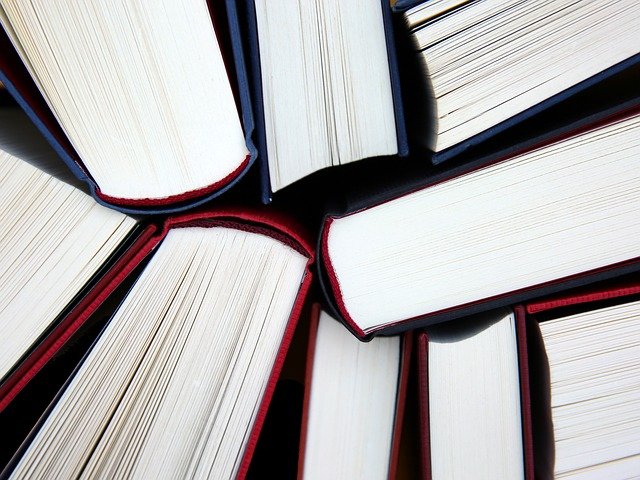 Suggested Opportunities
1. Macroeconomics: Principles, Problems, and Policies - Campbell McDonnell, Stanley Brue, Sean Flynn
Perhaps the most essential book on macroeconomics you will ever need, this textbook is often all you need to pass an undergraduate course in the discipline. Weighing in at nearly 600 pages, it is an extremely comprehensive textbook which gives in-depth information on all of the major aspects of macroeconomic theory. While it deals with complex themes and mathematics, it is written in an accessible style, making it great for beginners but compiling enough information to be useful for advanced learners too.
2. The Future of Capitalism: Facing the New Anxieties - Paul Collier
In this important book, renowned economist Collier highlights the multiple failings of capitalism and how these have affected the relationships between different groups in society. Drawing from his own experiences from working-class Sheffield to uber-academic Oxford, he then tries to show us how we can fix capitalism - and make a better future for us all.
3. Macroeconomics - Paul Krugman, Robin Wells
A slightly less advanced work but one written with the purpose of explaining economics in an easy to understand way, with examples and using the storytelling for which Krugman is best known, Macroeconomics is a great introduction to the core principles of the discipline. The mathematical side of economics is toned down massively to make the ideas easier to comprehend, and much of the book is related to real-world events, specifically the 2008 financial crisis, about which Krugman wrote extensively. Still, the book is comprehensive at nearly 600 pages, and is a perfect supplement to the more mathematics-focused side of economics.
4. Gigged: The Gig Economy, the End of the Job, and the Future of Work - Sarah Kessler
Kessler in this book outlines a neglected, or at least seldom thought-about, part of the economy: gig workers. A symptom of the digital era, the freelancer receives none of the benefits of full time work - like medical insurance or holiday days - but is able to pick their own hours and work the jobs they want to work - if they can find them. Almost a social study, Kessler's work follows multiple individuals doing various forms of gig economy work to answer the question of what our job markets, and economic system, will look like in the very near future.
5. The Willing World: Shaping and Sharing a Sustainable Global Prosperity - James Bacchus
As climate change only gets worse and an environmental catastrophe looms, James Bacchus turns our attention back towards an idea that has only become less popular in recent times: globalisation. In The Willing World, though, Bacchus convincingly argues that the best way to solve the crisis - and to help fix our broken institutions - is through international institutions and global cooperation. The rules and regulations he argues must be put in place in order for us to start seeing our economies and our environment as one and the same must be legally binding, under an international rule of law, so to speak - and he outlines how this could be done.
Also Interesting

A Critique of Centrism

The current moment is one defined by crisis. It can be found everywhere: in the climate, economy, mental health, even in democracy. It's so ubiquitous as to have almost become the new norm. Amid the chaos, politics has struggled to keep up, its landscape is in permanent shift, its rulebook long thrown away. New formations have emerged, metastasized, sometimes died, and occasionally taken over - developments often surprising and hard to make sense of. What's clear, though, is that polarisation has set in.

10 Great Resources to Help Teach Economics

Teaching in any capacity, let alone in economics, can be a daunting prospect: the prepping, marking, not to mention the actual teaching. It's hard work. This reality is most acutely felt when you are starting out or moving institutions and having to settle in somewhere new. In both instances, the pressure and workload can feel intense. That is why it's useful – if not essential – to be aware of all the support that is out there, most of which is free and accessible online. So, without further ado, here are ten of our favourite tools for teaching economics.

Digital Resources for Teaching and Learning Econometrics

Improving Fundamentals of Econometrics with Online Practice Tests

A new initiative from Hamburg University, Universität Potsdam, and the Berlin School of Economics is helping economics students get ahead in the fundamentals of econometrics. The online tool mcEmpirics offers econometrics practice tests for students and is now being rolled out for whole economics departments with new campus-licenses.