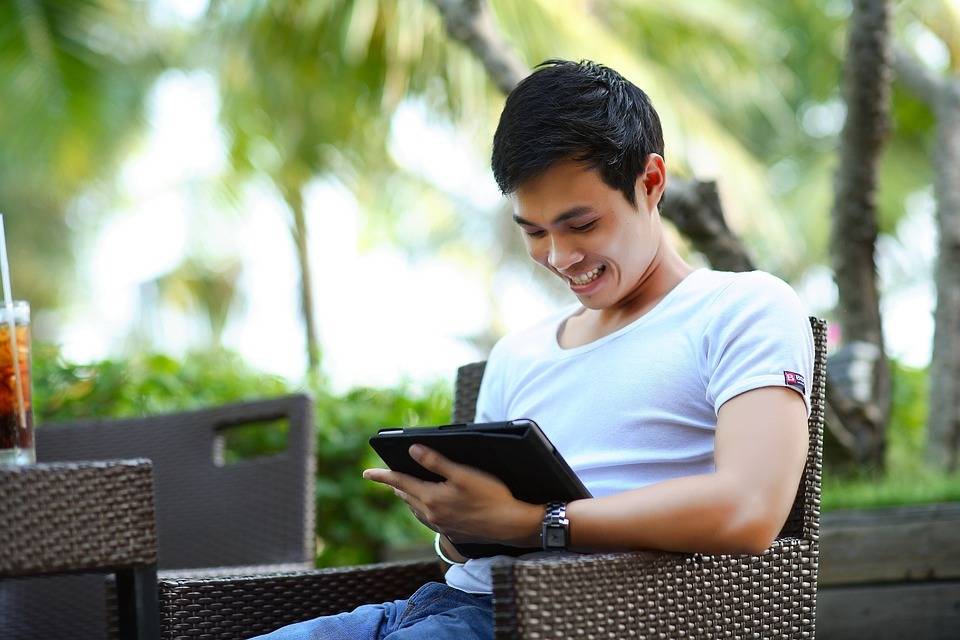 Tips For Students: How To Find A Part-Time/Student Job To Finance Your Studies
Given the highly competitive nature of funding opportunities and the ever-increasing cost of higher education, a part-time job is seemingly an unavoidable part of the student experience. Whether it be to earn some more money to put towards tuition fees, or the cost of living expenses or even having a little aside for entertainment and leisure activities, students find themselves increasingly obliged to find a part-time job whilst at university.
This is not necessarily a bad thing, as there are numerous advantages that come with being employed on a part-time basis whilst studying. The benefits are first and foremost financial - the extra cash can prove invaluable - but there are also additional benefits, such as valuable time management skills - having less free time requires students to organise and manage their time more precisely in order to meet academic deadlines - as well as providing a productive escape from essay writing. Furthermore, in the most ideal scenario your part-time job can serve as an introduction (first step) to a possible future career, and at the very least this will provide a positive experience for future employers to appraise. Concerning employment after graduation, you never want to be in an interview fresh out of university and say that you do not have any previous professional experience. And last but not least, it can be argued that students who have part-time jobs and who are not solely dependent on their parents, scholarships or other sources of funding tend to spend their own money more wisely.
Having established the undeniable advantages of getting a student job, here comes the hard part, how do you get one given the scores of students who are in the same boat? Well, here are 6 crucial tips:
1. Use the structures and tools at your disposal. In that regard, your first stop should be the university's Jobshop or Career Services Office. Almost all universities possess one, and at the very least they will be able to point you in the right direction.
2. Universities draw upon their own students to fill a variety of jobs within their own institution. There will most likely be a regular newsletter or mailing list keeping students informed of the latest vacancies. Never forget, the early bird catches the worm.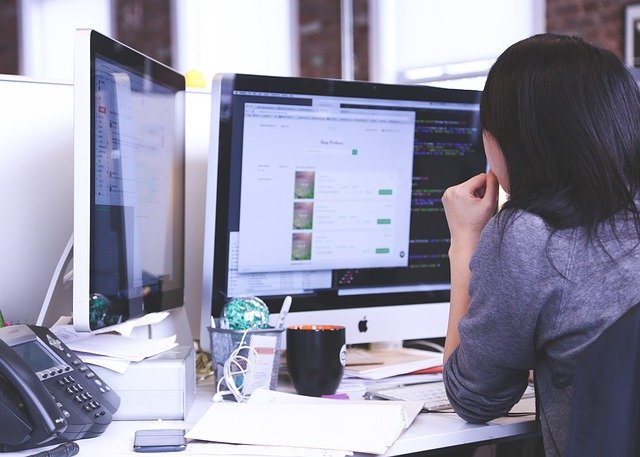 3. Remember that you are not the first university student to be seeking employment, so find out how your fellow students have solved the problem. Word of mouth is an invaluable resource in that respect. This is especially true since many jobs are not announced publicly - instead these may be filled through unofficial channels.
4. It could be argued that in our digital world, the only thing more effective and efficient than word of mouth with regards to the circulation of information is social media. So get online and check the various forums for current vacancies.
5. If you are more traditional and not comfortable with new technologies, then you can always arm yourself with your printed CV's and go door-to-door to local shops, restaurants, bars and pubs. Make sure that you look professional and make a good first impression. Remember that you are neither alone nor the first university student to walk through their door seeking employment, so make sure that you set yourself apart from the crowd.
6. When it comes to finding a student job to finance your studies, remember that the most crucial factor is your own initiative. Although there will no doubt be a support system at your university, this is merely a resource and others cannot plan and attend a job interview on your behalf whilst you sit at home and wait. So be proactive. The only students who don't have a part-time job are the ones who don't need one or are not looking hard enough.