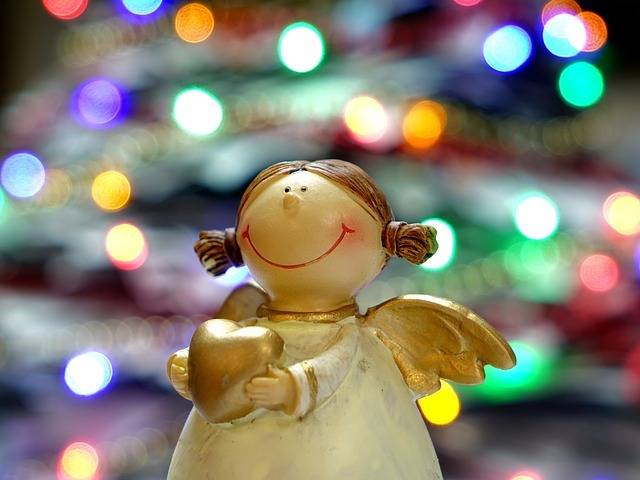 Tips on Staying Motivated During the Holiday Season
Read a summary or generate practice questions based on this article with the new INOMICS AI toolhere.
It can be hard to stay motivated surrounded by chocolate, festive lighting and tinsel garlands. With the prospect of overseas holidays, dinners with family and friends, gift-giving and an abundance of food fast approaching, whether you work or study, maintaining focus can be an issue.
Holiday season can be a time of great joy, and unfortunately also one of very low productivity. Parties, travel, colleagues taking time off and an abundance of food take their toll, so that returning to work or study after the holiday season can often become a stressful experience. We've already discussed the perils of trying to write a thesis during summer in this blog post.
Have no fear, however! This time round we've taken the time to compile a quick list of tips on staying motivated during the winter holiday season.
Write lists. There are few things more satisfying than dramatically scoring a task off a to-do list... Alright, there are a lot of things more satisfying, but it can help you to manage your workload and to get through everything that needs to be done piece by piece. This article suggests that there are a number of health benefits associated with listmaking. If the thrill of checking each box is not reward enough, plan a small treat for yourself if you get through everything!
Communicate! With colleagues, family, friends, your boss... Let everyone know what you're doing, what needs to be done, what gifts you're hoping for...
Ask for help! If you're having trouble getting things done or working your supervisor/professor if you're a student. If you're self-employed, have a dramatic inner monologue, or discuss with your pet if you need a focus for your dramatic pointing and gesticulation.
Stay focused. Try to be forward thinking and plan ahead so that you can meet all your deadlines. Stay focused, so that you can get everything done and really enjoy your time off without unfinished work looming over your head.
Balance your work and family needs. It's important to take some time off for yourself and your family, but you don't want to come back from holidays to a work or study nightmare
Get some exercise! According to the American Psychological Association, exercise boosts productivity! Don your sweatbands, your lycra shorts, your brightly coloured spandex gymwear and go for a jog, a trip to the gym, take your dog for a walk, take your children for a walk, or hop on a treadmill if it's freezing outside. Got a large Christmas turkey? Use it for some weight training!
Organise your desk and paperwork. Coming back from your holidays to a clean workspace is a great beginning to a new year. Make organisation a New Year's resolution!
Try to get some Vitamin D (sunlight!). This might be hard if you're living in the Northern Hemisphere and aren't fortunate enough to be heading south for the winter, but make sure to get some fresh air at the very least.
Buy presents early. Every year, we all say that next year will be the year we buy presents in advance. This can be that year!
Take some time off. Above all, remember to take a break and relax a little. After a big 2014, we all deserve some rest and relaxation.
And if you're looking for some reading material while you're on your break, be sure to head to the INOMICS blog! For the economists among us, why not read about the economics of Christmas?
Also Interesting

The GRE is changing: ETS to streamline the test in September 2023

The Graduate Record Examinations, more commonly known as the GRE, is one of the most important standardized tests in the world for admission to post-Baccalaureate programs. It's very often required by universities when considering admission into their Master's or even PhD programs.

How To Find The Right Exchange Program

Exchange programs allow students to study at a different institution as part of their degree. Typically, students will use this opportunity to study abroad at a foreign partner of their home institution, though exchange programs can sometimes take place in the same country. Regardless, these programs are a fantastic way for students to broaden their horizons, take specific courses at another institution, and study abroad without committing to living multiple years in another country.

Which Concentration Should You Choose For Your Master's Degree in Economics?

If you're planning to study economics at a Master's level, then you may have the opportunity to pursue a concentration, sometimes also referred to as a major. While rarer, some PhD programs may also offer concentrations, though many are already specialized degrees (or require you to have your own research agenda).