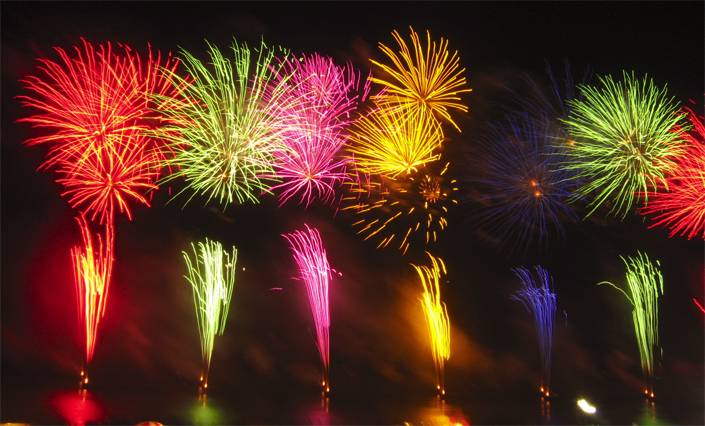 Top 10 New Year's Eve Parties for Students Around the World
Read a summary or generate practice questions based on this article with the new INOMICS AI toolhere.
With the end of the year in sight, it's time to start planning your New Year's Eve parties! We're here with suggestions for 10 of the best NYE parties for students around the world.
New Year's Eve in Amsterdam is a fun, calm, well-organised affair – not the wild mess you might expect from a city with a reputation for its open-minded laws. The local council puts on firework displays all over the city, and in Dam Square there is also live music and a large stage with celebratory hosts and guests. The atmosphere is friendly and relaxed, and the event is entirely free for the public.
Huge numbers of Americans descend on Las Vegas for New Year's, to enjoy the gambling, the drinking, and the party atmosphere. Downtown Countdown is one of the biggest events in the city, including live entertainment, fireworks, and light shows. This big, bustling event is sure to be wild, as long as you can get yourself to distant Nevada!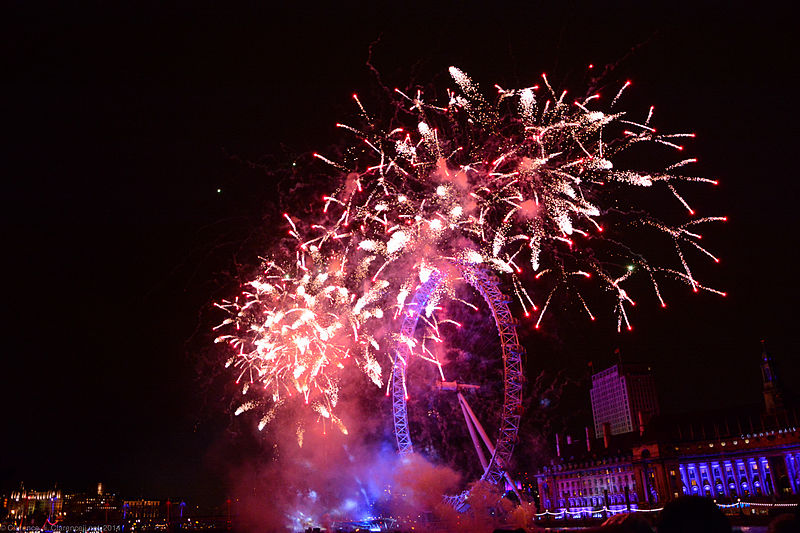 For those braving London during NYE celebrations, prepare for serious crowds and a whole lot of people everywhere you go. Bars, pubs and clubs are famously expensive for this night in the capitol – even more that usual. So for students, getting together to watch the cheap public fireworks over the river is a far preferable option – the Thames never looks better. Just remember that if you want a good view, you'll need to get there seriously early! And you'll want to pack your own snacks and drinks too.
New Year's Eve is generally more of a family celebration in Spain that in other parts of the world, where people will eat dinner together and the head out to the bars and clubs after midnight. But there's also always a party spirit in big local meeting points like Placa Catalunya in Barcelona where people meet to ring in the new year together.
Lots of Tokyo locals spend NYE at home with their families, but if you're visiting there's still lots to do. You can join the countdown crowds at Shibuya crossing, and there's a huge public party at the famous Tokyo Tower. In Japanese tradition, it's more important to watch the sun come up on the first day of the new year than to count down to midnight together. So pace yourself and get ready for a long night of celebration!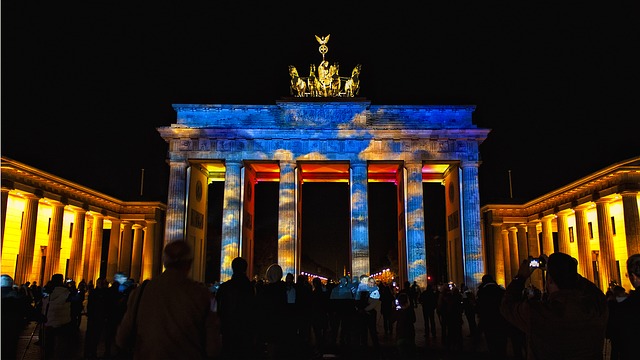 Berlin: Brandenburg Gate
The best place to be for NYE in Berlin is out on the street, chatting to randoms and dodging the fireworks which get thrown around in all directions. The biggest street party is at the famous Brandenburg Gate, stretching out into the park to make room for the approximately one million people who come here to celebrate. In true Berlin style, the party lasts all night and long into the next day.
Prague is a popular choice among Europeans for New Year's – it's cheap, lively and has options for quiet romantic celebrations or big wild parties. There are lots of fireworks all over the city, but there's a particularly beautiful view over the river. Alternatively, the Old Town Square is a favourite viewing spot among locals and gives you a real Czech party experience.
Warm, balmy weather even in December and a great party scene makes Miami the perfect place to celebrate New Year's on the beach. There are tones of local restaurants to eat out in before heading to see the fireworks at South Beach and catching the live music where you can dance on the sand all night long.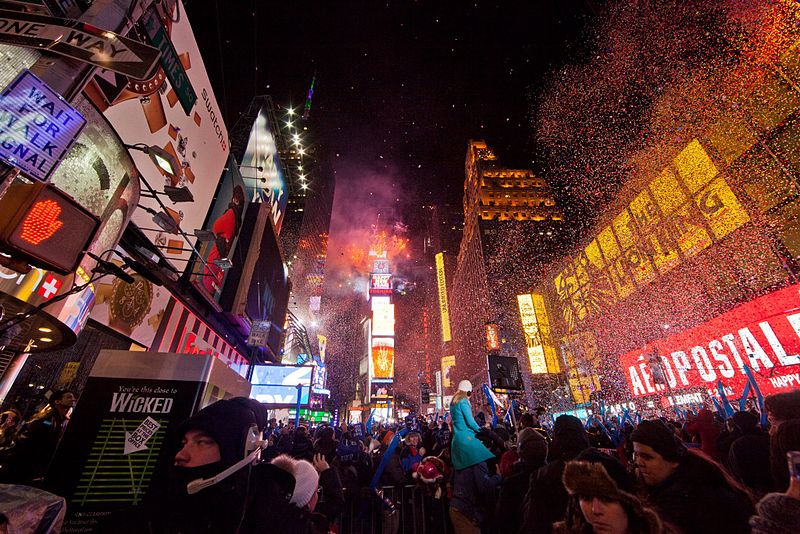 Maybe the most famous party of them all is in New York's Times Square. With its lights, music, and huge crowds of revellers, the celebratory atmosphere runs high. There's the famous ball drop at midnight, and every year a great selection of live music acts. For those who want to party with the world watching, New York is the place to be.
What may be the biggest New Year's party in the world is held on the Copacabana beach, where more than two million people gather each year. People come together to drink champagne, watch fireworks, and to toss flowers into the sea as a tribute to the sea goddess. Tradition dictates that wearing white for the evening will bring good luck, but wearing black spells misfortune for the year ahead – so leave the black tie at home!
Wherever you end up spending your NYE, we wish you happiness for the new year!
Also Interesting

A gentle introduction to LaTeX for economists

Economists often run into situations where they need to type out mathematical formulae or draw up a graph, especially for research papers. But, anyone who's attempted to do so knows that math symbols and complicated graphs are very difficult to produce using typical word processor options. So, what's a humble econometrician to do?

Studying in the USA: How to apply for a student visa

So you want to study abroad in the United States of America, the largest economy in the world. In keeping with its "melting pot" reputation, the US has been an education destination for many over the years, and is filled with many high-quality, internationally competitive universities. Of course, if you're an international student, you'll probably need to get a visa before you can go.

Top Master's Programs in Economics

Choosing your master's program is a big decision – with so many courses available, how can you find the right one for you? We're here to help by sharing a selection of great master's programs that you can find on INOMICS.