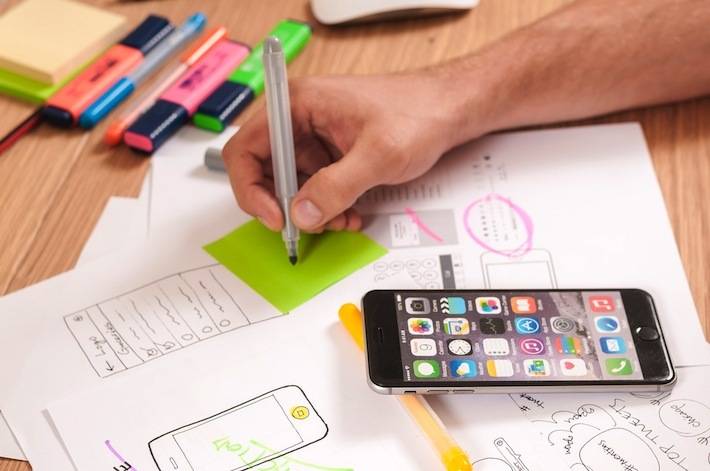 Top 6 Websites for Learning a Language
Read a summary or generate practice questions based on this article with the new INOMICS AI toolhere.
When you're looking to learn a new language, there are all sorts of websites which can help support your learning. Some have lists of vocabulary, interactive games, or practise scenarios which you can work on. Others can use your computer's speakers and microphone to help you with your listening and speaking. Below we're listing some of the most useful websites for learning a language.
Livemocha is a site which specialises in connecting native speakers of different languages, so that you can learn directly from someone who has a native understanding of the language you wish to learn. If you enjoy a more personal and friendly approach to learning than a standardised list of terms to learn, then Livemocha might be for you. The structured program includes elements of reading, writing, speaking, and listening, which you practise alone first and then with others. You can even book a private tutor if you need extra support. Although some services are paid, you can earn credits for the site by tutoring others in your native language. This can bring an unexpected advantage – there's no better way to understand your own learning needs than to experience teaching others.
The languages website offered by the BBC (the public-service broadcaster of the United Kingdom) offers a huge amount of free information on over 40 languages, including English. The site focuses on helpful factual information rather than flashy imagery, with a no-frills approach to sharing the basics. The strength of the site is in the lessons offered on learning a specific language – choosing from French, Spanish, Italian, German, Chinese, Portuguese, or Greek – which are comprehensive and easy to follow. The site also offers pages aimed at children who are learning a language for fun or for a school test, which is great if you have a family and would like to learn together with them.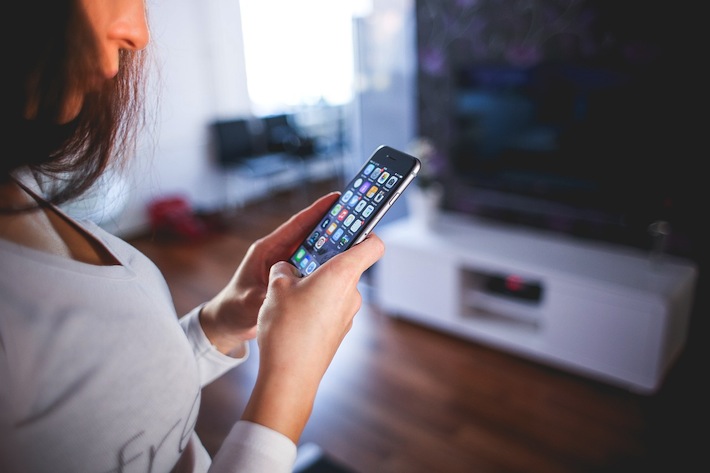 We already discussed Duolingo and Memrise in our Top Apps for Learning a Language post, but it's worth noting that both companies have a free to use website as well as their mobile apps. You can practise your reading, writing and listening, and if you have a microphone plugged into your computer you can even practise your speaking and pronunciation too. Duolingo is great for those learners who like to pick up a little bit of information at a time, fitting their learning in around other commitments. Memrise is perfect for visual learners, who find images and visual representations to be helpful in remembering difficult foreign words.
Whilst many people use Google Translate for quick translations of online texts, not everyone realises how many features it offers which can be helpful for learning a language. One such feature is that you can click any word to see not only the word which it is translated to, but also to see alternative translations, which is helpful when you're trying to understand the nuances of an unfamiliar word. There is a also a listen function which will read the translation out loud to you, so you can get used to the sound of the words. You can also offer your own suggestions for how to improve specific translations; so if you disagree with the translation given you can put forward your own improvements.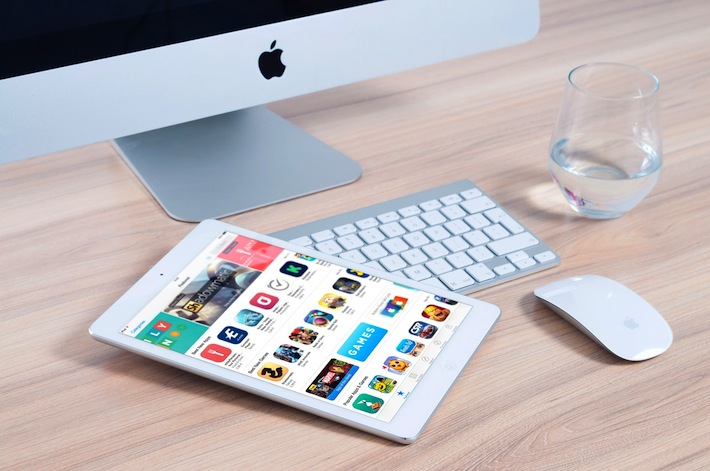 Busuu is another website which specialises in connecting learners with native speakers. With over 40 million registered users, it is one of the largest online language-learning communities, so you are sure to find someone who has extensive knowledge of the language which you want to learn. Basic learning takes the form of flashcard exercises to get you familiar with the essential vocabulary of a language. But the more advanced learning is based on assistance from other users, who generate and review the teaching content. The advantage of this approach is that you learn the language as it is used by real-world people in real situations, and you can gain confidence for using the language for your everyday needs.