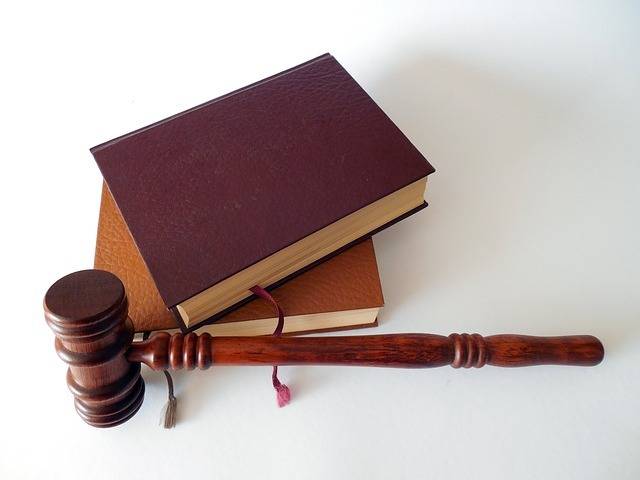 Top Law Departments Worldwide 2015
For those seeking the information on the best Law departments in the world, we've compiled a list of the twenty best departments for 2015.
Knowing the importance of rankings to Law students in the United States especially, it's important to consider the reputation of an institution before you make decisions about where to study. To this end, we've reviewed a number of rankings of international Law departments to compile a list of those departments with the very best reputations. For a European perspective, you can refer to our previous article on the twenty best Law Departments within Europe.
Compiled from the QS World University Rankings and Guardian University Guide Rankings.