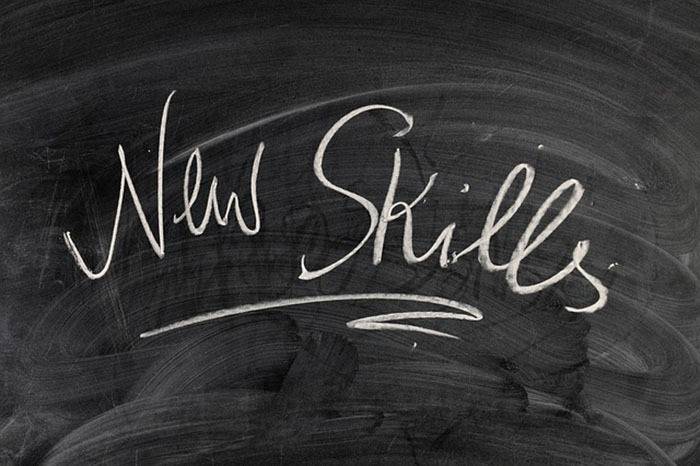 Top Soft Skills To Boost Your Career As An Economist
Hard skills are abilities such as technical skills, programming, or factual knowledge, which can be tested and which generally form the basis for academic assessment. These skills are surely important for you to achieve your career goals. However, there are other important skills which aren't usually taught, but are just as vital for success. They are known as soft skills, and today we're considering some of the soft skills you'll need to distinguish yourself in a career in economics.
1.Communication skills
In order to really excel in your career, it's not enough for you to know lots of facts and to understand lots of complex ideas – you also have to be able to communicate this knowledge to others. You should work on your oral presentation skills as well as your written work, as you will be asked to present more often as you become more senior. You should also work on the ability to communicate with different audiences – academics, industry people, and lay people all need different approaches, and you should be able to adapt your information to a useful level for each audience. This is particularly true in economics, where there is a huge gulf between the average person's understanding and expert knowledge. Being able to clearly communicate important information to the public about recessions, global economics, and the long-term consequences of economic policies will help you to stand out in your field.
2.Teamwork
While academia can often promote a loan wolf approach to research, over your career it is vital for you to be able to work as part of team. You need to be able to take direction from a manager, to cooperate with colleagues, and to give support to more junior workers. This requires you to let go of your ego and to focus on getting the project complete, rather than focusing on what you want to do or what you think is the correct approach. "Difficult to work with" is not something that anyone wants in their reference, so put some effort into improving your teamwork skills.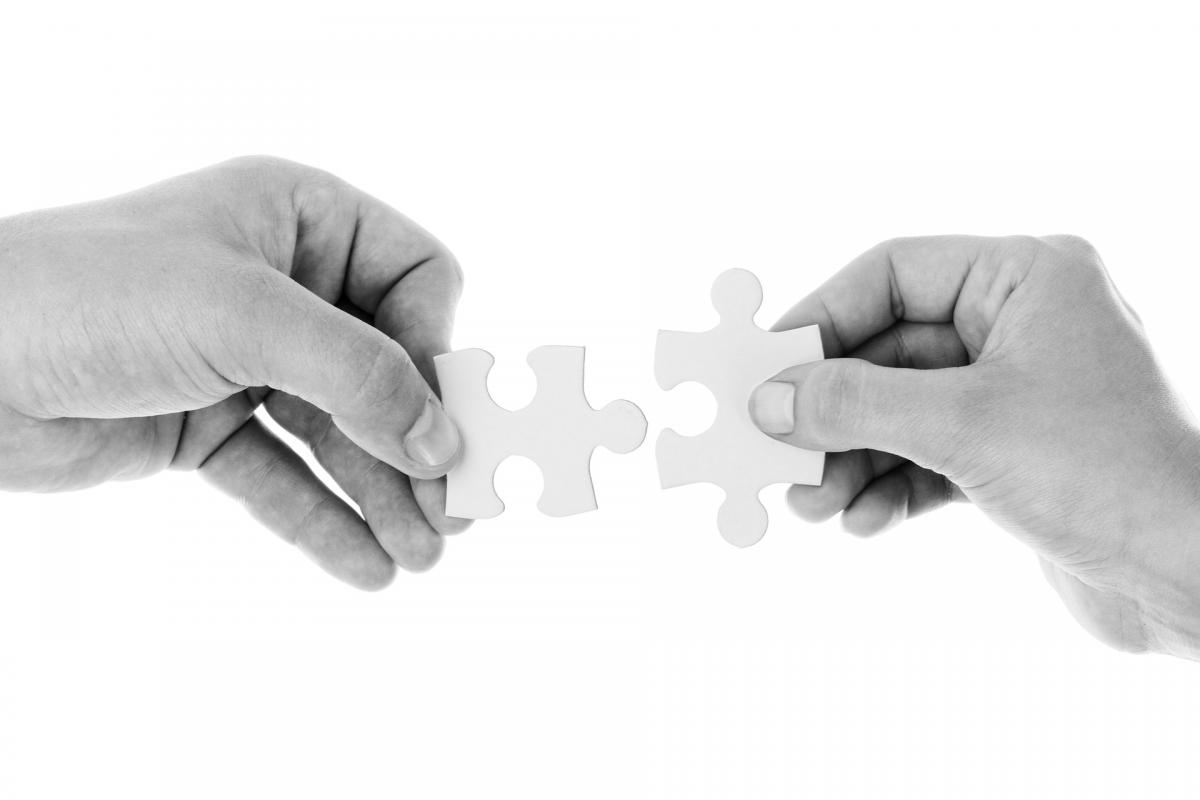 3.Leadership
In addition to working in a team, over your career you will likely need to lead a team in order to be successful. Management is an extremely challenging field, which some people mistakenly believe is easy. Finding the right balance of giving clear instructions while being approachable for your team is tricky! You may also need to manage people from other fields like business, IT, or science, so you need to know how to reach people with these different backgrounds. There are a huge range of books, courses, and other materials on leadership skills, and even if leadership is not your ultimate career goal, it will be useful for you to study the basic principles.
4.People skills
Sometimes, very ambitious people can be dismissive of people skills. "I'm brilliant at what I do – why should bother to be nice to people?" But this is a mistake. Every work project and career opportunity is also an interpersonal interaction. Knowing how to speak to people, being able to deal with emotions, looking people in the eye, and making others feel comfortable are all essential skills to make your appear competent and professional. If you're unsure about how to work on your people skills, pick a friend or colleague who you find easy to talk to and observe them in their interactions. How do they talk to others, how do they stand, what do they not do? Try to model these behaviours to make yourself open and approachable, which will benefit you at every stage of your career.
​
5.Language skills
In an increasingly globalised world, language skills have never been more important. Especially if you are working on global economic topics, speaking more than one language can be a real boon to your career and make you stand out from the pack. Obviously, if you specialise in the economics of a particular geographic area, it's useful for you to speak the local language. But there are also languages which will be important for future economic development which everyone could benefit from learning – such as Cantonese, Spanish, Japanese, or Russian.
>> 10 Most Useful Apps for Economics Students
Also Interesting

Sample Motivation Letter For Your Economics PhD Application

When you apply for a PhD, you will need to write not just a research proposal but also a letter of motivation. This letter describes why you wish to undertake a PhD and why you would be well-suited to researching your proposed topic. But what needs to go in this letter, and what tone is appropriate for it? To give you some ideas, today INOMICS is sharing a sample letter of motivation, as well as offering advice on how to write our own, so you can maximise your chances of getting accepted.

Decisions, Decisions, Decisions

Pros and Cons of Being A College Professor

If you're thinking about which direction to take your research career, one possibility is the professor route, teaching and researching in a university context. This is one of the most desirable jobs among young academics, and something that people often strive for. But what are the pros and cons of working as a college professor?

10 Most Affordable Countries in Europe to Do Your Economics PhD

Fortunately, the UK and the US aren't the only two places in the world with universities great for studying economics, and particularly in Europe, higher education hasn't yet been turned into corporate business, meaning not only are degrees cheap, some are completely free. And paying less (or even nothing) doesn't translate into a lesser experience. To the contrary, many of countries on this list can make legitimate claims to housing some of the most prestigious higher learning institutions in the world.