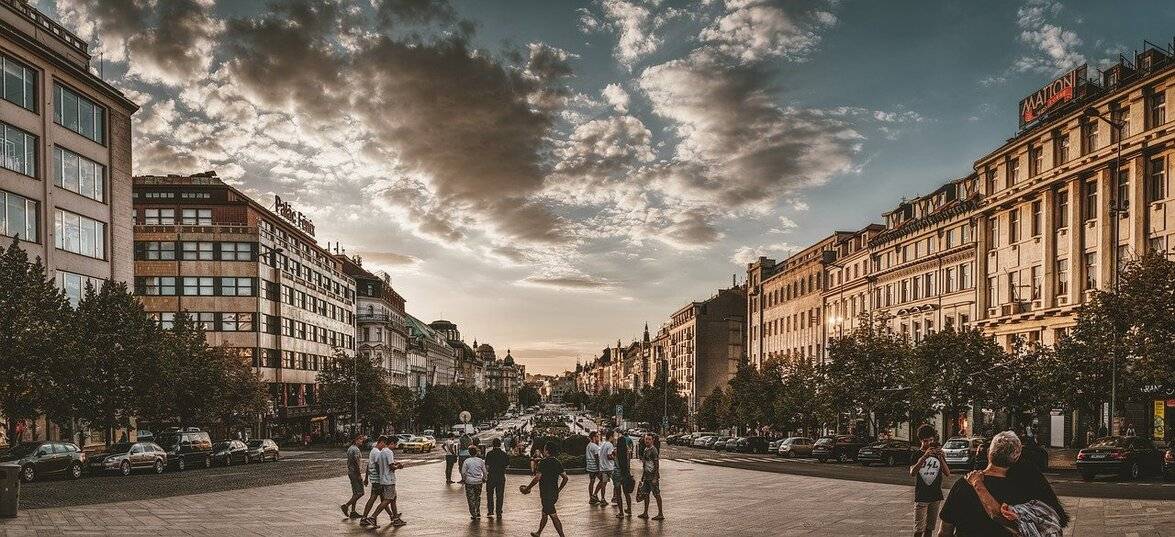 Tuition Fees at Czech Universities – How and Where to Learn Czech and Study for Free
More than 43.000 foreign students are currently studying at universities in the Czech Republic. Many of them don't have to pay tuition fees, because they are enrolled in Czech taught degree programmes and therefore they study under the same conditions as Czech students do. While it might be difficult right now to move during the pandemic, it's always worth keeping yourself informed of what your future options are.
Browse our programs in the Czech Republic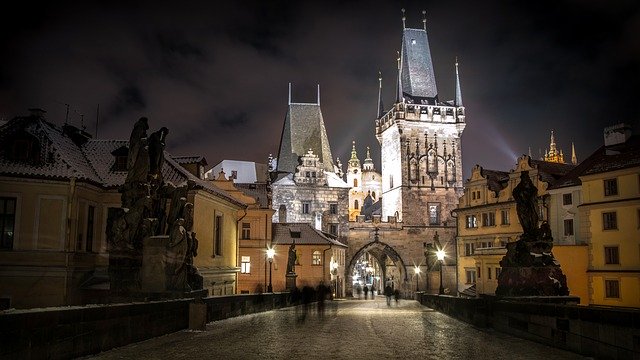 Study in Czech for free
Have you ever considered learning the Czech language? Knowing Czech has much more advantages than easier communication with the locals! Whatever you nationality is, if you study a degree programme taught entirely in the Czech language at a public or state university in the Czech Republic, there are no tuition fees, according to the country's Higher Education Act. This Act says that the foreign students have the same rights and duties as their Czech colleagues.
The students can only expect paying the fees that are connected with their studies. These are administrative fees related to the entrance procedure or fees for exceeding the standard length of studies by more than one year.
Programmes in foreign languages are available
The offer for international students at Czech universities is expanding and there are 1,000 accredited study programmes in English offered at present. Should a Czech public or state university offer degree programmes carried out in foreign languages, it sets tuition fees for these study programmes.
Even if you opt for studies in foreign language instead of a free-tuition public higher education, the costs will be lower when compared to other countries with an equally good educational reputation. The tuition fees differ from 0 - 22,350 USD per year and the amount depends on the relevant institution and study programme.
Studying at private higher education institutions is always paid, no matter what the teaching language is and it varies with every institution.
Czech language for foreigners
Foreign students who wish to enrol in a Czech taught study programme must prove the adequate knowledge of the language and pass the entrance exams in the Czech language just like Czech applicants. If you don't know how and where to start learning Czech, you can find some useful links at the Study in the Czech Republic website.
For example, you can register for one of the year-long preparatory courses of Czech language for foreigners that are organized by some Czech universities. Such courses can help you to master the language and prepare you for studies at universities in the Czech Republic. The language preparatory courses are usually paid, but there may be exceptions, e.g. in case the preparatory course is a part of the government scholarship.
An alternative method of mastering the Czech language are courses organized by Czech Centres. Czech Centres were established by the Ministry of Foreign Affairs of the Czech Republic to promote the Czech Republic abroad and they are systematically expanding Czech language tuition abroad. Czech is being taught at lots of Czech Centres abroad, including Berlin, Bratislava, Budapest, Bucharest, Kyiv, London, Milan, Munich, Moscow, New York, Paris, Sofia, Tokyo, Warsaw, Vienna. For more information please visit this page.
For those who are not yet decided whether studying Czech language would be the right decision, summer schools of Czech culture and language might be the first step. Several public universities in the Czech Republic organize Summer Schools of Slavonic Studies which offer Czech language courses. The courses are held during the summer months, their length ranges from 2 to 4 weeks and are designed for foreign students, teachers, translators and interpreters and other experts active in the field of Czech/Slavonic studies. The Summer Schools offer language courses at various levels of proficiency, seminars on the Czech literature, culture and history, free-time activities including theatrical, musical and dance performances, trips etc. Each year the Czech Ministry of Education, Youth and Sport offers a limited number of scholarships for participation in the Summer Schools of Slavonic Studies to applicants from certain countries. More information is available here.
Find out more about studying in the Czech Republic at www.studyin.cz.