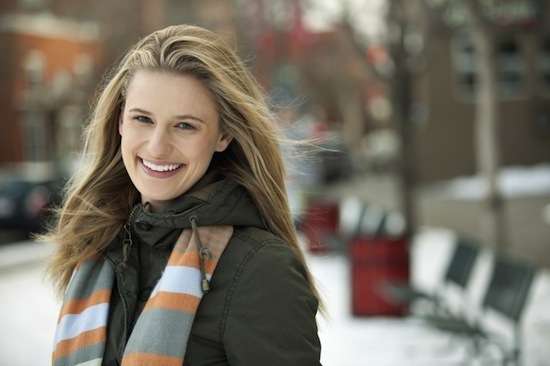 What British Admission Officers look for in Students
Read a summary or generate practice questions based on this article with the new INOMICS AI toolhere.
The United Kingdom has been recognised for years as one of the most popular destinations for postgraduate education. The international reputation of British education, the diversity of culture and the connections to other European countries have made the UK one of the favorite destinations for students.
There are different reasons to choose Britain to study abroad. The United Kingdom offers a wide range of degrees that can be tailored according to your interests and areas of specialization. Moreover the teaching methodology of British institutions is set up to encourage creativity, confidence and self-commitment. Not only because of the language skills and career prospects but also due to the career support given by leading academics and experts, there are thousands of students a year who apply to master's courses at British institutions. So how can you be outstanding among such a massive bunch of applicants?
Applying to a university requires preparation and planning, especially if you want to apply for financial help for the program of your choice. During the preparation and collection of your documents you may be wise to consider what admission offers expect from you, how to get them to accept your application and which type of skills you need to show in your documents to impress them. We have researched the topic and collected the top eight qualities that British admission officers look for in prospective students:
Remember: your application documents are the first and only chance you get to show your qualities. Do not omit or forget any required document, as mistakes and incomplete papers will give a bad impression. It is important to reflect in your application who you really are, your ambitions and career goals. Focus on those strengths, expertise and qualifications that make you the ideal student for your selected program. Giving a glimpse of your academic abilities, interests, experience and, most importantly, the reasons why to you will be a valuable member of the class will lead you to success.
Are you interested in getting more advice about how to successfully apply to UK universities? You can download our advice guide for free now. We have prepared selected pieces of advice on how to apply, and to prepare a successful application to master's programs in the UK. Moreover you can find key data about applications to economics, finance, accounting and math programs, business and MBAs, computer science and engineering programs and law and political science degree. Check out our overview and enroll in your dream program in the UK!
Images are the property of INOMICS. All rights reserved.
Also Interesting

The GRE is changing: ETS to streamline the test in September 2023

The Graduate Record Examinations, more commonly known as the GRE, is one of the most important standardized tests in the world for admission to post-Baccalaureate programs. It's very often required by universities when considering admission into their Master's or even PhD programs.

How To Find The Right Exchange Program

Exchange programs allow students to study at a different institution as part of their degree. Typically, students will use this opportunity to study abroad at a foreign partner of their home institution, though exchange programs can sometimes take place in the same country. Regardless, these programs are a fantastic way for students to broaden their horizons, take specific courses at another institution, and study abroad without committing to living multiple years in another country.

Which Concentration Should You Choose For Your Master's Degree in Economics?

If you're planning to study economics at a Master's level, then you may have the opportunity to pursue a concentration, sometimes also referred to as a major. While rarer, some PhD programs may also offer concentrations, though many are already specialized degrees (or require you to have your own research agenda).