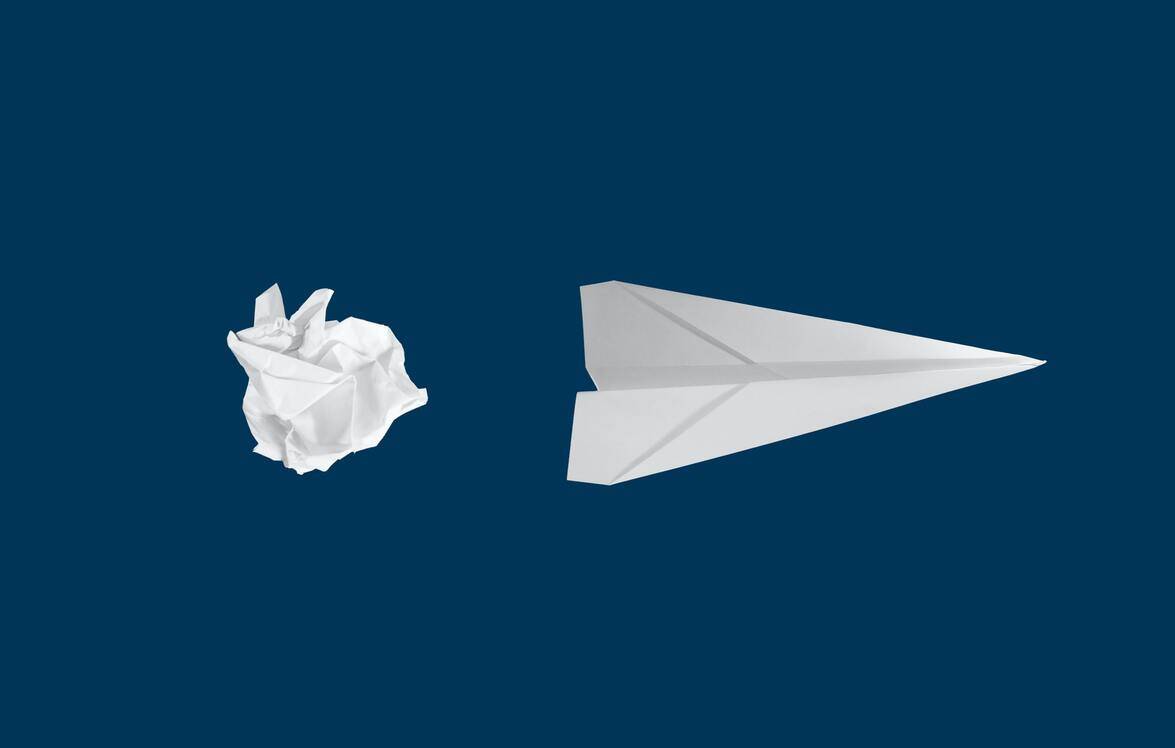 Tools and Resources
What is Innovation Economics?
Read a summary or generate practice questions based on this article with the new INOMICS AI toolhere.
Innovation Economics is a relatively new branch of economics that focuses on (rather predictably) innovation, alongside the study of technology, knowledge, and entrepreneurship. It aims to understand where new ideas come from, and how we can put forward policies which will encourage the development of new ways of thinking. As many nations move away from an industrial model of production and towards a knowledge-based economy, the economics of innovation becomes more and more relevant. Although it is a fairly new field, innovation economics has risen to prominence quickly over the last few years. The following is a list of links and resources to help teach you and keep you up to date on all the latest developments in innovation economics.
University courses on Innovation Economics
Naturally, one of the best ways to learn about innovation economics is to study it as part of an academic course. Courses on innovation economics are most often found within economics departments, but they may also be taught in business schools because of the discipline's close links with entrepreneurship. You can see examples of some courses at highly regarded universities which specialise in innovation economics below:
Upcoming conference on Innovation Economics
If you are more advanced in your career – for example, if you are a PhD student or postdoc with an interest in this field, then you might consider attending a conference. The biggest conference in the field is the annual "Conference on Innovation Economics", an international conference. Obviously during the pandemic this may be difficult, but at some point the conference will begin again.
Academic journals on Innovation Economics
For senior researchers who need to know about the latest research, or for students who are trying to learn about the field, academic journals can be of great help, keeping you up to date with the latest findings in the field. Here are two journals which specialise in innovation economics:
Published by Taylor & Francis, this journal is "devoted to the theoretical and empirical analysis of the determinants and effects of innovation, new technology and technological knowledge. It aims to provide a bridge between different strands of literature and different contributions of economic theory and empirical economics."
Co-edited by the Research Network on Innovation (RRI) and De Boeck Université, this journal is focused on "discussion of new innovation strategies of firms and organization which have an impact on the economy and society."
Blogs on Innovation Economics
For a more casual but very up-to-date read, you might want to check out blogs like the one below. This is written by a professor of innovation economics at UCL.
Books on Innovation Economics
Finally, the best way for a newcomer to the field to get a really good handle on it is to read a book on it. There will be plenty of in-depth information to give you an overview of the subject and to fill in any gaps in your understanding. Try either of the books below:
Published by Elsevier and edited by Bronwyn H. Hall and Nathan Rosenberg, this book promises to 'examine the genesis of technological change and the ways we commercialize and diffuse it.
Published by Yale University Press, and authored by Robert D. Atkinson and Stephen J. Ezell, this books discusses the global race for innovation advantage, suggesting that America has some catching up to do.