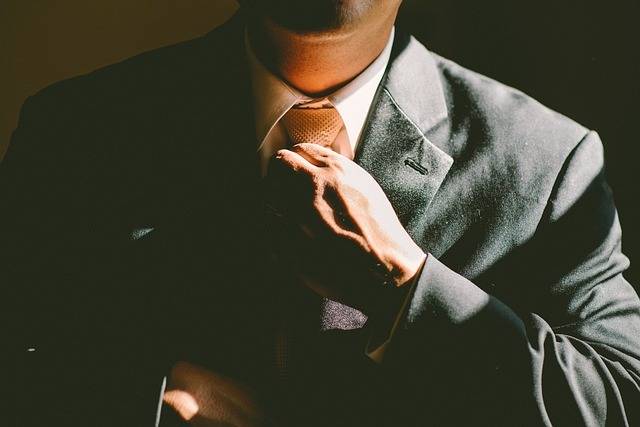 When to Start Looking for Young Professionals
Job market seasons vary by country and industry, but summer and Christmas time generally stand out as quiet seasons. Often, it causes frustration for fresh graduates, who are exiting universities at both of those times. If some will be lucky enough to have an offer in their hands before the graduation party, more will still be uncertain about their start moving into professional life.
In large private companies and organizations, including those recruiting at ASSA, the recruitment of fresh graduates and young professionals tends to be more centralized, with application processes starting in the autumn or early spring. However, not all organizations, and certainly not all countries, are participants in the centralized economics job market. As a result, it becomes tough to withstand this kind of competition for organizations with smaller resource capacities and less international exposure.
At INOMICS we have been keeping track of these trends for a number of years through our growing user base and we have noticed that July and August are actually the best months to start looking for candidates for entry-level positions, especially if you are targeting candidates internationally. Even though it is perceived that all the top candidates are already taken a year before graduation, the later job market does not necessarily mean the recruitment of lower quality candidates. Many academically strong students prefer to concentrate on their final thesis work and exams, putting a job search off and delaying their job market entry. As many companies will only start their hiring season in the autumn, the summer months become the best time to approach candidates either getting an early start on their job search or those a little late to the game.
Also Interesting

8 Qualities Which Will Get You Through Tough Times In Your PhD

1. Creative Thinking When things go wrong during your PhD program – which they surely will! – then you need to find creative solutions. If your initial analysis found no meaningful results for your primary question, did it reveal other interesting insights? If your pilot experiment didn't work out, can you salvage the data or design a better experiment? Perhaps you couldn't find the data you were hoping for – would finding a suitable instrumental variable help fill the gap?

Should you prolong your predoc life?

If you go through curricula vitae of recent PhD graduates, you may find it's not uncommon to see that a PhD owns two master's degrees. As lots of MA/MSc in Economics programs are one-year programs, some students will pursue an MRes or MPhil in Economics afterwards. Others may opt for a degree in applied mathematics, statistics or another field with an intention to strengthen their quantitative and/or coding skills (summer school programs are another option to do this).

Succeeding in the European Job Market for Economists

These institutions include European universities and research institutes in academia, but also many consulting firms, tech companies, think tanks, governments, and government agencies (such as the World Bank, International Monetary Fund and central banks).