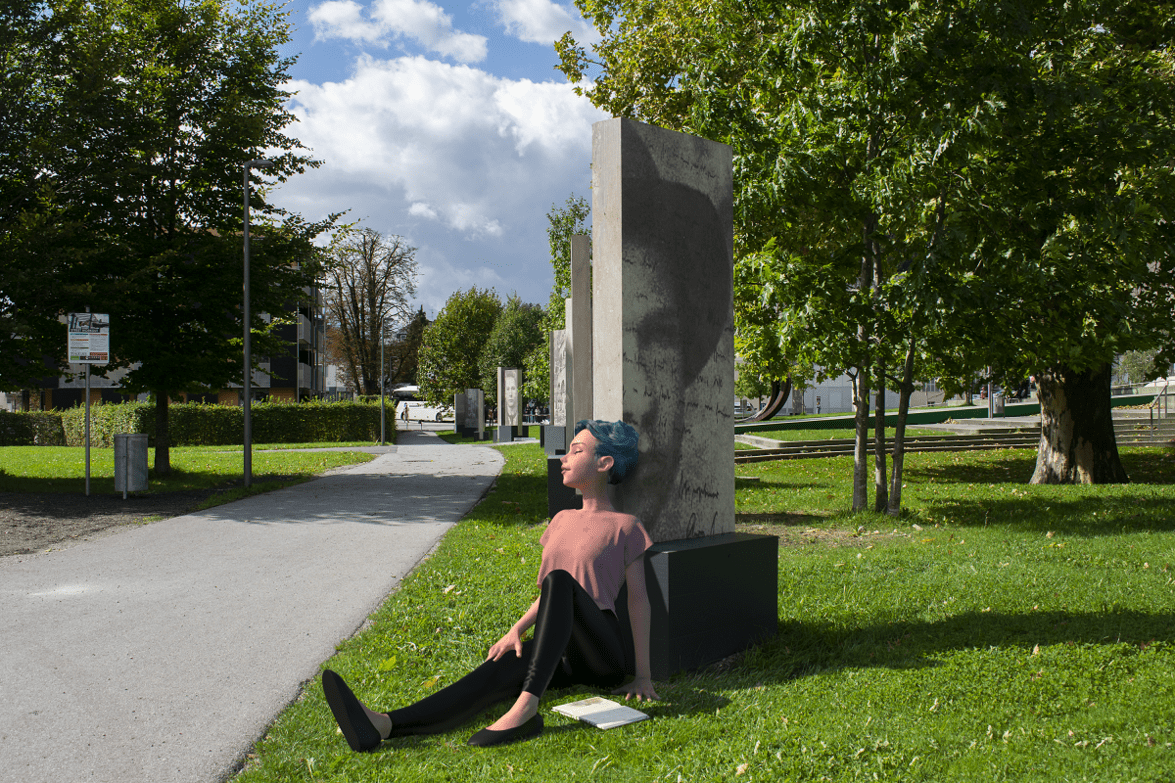 Wiener Coffee and the Perks of Studying in Salzburg, Austria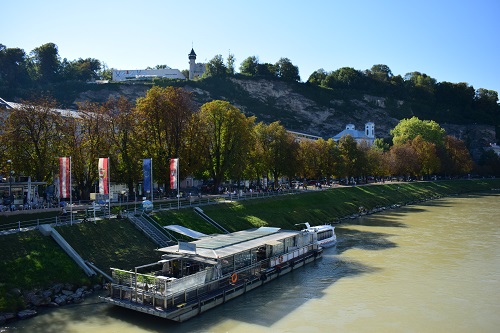 Many years ago, when money bills didn't exist, people used to trade in salt. In the far-west part of Austria, a city received its name from the enormous salt mines it owned. That city was named Salzburg. It has long been one of the most culturally important cities in Austria, also becoming, in more recent times, a top location for those continuing in higher education.
The Culture (the beer)
Famous for its beer, Salzburg's biggest and most famous brewery happens to be in a functioning monastery. That's right! The Augustiner Braustubl can host up to 1400 beer drinkers and it's definitely a must-see, even if you go just for the snacks.
You may wonder what Austrians drink during the day? Well, Wiener coffee of course! This aromatic soul enhancing drink can be found on every street corner in Salzburg and locals like to take their time drinking it. The numerous stone-paved streets in the old town are heaven for every gluttonous sinner and today, well… for every shopaholic too. But don't get discouraged, Salzburg is so much more than constant temptations.
The Geography
Huge swathes of Salzburg lie in the eastern Alps, with part of the city also straddling the river Salzach. This ensures that Salzburgers get to enjoy some of the worlds' cleanest air. A favourite means of transportation for locals is cycling, particularly by the riverside. Getting from South to North Salzburg takes less than 30 minutes, which is why most students prefer cycling as the most efficient and healthy way of getting around.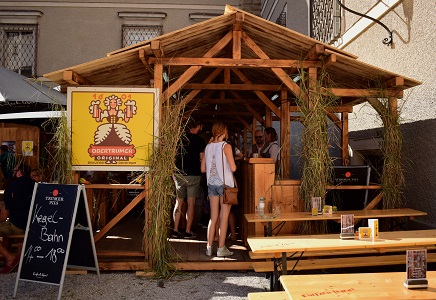 Salzburg, Austria
Salzburg, Austria
The Academy
Have I got you convinced that Salzburg is a worthwhile study location? Not yet? Well, let's turn to the academy. Currently, there are a total of six universities in the city, the University of Salzburg being the largest one. With more than 18,000 students and various fields of study, this university offers modern-built facilities, as well as an extensive activities calendar for each semester. Universities also like to work with each other, offering collaborative courses, and the Mozarteum University of Performance Arts has students on stage more often than you think.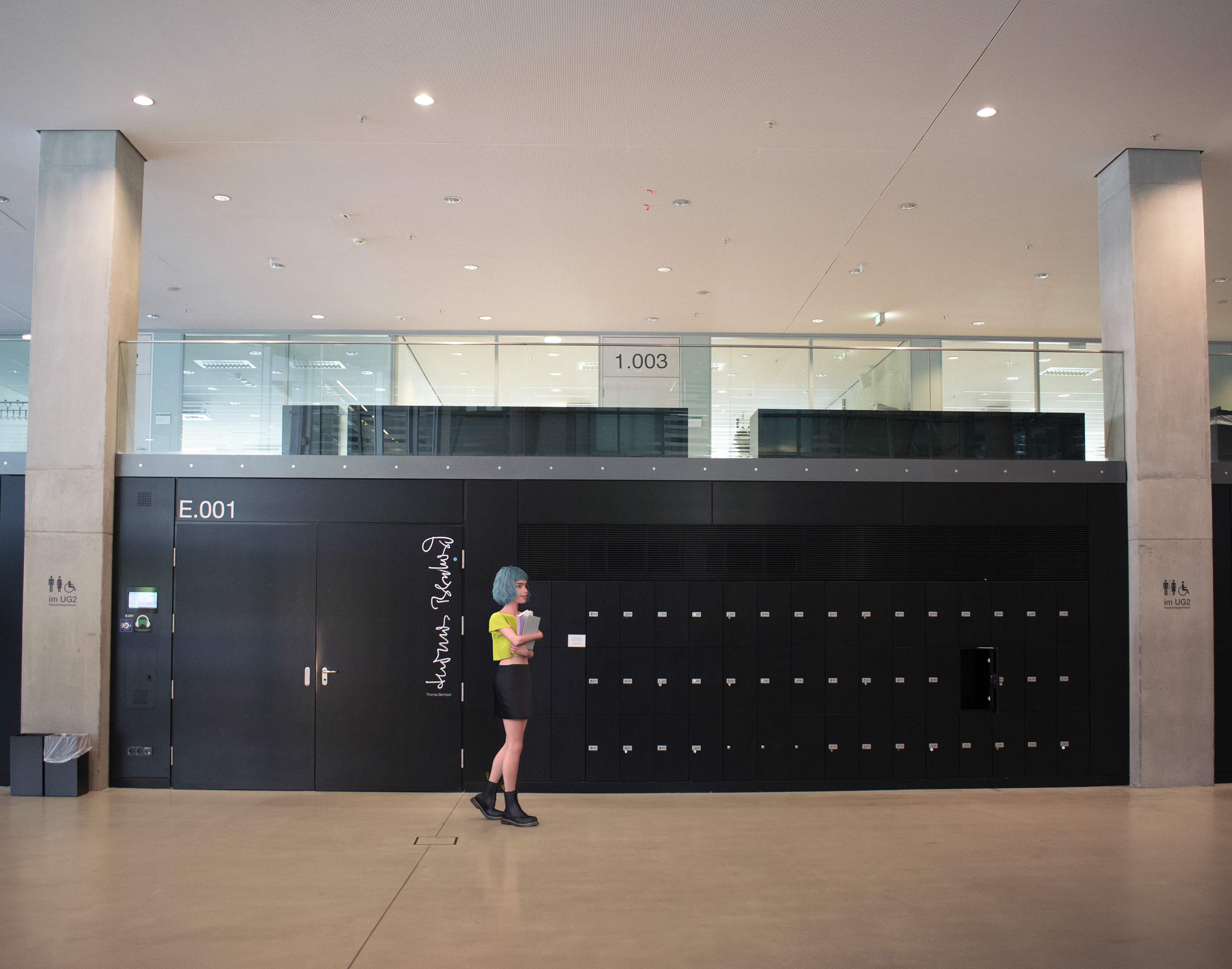 Ruby at the University of Salzburg
➲ Subscribe to receive the latest updates on universities all over the world!
Heard of Mozart?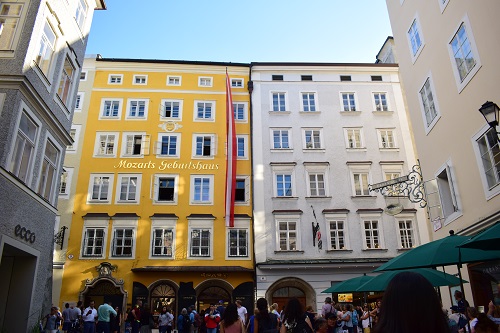 Did I already mention that Mozart's birthplace is in Salzburg? If not, the famous Mozart candy shops in the old town will definitely remind you. In fact, Salzburg is classical music mad, countless related operas, plays and even movies running almost all the time. The famous movie The Sound of Music was also created here in 1965.
Because of these attractions, many international students choose to study in Salzburg. If you want to join these ranks, the Language Center in the University of Salzburg can help prepare you for your studying in German, or alternatively, you can always take English classes instead. Natural sciences, Law, Translation, Communication or Pedagogy are all possible degrees in the University of Salzburg.
Student Life
Another perk of the student life in Salzburg are the student dormitories or Houses. Since there are no university campuses, most student dormitories are spread around different parts of the city, where each dorm has its own name and community. This makes it easier for foreign students to engage in the local culture and meet many Austrian students, while also experiencing a more independent student way of life. The WIST organization offers students accommodation and resources at affordable prices.
So, What Do You Say?
There is just one more thing you should know before coming to Salzburg – Austrians like to stay at home and rest on Sundays. And I mean real rest – forget about groceries and gyms, almost everything is closed on Sundays! Whether you like it or not, Austrian culture will become part of your lifestyle. You've been warned! - Ruby G.
➲ Follow Ruby on Instagram to see more of her campus adventures!
Also Interesting

COVID-19 Strengthens the Case for UBI

Necessity is the mother of invention, so the old proverb goes. And with coronavirus spreading through countries, deep economic recession clambering at its coattails, the collective need has rarely been higher. In just four months, almost 300,000 lives have been taken worldwide, and lockdown, in its various forms, is threatening untold livelihoods - as of May 9th, 33 million jobs have been lost in the US alone. True to the saying, some invention has been forthcoming as incumbents have scrambled to protect their citizens and economies.