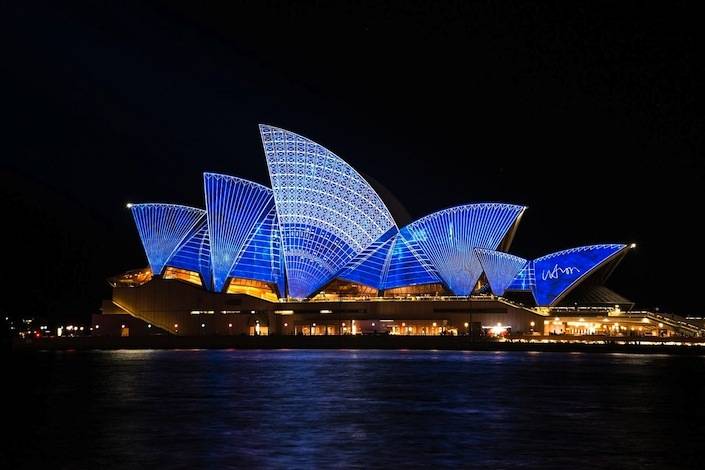 Work visas for Australia (for academic & highly qualified professionals)
Australia is growing a reputation as a centre of academic excellence, with increasingly prominent universities both teaching and contributing to international research.
There are opportunities for academics or researchers to work in exciting departments, and to appreciate the strength of Australian teaching in topics such as philosophy. But if you have graduated and are looking for a postdoc or other position, then you will need a visa to work. There are a variety of types of visa which are available to people who wish to move to Australia for work. For highly-skilled people like academics, choosing the correct category of visa to apply for can make acceptance of entry into Australia more likely. Below we offer a guide to some of the most relevant visa types for academics and researchers:
SkillSelect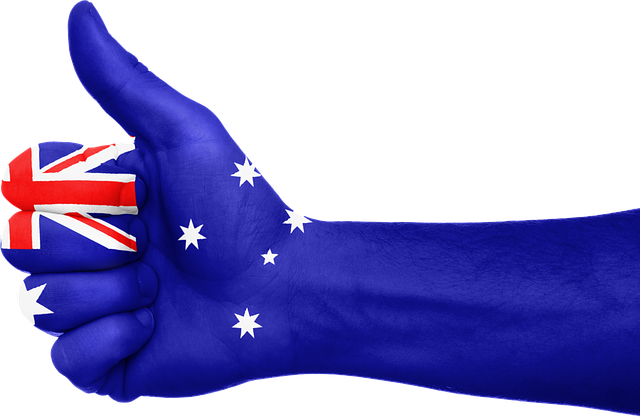 Skillselect refers to an online program through which you can apply for recognition as a skilled worker. It is not a visa application, but a first step to acquiring a skilled worker visa. The advantage of this system is that it can be completed online, and will provide faster information than traditional pen and paper forms. You can also see online what skilled work is being sought in Australia (currently, there is a particular need for psychiatrists, midwives, and special education teachers, for example). You can also indicate whether you would be willing to live and work in regional Australia, which would improve the chances of your visa application being successful.
You can also find a list of occupations which are considered skilled here.
Sponsored or Nominated Work Visas
If you have found a position in an Australian university or research institution which you wish to apply for, your potential employer may be able to secure a sponsored or nominated work visa for you. The employer must already by approved as a sponsor by the Australian government, but most universities and institutions should have this approval already. Sponsored visas can even be used to apply for permanent residence within Australia. However, it is important to note that only those who are under 50 years of age, and meet various requirements including English language skills and holding some qualifications, are eligible to apply for these sponsored visas.
Skilled - Recognised Graduate Visa (for engineers)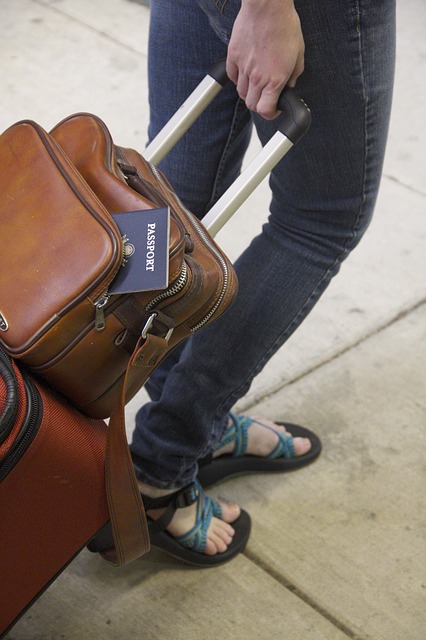 An alternative option if you do not yet have an offer of employment in Australia is a skilled recognised graduate visa. The idea is to allow the entrance of skilled graduates from fields which are in demand into Australia so that they may gain work experience in their fields. Currently, the focus is on attracting engineers into the country. So if you are a recent engineering graduate, then you can apply for this visa to spend up to 18 months in Australia gaining work experience. While using this visa, you can also apply for permanent residence in the country.
Distinguished Talent Visas
For those who have made exceptional strides in academia or research, they can apply for a distinguished talent visa. This is a permanent visa, allowing you to stay in Australia for as long as you wish. You must be nominated for this by a distinguished person or organisation in your field (they must have a national reputation), and the nominating body must be located in Australia or New Zealand. You must also submit a record of your achievements in your field, such as qualifications or awards, as well as references from other academics or researchers, and media items which cover your work. The expectation is that applicants should have an international standing; demonstrating extraordinary and remarkable abilities and showing a record of achievement which is likely to continue into the future. Thus this kind of visa is most suitable for professors or other senior academics.
We hope that this helps you in your consideration of Australia as a potential location for you to work. For the information on UK visas for academics check our last article.