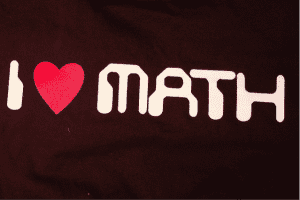 40 Top Mathematics Blogs
Read a summary or generate practice questions based on this article with the new INOMICS AI toolhere.
In previous posts we've offered lists of top blogs in the fields of economics and finance. In this post we're shifting our focus to the broad world of mathematics. As with economics and finance, mathematics encompasses quite a diverse array of subdisciplines, meaning that this list of blogs gathers together a range of perspectives, experiences and areas of expertise. Whether you're interested in gaining teaching tips for algebra or discussing the latest publications in top mathematics journals, these bloggers cover it all. This is by no means an exhaustive list, however, and we encourage you to add your own suggestions or ideas in the comments section here or on Facebook. The blogs listed here are shown in alphabetical order, meaning they are not ranked or grouped in any other way.
You need to login to comment