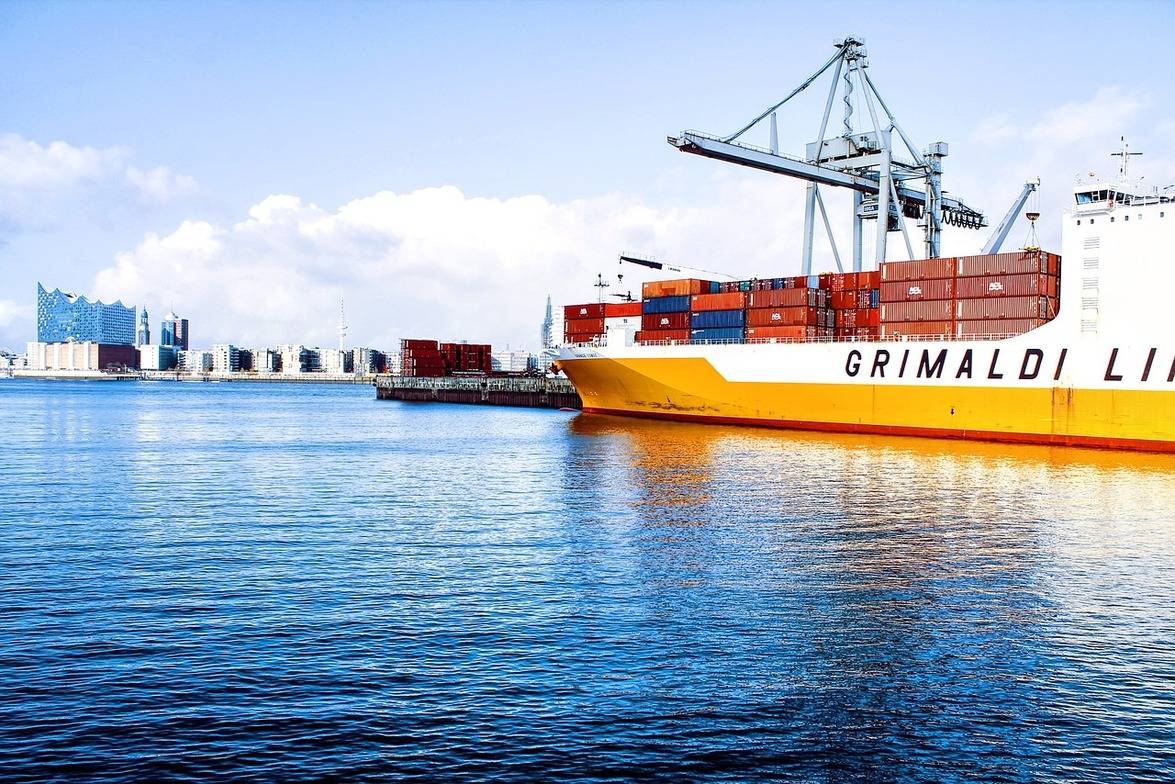 The Freight Transport Industry
Freight container market needs a two-year recovery period
The COVID-19 crisis has hit hard enough and continues to affect the global container shipping market. The current economic situation does not give much hope for a short-term recovery of this market. Demand for container shipments has fallen sharply, especially as China closed much of its plants in February 2020. The volume of production or cargo to be exported to other countries plummeted. The situation was exacerbated by a number of restrictions and requirements in almost every industry and in the world's ports.
At first, everyone thought that this was just a problem for China: a significant reduction in manpower, the closure of factories and shipyards, but, as the events unfolded, it was already clear that this was a global crisis. Various restrictions have led to labor shortages in all segments of China's shipping industry, which in turn has affected trade, and this decline is the sharpest in 16 years.
China is a major player in the international trade chain, with the most active and important shipping container ports in the world. Although the country was the first to be hit by the coronavirus, it is one of the first to embark on a recovery path, while the rest of the world is still overcome by uncertainty and chaos about the future scenario.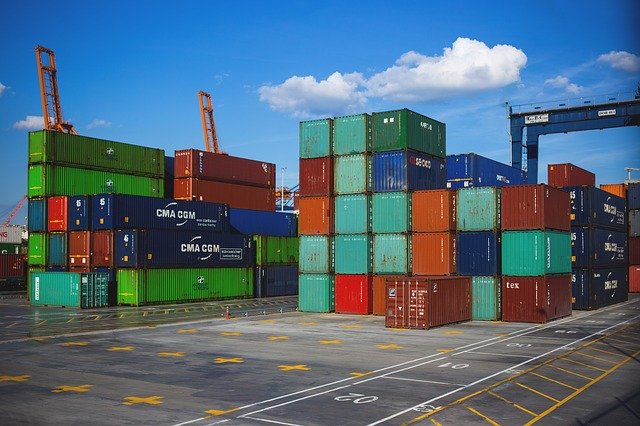 Surplus cargo - a major problem in the shipping industry
As a result of the economic consequences of the coronavirus, the volume of cargo imported into the USA also decreased significantly - by 12.5%. These retail figures sharply reflect the extent to which domestic consumption of goods has declined, but it will take a long time to recover to pre-coronavirus levels.
The United States has also imposed strict restrictions on ships entering Chinese ports by imposing strict crew and ship surveillance. According to the coast guard guidelines, the ship's crew is currently required to have a 14 day quarantine period. These requirements are causing a significant drop in trading activity, which is halting the progress of industry processes.
Another trend that is exacerbating the transport market as a whole is the increase in demand for small vessels, while large vessels are experiencing a sharp drop in chartering tariffs on the main long-haul routes with the most delays.
With container vessels at a standstill, a new record of -2.65 million TEU was reached in the spring of this year, driven by the transport of semi-empty or virtually empty vessels. Baltic and International Maritime Council (BIMCO) expects the idle fleet to remain at around 10% for the remaining year, which is also in line with the World Trade Organisation's optimistic scenario of a 10% reduction in container traffic demand in 2020.
Given that most international cargo ships are quarantined, surplus cargo will create additional problems for freight operators. In some cases, due to increased congestion in ports, containers are sent back to the country of origin because there are countries that avoid Chinese shipments.
China is a major importer of crude oil, so the slowdown in economic activity in China is certainly having a negative effect on demand for crude oil tankers. This is also noted in the market research Vessels Value data, which this year showed a sharp drop in demand for Chinese crude oil tankers. From an average of 3.4 billion ton miles per day in 2019 to almost zero today.
However, it should be noted that fluctuations in fuel prices have led to a direct reduction in shipping costs for a number of operators. Namely, the demand for oil tankers is currently increasing, as the "collapse" of The Organization of the Petroleum Exporting Countries (OPEC + Alliance) led to a 30% drop in oil prices and a possible price war between the world leaders. Nevertheless, the COVID-19 pandemic is expected to severely damage oil demand 2020, which will have a negative impact on oil transportation rates in the coming months.
Demand for container transport will not recover in the short term
Experts already estimate that the demand for container transport will not recover in the short term, it will take at least two years. As the virus continues to spread like wildfire, container shipping is increasingly becoming the epicenter of the global shipping industry crisis. The sale of containerized consumer goods has been hit hardest by various restrictive measures and consumer habits, so the crisis could last long enough.
The current scenario, which revolves around the coronavirus, has caused a number of setbacks in the maritime and shipping sectors, and it is still quite difficult to predict the future of the shipping industry. If COVID-19 restrictive measures are reviewed at the level of policy makers, this will stabilize the situation and make it more predictable.
Also Interesting

The Benefits of an Economics Background for an Engineer

Ever since I was a kid, I dreamed of becoming an engineer. From playing with LEGO to being an active member of my high-school robotics team, I loved building things and breaking them down to learn how they worked. This being said, I have kept an open mind about a position in management down the road and from this perspective it was important to me to prepare for a career in both business and engineering. My answer: a dual degree program whereby I completed a BA in economics alongside a BSc in Mechanical Engineering.

Tuition Fees at Czech Universities – How and Where to Learn Czech and Study for Free

More than 43.000 foreign students are currently studying at universities in the Czech Republic. Many of them don't have to pay tuition fees, because they are enrolled in Czech taught degree programmes and therefore they study under the same conditions as Czech students do. While it might be difficult right now to move during the pandemic, it's always worth keeping yourself informed of what your future options are.

The Freight Shipping Industry

Alarming Trend due to COVID-19 – Maritime Piracy on the Rise

Speaking of current issues under the influence of COVID-19, events on the water, or sea, which is another parallel world with its written and unwritten laws, are somewhat undeservedly forgotten. Looking at the latest data, we need to talk about a very worrying trend over the last year. Although global maritime piracy is not as high as between 2009 and 2012, in 2020 the number of pirate attacks and attempts has increased by 24% compared to 2019.