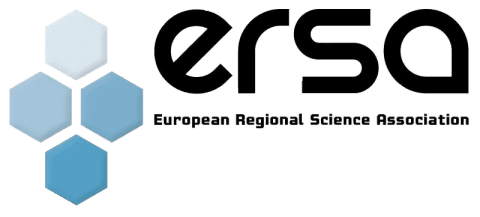 INOMICS and ERSA Announce Partnership
INOMICS continues and expands its working partnership with the European Regional Scienc Association (ERSA) into 2013.
The European Regional Science Association (ERSA) is the supranational grouping of national regional science associations across Europe. Members are academics, policy professionals and researchers interested in spatial economics and planning, regional and local development and related issues. They are drawn largely from the disciplines of economics, geography and urban planning.
INOMICS is proud to provide ERSA members with information about career opportunities, conferences and workshops relevant to them. Additionally, INOMICS is working with member associations of ERSA to help them promote their own events and opportunities to a wider, international field of economists and professionals in related fields.
We are looking forward to a productive partnership into 2013 with ERSA, as well as our other existing and future partners. If you are interested in close cooperation with INOMICS, please contact us to discuss how we could work together.