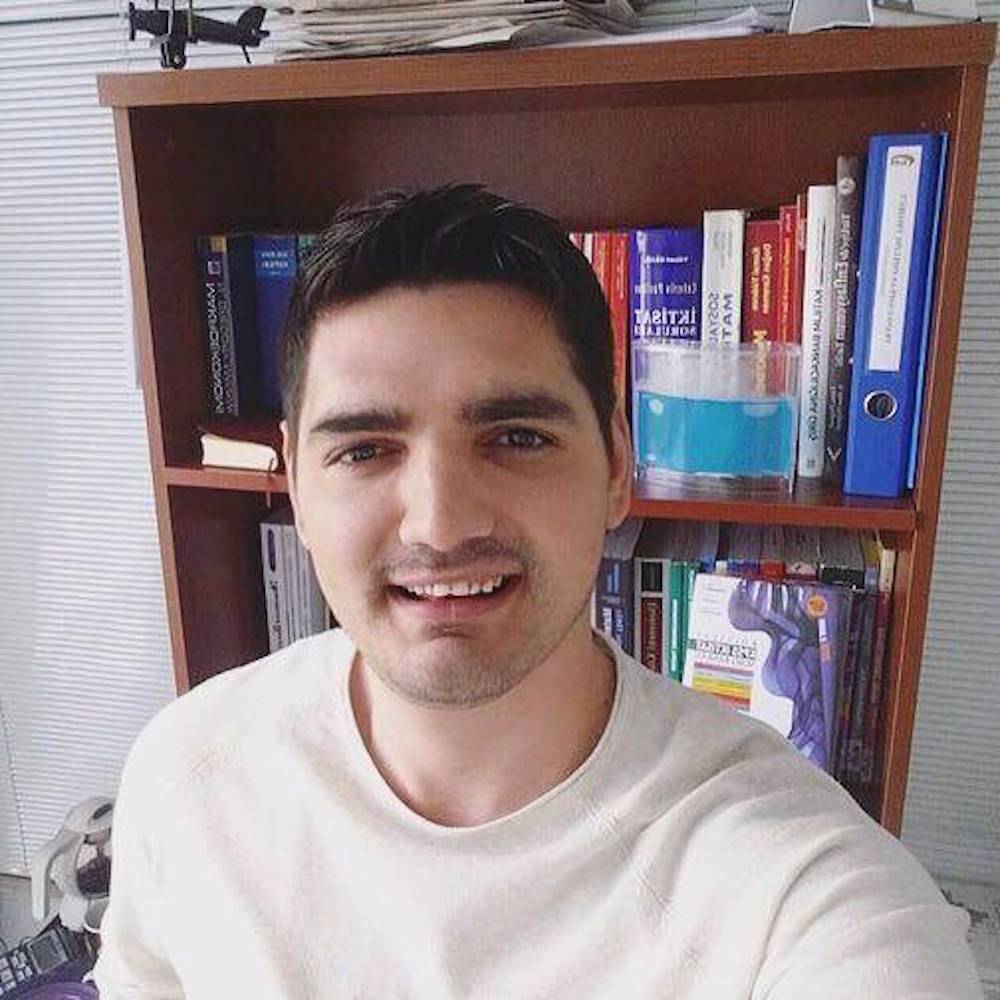 Meet Gökhan: a Phd Student in Economics at Ankara University in Turkey
Are you curious about the academic careers of your peers in Economics? We had a chance to ask a couple of questions to Mehmet Gökhan Özdemir, a PhD Student in the first year of his program in Economics at the Faculty of Political Sciences at Ankara University.
---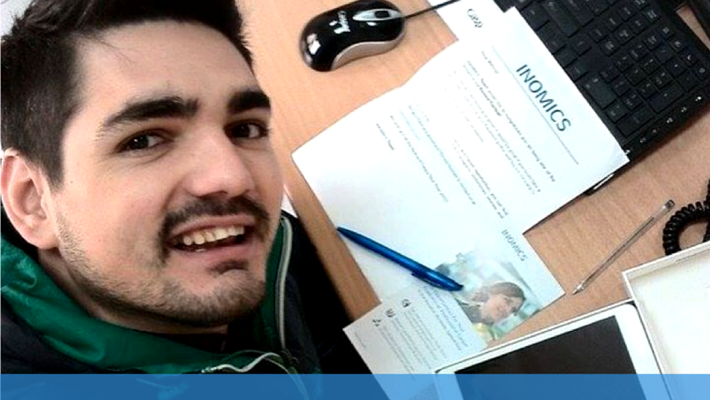 ---
How did you find out about INOMICS?
I have been a member of INOMICS community for over three years. I came across the platform when I was looking for a summer school in Europe to prepare myself for my Master's studies, so I decided to give it a shot. As soon as I found my summer course on INOMICS (which I enjoyed a lot), I started to explore the website more and realized that I can also use it for finding great PhD programs, conferences and professional courses. I think it is the most complete source of information for students or career seekers, especially in the field of economics.
---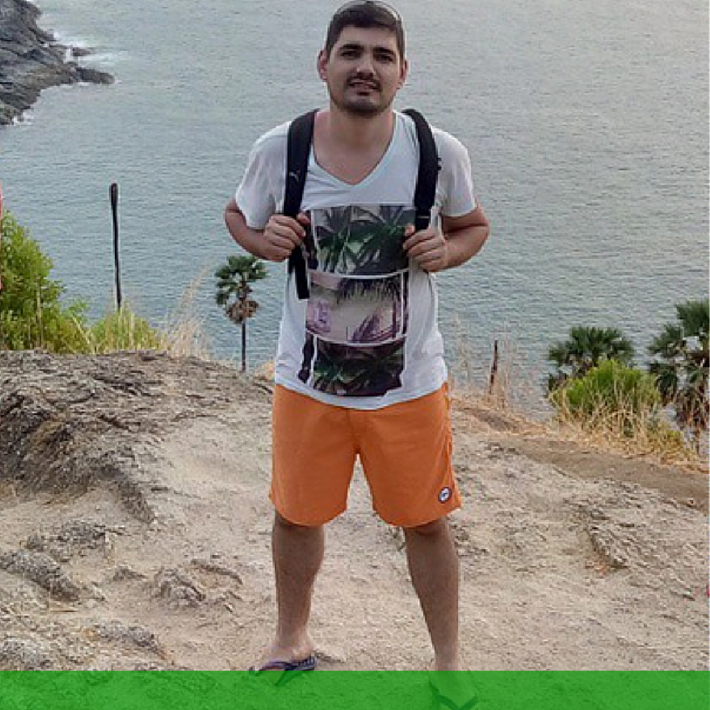 ---
Why did you decide to do your PhD?
I would like to have a career where I can be fully dedicated to my interests and work on problems that are important to me. I realized that I enjoy the university environment when I started my Master's at Kirikkale University. Then I decided to do my doctoral research in Ankara. Currently, I am looking for a funding opportunity in Europe.
Why do you want to pursue your PhD abroad?
My current university, where I am doing my doctoral research, has a great variety of research options. However, I am always seeking to expand my horizons and enhance my personal development. It would be great to have this opportunity of being exposed to a new environment and getting to know different perspectives on the topic. I also think that being mobile and having career experience abroad would be a very important asset for my CV.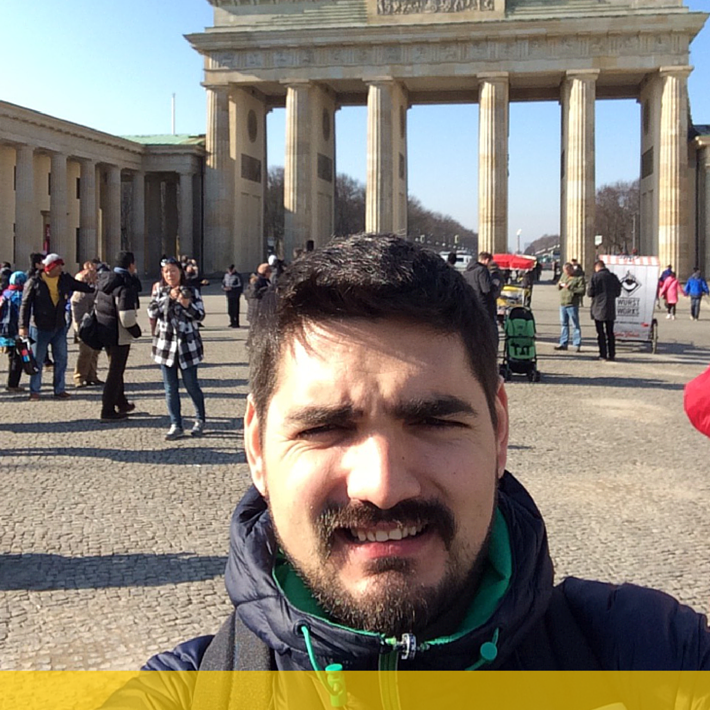 Are there any countries you are especially interested in for your doctoral career?
Yes, I would like to study at one of the German economics faculties. The main reason is the low cost of tuition fees and many funding opportunities.
How do you see your future academic career? Which positions are you aiming at and where would you like to work?
I am aiming at a professor position either in Germany or any other country in Western Europe. I would like to spend most of my time conducting research with a limited teaching commitment.
You mentioned that mobility is important to you. How often do you travel for career purposes?
I try to travel as much as I can. I have been to many international economics conferences where I had the opportunity to network and connect with other researchers in my field. For example, recently I attended the International Conference on Business, Economics and Management on a beautiful Thai island, Phuket. During my Master's studies, I also took part in the Erasmus exchange program in Leeuwarden, Netherlands. This was a great experience!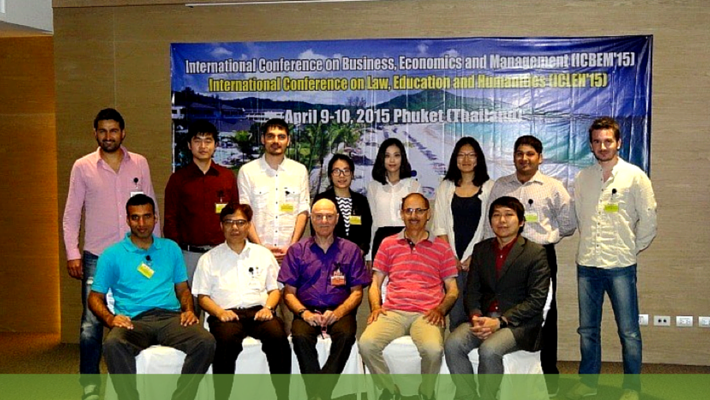 Which tips would you give to other PhD students and PhD candidates?
Keep yourself updated with events, workshops and conferences in your field and aim to enrich your CV with experiences abroad. This will definitely help you with your application and development, no matter which career path you will choose.
The INOMICS Team is happy to support Gökhan in his career decisions and we hope he will achieve all his academic goals.
Would you also like to share your experience in academia with other students or researchers? Write to us at media@inomics.com. We will be happy to hear your story!
---
For more articles for economists, see these articles:
>> 30 Top Twitter Feeds in Economics and Finance
>> What to Do With Your Economics Degree: Career Paths for An Economist
Also Interesting

Into the Economist's Mind

The INOMICS Questionnaire: Fratzscher vs. Tol

In this article, INOMICS interviews Dr. Richard S.J. Tol, member of the Intergovernmental Panel on Climate Change (IPCC) when it was awarded the 2007 Nobel Peace Prize and a researcher at the forefront of economics and climate policy. Dubbed Fratzscher vs. Tol as Prof. Dr. Marcel Fratzscher resumed his role as interviewer, the conversation touches on gender discrimination in economics, the increasing availability of historical data, and how climate policy can clash with economic research.

Into the Economist's Mind

The INOMICS Questionnaire: Fratzscher vs. Ditzen

In the INOMICS interview series, Prof. Dr. Marcel Fratzscher asks economists questions about their field, their opinions on economics, some of their favorite things, and more. Today we took the chance to interview Dr. Jan Ditzen, an econometrician with a robust research presence. The interview, named Fratzscher vs. Ditzen (as is tradition), enlightens us on the contributions of Hashem Pesaran, the beauty of mountain scenery, details about econometrics and why its rigor is important for economics, and more.

The Economics of Star Wars

Star Wars probably needs no introduction here. One of the largest entertainment properties of all time, it has grown far beyond its (humble?) beginnings on the movie screen. Now, we can learn about "a galaxy far, far away" through books, comics, TV series, video games, and more.
You need to login to comment