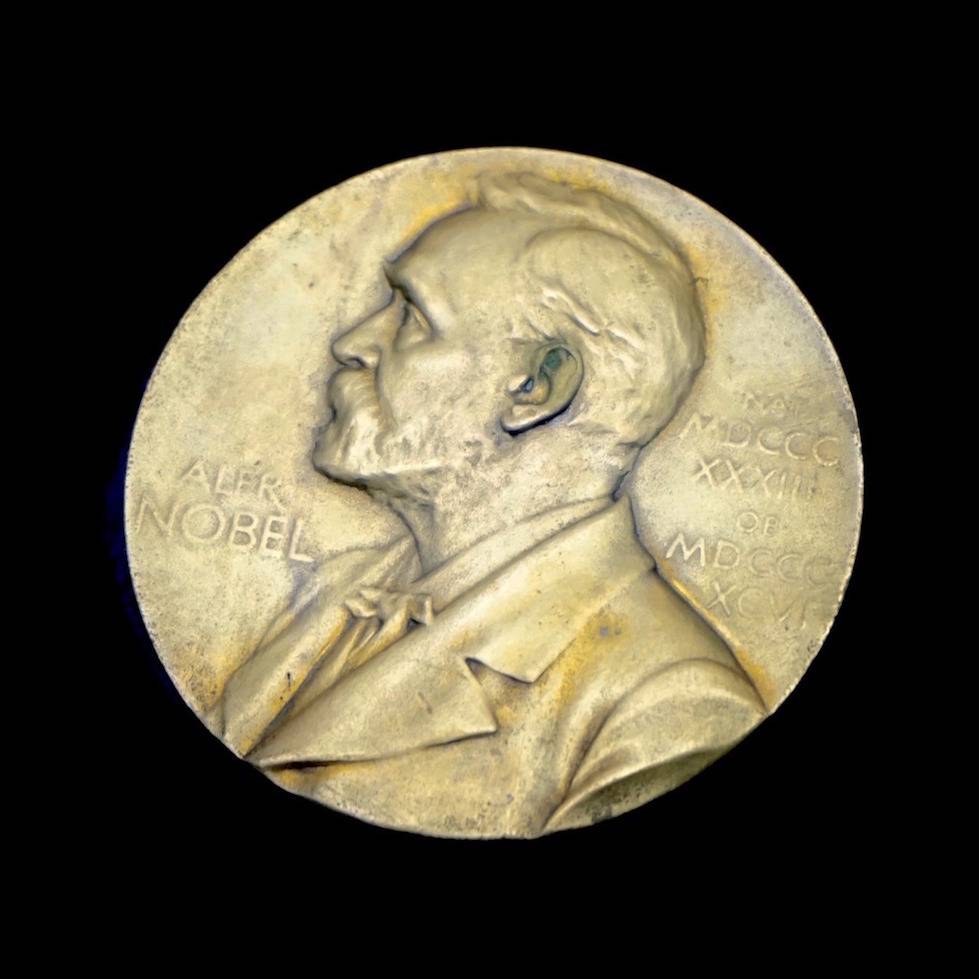 Nobel Prize in Economics 2018 - The Winners
The announcement of the Nobel Prize in Economics 2018 could not have been timed better. It took place just 24 hours after the release of the Intergovernmental Panel on Climate Change's (IPCC) stark warning that only 12 years now remain for global warming to be kept to a minimum of 1.5C, beyond which catastrophe looms. Rather appropriately, considering the admonishment, the gong was jointly awarded to Americans William Nordhaus and Paul Romer for their research into, as put by Swedish Academy, two of the most 'basic and pressing' economic issues of our time: 'long-term sustainable growth and the welfare of the world's population'.
All this talk of awards got you feeling inspired? Well, check out all the latest academic opportunities in the field of economics here!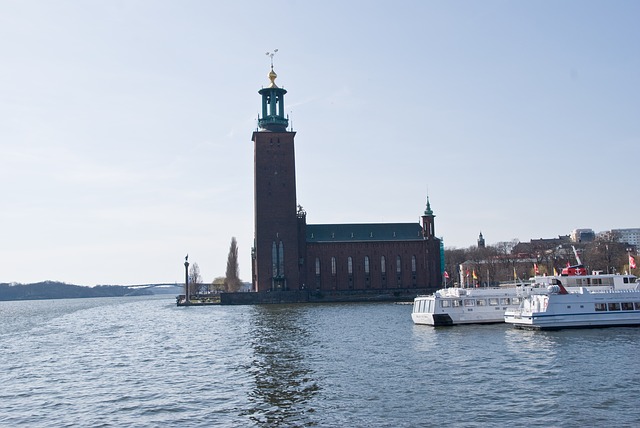 William Nordhaus
Outside of a commitment to long-term macroeconomic analysis, the pair's research is actually very different. Yale economist Nordhaus is commonly seen as a pioneer in environmental economics. Since the first murmurings of climate change in the 1970s, he has warned governments of the dangers of global warming and explained how their economic models are contributing factors. As a prolific researcher, he has produced multiple models designed to alleviate these damaging effects, the best known of which - his Dynamic Integrated Climate-Economy (DICE) model - was adopted by the US Environmental Protection Agency, and has been used to measure the impact of climate policy interventions. In more recent years, he has become a public and very vocal advocate for a universally imposed carbon tax as the best means of tackling greenhouse gas emissions.
Paul Romer
Romer's research has promoted the so-called 'endogenous growth theory', which posits that countries can ensure economic growth through a focus on supply-side measures, i.e. investments in human capital, innovation, and knowledge. Further, he has argued that technological change can be induced by appropriate state intervention, specifically, in the form of R&D tax credits and patent regulation. Politically minded Brits may remember Gordon Brown being roundly mocked following a speech, co-written with Ed Balls, in which he mentioned 'post neo-classical endogenous growth theory'. In words now immortal, Michael Heseltine disparagingly responded to it by saying: 'it wasn't Brown's, it was Balls'. Oh Michael, how times have changed.
Looking forward
In accepting the award, both economists looked beyond the precariousness of the current moment and remained optimistic about the future. Acknowledging the Trump administration's climate change scepticism, Nordhaus did concede that the US faces 'a difficult period'. Nonetheless, he was unerring in his confidence that the country is sufficiently equipped to see it through. Equally hopeful, Romer said he believed the prize's announcement would reinforce the message that 'people are capable of amazing things when they set about doing something'. With positivity so conspicuously absent from recent public discourse, it was refreshing to hear it from two experts whose fields offer so much opportunity for pessimism. In tackling both inequality and climate change, it is exactly the mentality we need to harness.
Also Interesting

Into the Economist's Mind

The INOMICS Questionnaire: Fratzscher vs Miguel

Marcel Fratzscher: What is your favorite place on earth? Edward Miguel: It may be a little cliche, but my favorite physical location is the Big Island of Hawaii, on the Kona side. It's where my family (my wife and two kids) and I have traveled regularly over the past decade or so for our family holidays, so it's a place that holds many of our favorite memories and warm feelings. It is also a stunning landscape -- with mountains, lava and black volcanic rock all set against the Pacific. I dream about it often!

How the Crisis is Opening Opportunities for the Profession

COVID-19 and the Economists' Redemption

In summary, your majesty, the failure to foresee the timing, extent and severity of the crisis and to head it off, while it had many causes, was principally a failure of the collective imagination of many bright people, both in this country and internationally, to understand the risks to the system as a whole.

The 'Recipe With No Ingredients' in Macroeconomics Textbooks

Almost fifty years ago William Nordhaus and James Tobin, both professors at Yale University and later Nobel Prize laureates in economics, wrote an article with which they intervened in the debate aroused by the well known Report to the Club of Rome, The Limits to Growth (Meadows et al, 1972)1. Among other things, they wrote: "The prevailing standard model of growth […] is basically a two-factor model in which production depends only on labor and reproducible capital.