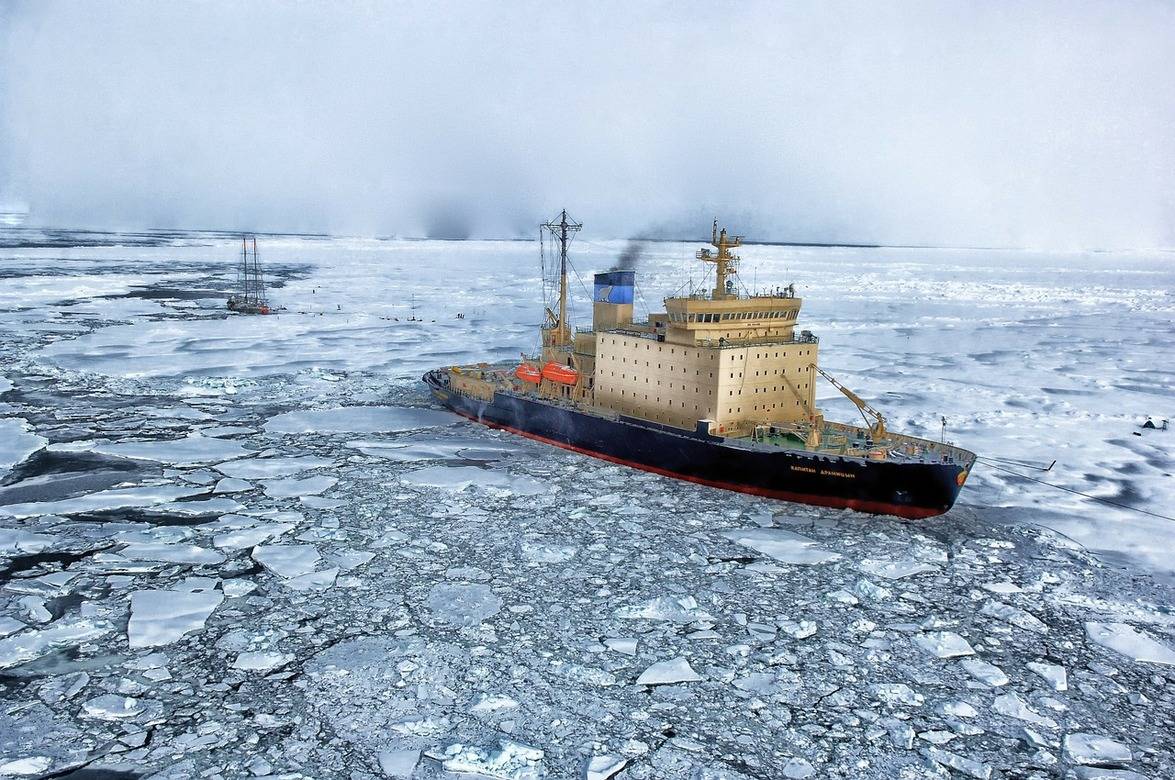 Which countries own the world's largest container ships?
According to the International Chamber of Shipping, more than 50,000 container ships are currently active in the oceans. These are large vessels that carry cargo in closed containers. The capacity of a container ship is measured in twenty-foot equivalent units (TEU), while a vessel with a capacity of more than 20,000 TEU is defined as a very large container ship.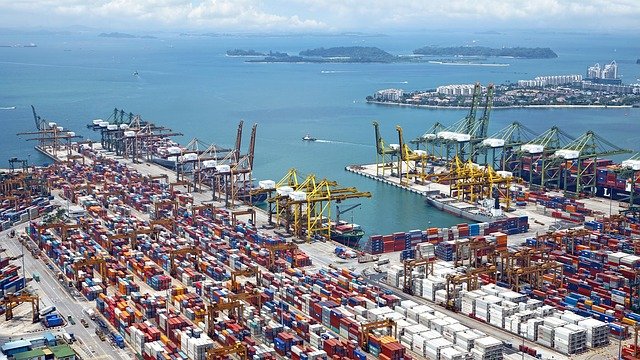 Leader – Panama
According to the available global data, Panama currently has the largest number of ships with a capacity of more than 20,000 TEU, with at least 20 such ships, and about 10 more ships with a capacity of up to 20,000 TEU. This is quite a triumph in the international container shipping arena.
Why is that? Panama is a transcontinental country in Central and South America. The Panama Canal is an economically important geographical location for the country, generating millions of dollars in tolls for the national economy and providing huge employment, as well as a significant share of Panama's GDP. Its economy has grown steadily over the past decade, making Panama the country with the highest GDP per capita in the region.
The transfer of the canal and military facilities to the United States has led to major construction projects. The expansion of the Panama Canal, the large foreign and domestic investment and its strong logistics industry make sea freight to Panama a safe investment, as it is generally assessed by risk rating agencies.
In total, Panama has five seaport areas: Panamas City, Manzanillo, Balboa, Colon, and Cristobal. These seaports export and import $16,000 and $17,000 million, which is the annual value of Panama's foreign trade. Due to its central geographic location, Panama's economy is mainly based on a well-developed service sector, in particular trade and tourism, which are important and growing sectors. Therefore, Panama is considered a high-income country. In addition, in politics, Panama is one of the founders of the United Nations and other international organizations such as the OAS, LAIA, G77, WHO and NAM.
The world's largest container ships are also owned by Hong Kong and Denmark
Hong Kong is the next largest container ship leader in the world. At least 17 of the world's largest container ships are owned by Hong Kong, but both Hong Kong and China are among the shipping operators of these ships. Hong Kong is one of the most densely populated areas in the world and has become one of the world's most important financial centres and trading ports. Hong Kong is also the world's tenth largest exporter and ninth largest importer.
The economy of Hong Kong is a highly developed free-market economy characterized by low taxation, almost-free port trade and a well-established international financial market. The strengths of the Hong Kong economy are a stable banking system, almost no public debt, a strong legal system and extensive foreign exchange reserves. At the end of the 20th century, Hong Kong was the seventh largest port in the world. Hong Kong is also a full member of the World Trade Organization and owns the largest container port complex in Asia.
Denmark, with at least 11 such container ships, is the third leading country in the world with the largest container ships. Not only do they belong to Denmark, but they are also operated by Danish companies. Denmark is an example of the Nordic model: its economy is modern, and the country boasts a high standard of living, well-developed public services and a high dependence on foreign trade.
It is not yet possible to judge whether these leadership positions among countries could change in the near future for large container ship owners. However, given the economic stability of these countries and the well-developed freight industry, these positions are likely to remain for a long time.
Also Interesting

The Life of Rational Economic Man

However, despite pillaging the planet and endangering our existence, we still find time for solidarity and charity, betraying a nature seemingly as generous as it is destructive. Recent events draw attention to this paradox, Coronavirus triggering swells of heart-warming community spirit as well as the hoarding of toilet paper.

Working From Home and the Future of Remote Work

The remote work revolution The number of employees working from home in many countries was increasing even before the coronavirus forced our hand.

What is Supply-side Economics?

Its defining feature lies in the assumption that production, rather than demand, is the primary factor in creating and sustaining economic growth. To that end, its proponents advocate the lowering of taxes and removal of regulation. Less taxation, they claim, means more profits for businesses, who, freed of red-tape and compelled by self interest, can reinvest their increased earnings, generating a larger supply of goods and jobs. It's thus that the economy grows - tax cuts pay for themselves.