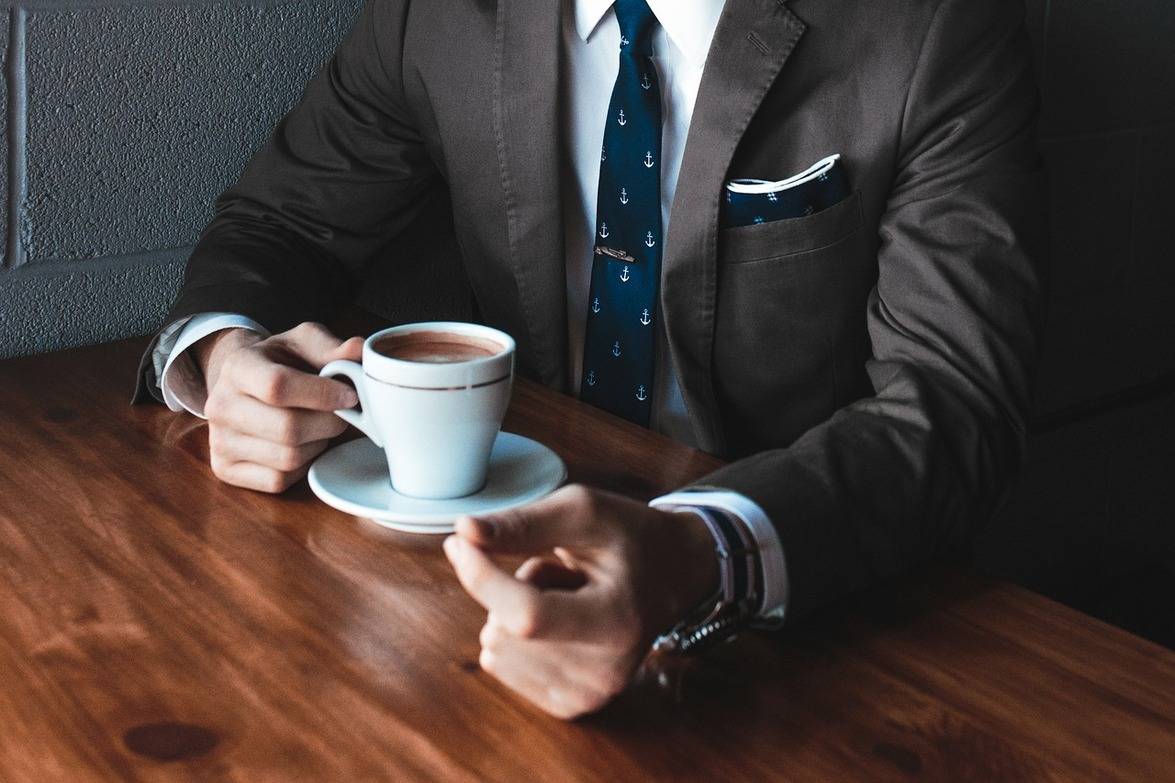 Dress Code for Academic Conferences: What to Wear and What to Avoid
While you may have gotten used to the daily routine of graduate school or teaching, presenting at a conference, or even just attending one, can be a whole different activity. The preparatory checklist is long enough as it is, however, without having the added conundrum of worrying about your appearance. If you're in business school, perhaps you're used to ironing your button-down shirt and slacks every day, but most academics cringe when they hear the term 'business casual.'
In this post, we'll give you some general guidelines about what's appropriate, what to keep in mind and what absolutely to avoid when dressing for an academic conference. We hope that this advice will allow you to mark one small thing off your checklist, thereby allowing you to focus on the more importance aspects of attending an academic conference. Regardless of gender or age, there are a few basic things to be aware of.
The basics
It's quite likely that you'll be traveling prior to the conference and might not have access to an iron. Moreover, remember to pack clothes that work for both standing and sitting, and won't be covered in wrinkles after a few hours. With this in mind, there are a few things you should think about. Not wearing linen is a good idea, for example, unless your conference is taking place on a tropical island. Bringing some back-up options is always a good idea in case one of your items of clothing gets wrinkled - it may not be easy to reach an iron. Wearing dark colours is a good idea as they are universally flattering and hide wrinkles and spillages. Finally, pack some layers; you might be in a room with an air conditioner for one talk and in a veritable sauna the next, and you don't want to be distracted by being too hot or too cold.
Smart is better than casual
It's always better to dress up than down. While "business wear" can mean a full suit for some folks and jeans and a nice top for others, it's better to be the only guy with a tie than the only one without. No matter what time of year, shorts are never a good choice, as they come across as too casual.
For women, skirts and dresses are fine, but nothing too tight or short, as this can seem unprofessional. A nice blazer or scarf can dress up a plain outfit. Be aware of what you're wearing on top though – as a general rule you shouldn't show any cleavage, as it can be distracting or even offensive, and it's better just to err on the conservative side.
Dressing for presenting
If you're presenting for the first time, remember that your presence can be nearly as important as your presentation. In order to seem professional and poised, avoid large jewellery or busy prints, and make sure your hair is not hiding your face. Women can wear heels, but make sure you're comfortable walking and standing for an extended period of time.
Aside from this, whatever you're wearing you should try and be as confident as possible when presenting. Squaring your shoulders, standing straight and having your legs at shoulder width apart is a body position that suggests confidence and authority. Doing something like this makes you look assured and assertive, which is just as important as looking smart.
Simply ask
Finally, if you're unsure of the basic dress code for a conference, don't be afraid to ask. Some disciplines are generally more formal than others (finance versus computer programming, for instance), so generalities only go so far. The conference organisers should provide you with guidelines, but it's perfectly fair to bring it up if it's unclear.
Moreover, don't feel pressured to completely let go of your personality in favour of a professional wardrobe. As long as you feel comfortable, you're more likely to come across as confident. Interpret our suggestions as they make sense for you, and just remember to bring a few extra options for surprise occasions like extra dinners, unexpected weather changes or other unforeseen circumstances.
---
Recommended Insights
Opinion: Is it time to bin GDP?
Analysing Russia's Economic Crisis