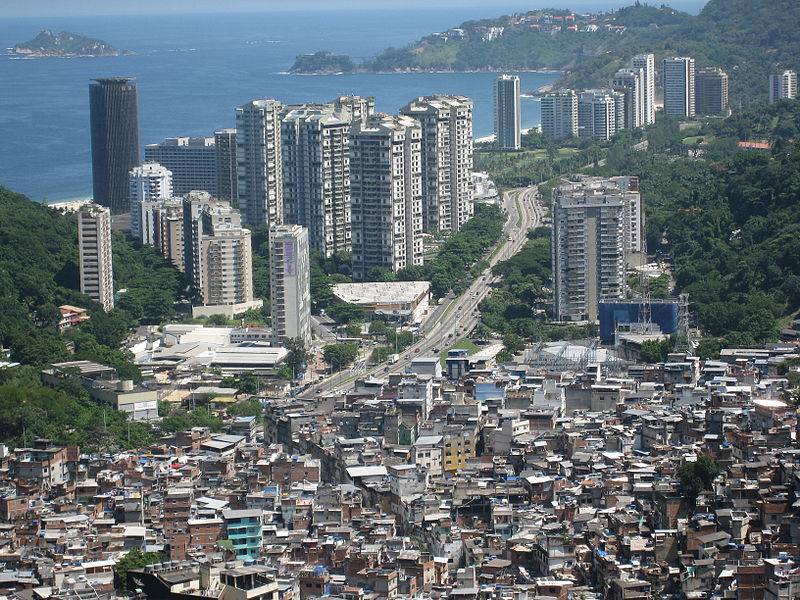 How to Define Development Economics
Read a summary or generate practice questions based on this article with the new INOMICS AI toolhere.
Time and time again we hear economists seeking to answer the questions: "How and why some countries manage to get rich while others stay poor?" and "What can be done to change this fundamentally wrong situation?". To help tackle these issues we are dedicating a series of blog posts to the field of Development Economics.
In this post we have sought out a number of links to explain what Development Economics is, as well as two Master's courses in this field taking new students in autumn this year.
To start us off, here is a short introduction into Development Economics by Duke University Professor Duncan Thomas: https://youtu.be/L2BjgNvE61c
Many aspects of the vast field of Development Economics are covered in the post "Economic Development Broadly Defined" by Joe A. Sumners from the Economic & Community Development Institute.
This Investopedia article covers the promotion of economic growth in countries with an Emerging Market Economy.
Development Economics was also adopted by the United Nations in their Millennium Development goals aimed at reducing extreme poverty and promoting education and sustainable growth.
The article Competing Theories of Economic Development introduces the four schools of economic thought that fall under the general rubric of Development Economics (structuralism, the linear-stages-growth model, the neo-Marxist or dependency theory, and the neoclassical revival of the 1980s).
One of the key economists currently exploring development-related topics is NYU Professor Debraj Ray. Check out his Notes for a Course in Development Economics to get more advanced insight into this topic.
For frequent updates on issues in Development Economics visit Chris Blatman's (Assistant Professor at Columbia University) blog.
Master's Courses in Development Economics:
1) MA Development Studies at the International Institute of Social Studies, Erasmus University Rotterdam, Netherlands
2) MSc in Applied Labour Economics for Development at the International Training Centre of the ILO, Italy
Also Interesting

The Job Outlook for Economists in the US

Being (or becoming!) an economist probably seems like a good idea. After all, you're reading the INOMICS Blog! Beyond reading relevant advice and interesting articles, it can be helpful to have real data to answer questions about the job market for economists.

Into the Economist's Mind

The INOMICS Questionnaire: Fratzscher vs Wursten

Professor Marcel Fratzscher, esteemed macroeconomist and president of the DIW Berlin, once again asks questions about economics and life in general to a peer in the field. This time, he has the pleasure of being joined by postdoctoral researcher Dr. Jesse Wursten, who generously agreed to take the hot seat in this exchange. Thus, the back-and-forth has been dubbed Fratzscher vs. Wursten, as is tradition. What follows is a conversation that offers insight into some of the challenges of balancing family with an economics career, the usefulness of economists when it comes to analyzing policy externalities, and more.

AI supports the case to introduce a Universal Basic Income (UBI)

One of the key features of the global economy is that it tends to grow over time. In fact, that growth has become something of an expectation in the modern capitalist system, where the success of corporations is often judged by their growth, even over relatively short time horizons.
You need to login to comment