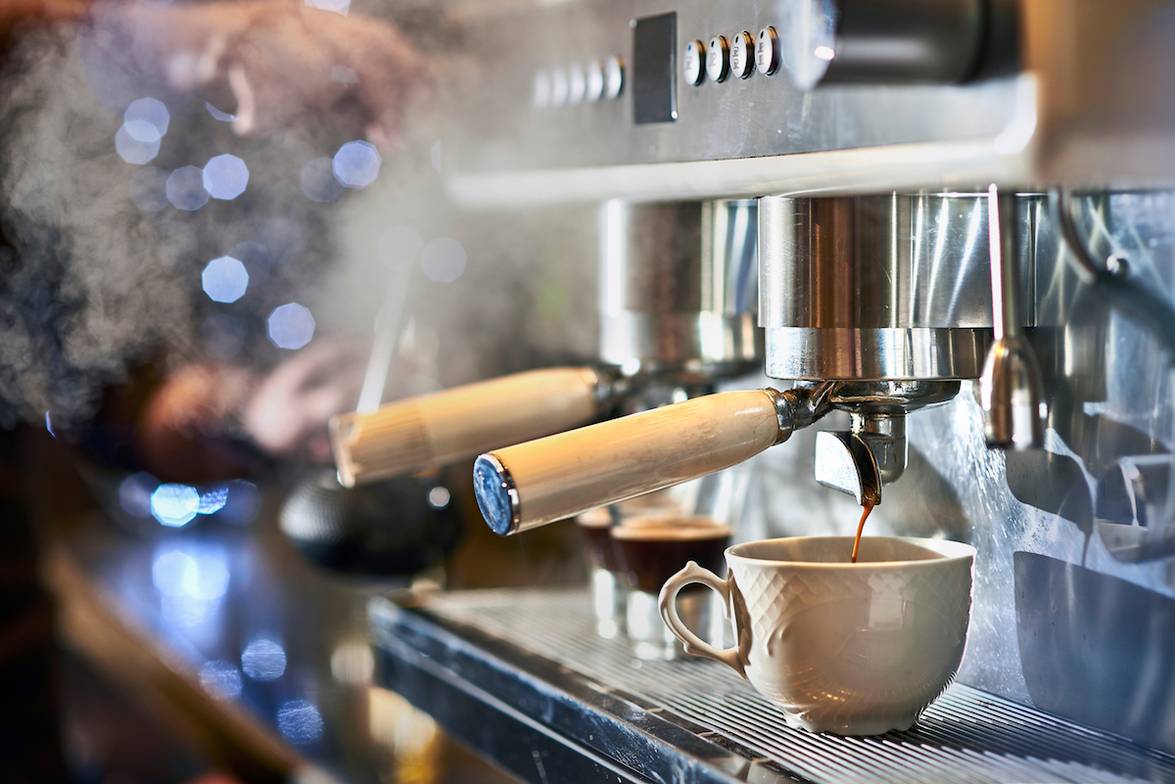 Comment
The US Economy is Failing Young People
The US economy is improving, so we are told. With the financial crash receding into the distance, almost out of sight, things are looking up, the future is finally brightening. Unemployment reached a 50-year low in 2019, falling to 3.5%, while US employers have added almost 5 million jobs in just two years. These are 'the best economic numbers our country has ever experienced', the President declared at Davos, with characteristic humility. And bombast aside, his sentiment is not without foundation, the US economy is posting some good numbers. In addition to jobs, GDP has been growing at close to 3 percent annually, and the Dow Jones has increased by 49% is the last 3 years - all of which is great election fodder for the coming campaign. Democrats should be wary.
But what of people's lives? With records being broken, and figures heralded as 'the best ever', you'd be forgiven for presuming people's lives were improving in parallel, that the numbers translated into more than just useful soundbites. For most this is yet to happen. In explanation, economist, Joseph Stiglitz, has denied that the nation's economic health has experienced a marked improvement, claiming 'neither GDP nor the Dow is a good measure of economic performance, for neither tells us what's happening to ordinary citizens' living standards'. Indeed, if one looks to more tangible metrics - life expectancy (falling and among the lowest in the developed world), disposable income (on the decline), and household debt (sky-rocketing) - a vastly different picture of American life emerges: one of stagnation, uncertainty and strife. It's with this picture that young Americans, in particular, most identify.
Instead of prosperity, millennials (Americans born between 1981 and 1996) anticipate economic future of precariousness, Trump's creation of 'the greatest economy… in the history of the country' having no recognisable bearing on their reality. Optimism, the characteristic for which they were once known, is fading, and in its place has grown a shrewd pragmatism, accompanied by an acceptance that the US economy, regardless of its supposed merits, is deeply flawed. Whoever is experiencing its much touted 'improvements', it's not them.