Reference Number
70600-23/23
RWI - Leibniz Institute for Economic Research is a leading centre for economic research and evidence-based policy advice in Germany. Through its research work, RWI provides information on economic developments and their underlying causes, assists economic policy decision-making, and fosters economic literacy among the wider public.
The Department of Macroeconomics and Public Finance at RWI is looking for a
PhD Student and Research Associate (m/f/d) (100%, TV-L E13)
for RWI's Berlin Office with a focus on public economics.
Your tasks:
• Active research on topics in public economics, e.g., research on the effects of tax reforms on inequality and efficiency.
• Work in third-party funded projects, mainly in the field of public economics, e.g., on behalf of federal ministries or the GIZ.
• Application and further development of RWI's microsimulation models
Your profile:
• Successful completion of a Master's degree in economics or a similar course of study
• Sound knowledge of economic theory and applied econometrics
• Confidence in the use of standard software as well as statistical software (e.g. Stata, EViews, MATLAB, R or similar)
• Ability to work independently within a team
• Ability to work under pressure; flexibility; organizational skills
• Excellent command of English and good command of German
• Some experience in scientific research, e.g., an empirical master's thesis, bachelor's thesis or seminar paper, is a plus.
We offer the candidate:
• a diversified job in a dynamic research environment with manifold opportunities for scientific exchange and cooperation
• The opportunity to contribute your own ideas and gain experience in the planning and imple-mentation of research projects
• The opportunity of participating in international conferences and research stays abroad
• Excellent conditions for successfully completing a PhD thesis: Dedicated supervision, regular exchange with other researchers, and RWI's structured doctoral program.
The full-time position (39.93 hours per week) is initially limited to two years, but an extension is de-sired. The remuneration is paid in accordance with the collective agreement for the public sector (TV-L) with the special rules for employees at universities and research institutions and in accordance with the responsibilities associated with the position (EG13). Compliance with the guidelines for the disabled and the provisions of the law on part-time work are guaranteed. We promote the professional equality of all genders.
For information on the position, please contact Dr. Robin Jessen and for information on the application procedure please contact Mr. Tilo Schneider. All can be reached at personal@rwi-essen.de. Please submit your application documents (cover letter, CV, relevant transcripts, etc) ideally via e-mail, citing reference no. 70600-23/23 until June 11, 2023 to
RWI – Leibniz-Institut für Wirtschaftsforschung
Herr Tilo Schneider
Hohenzollernstraße 1-3, 45128 Essen, personal@rwi-essen.de
For more information on the institute please visit http://www.rwi-essen.de
When sending your application by e-mail, please note that your data is not encrypted and may be accessed or falsified by unauthorized persons. You are welcome to send us your documents by mail.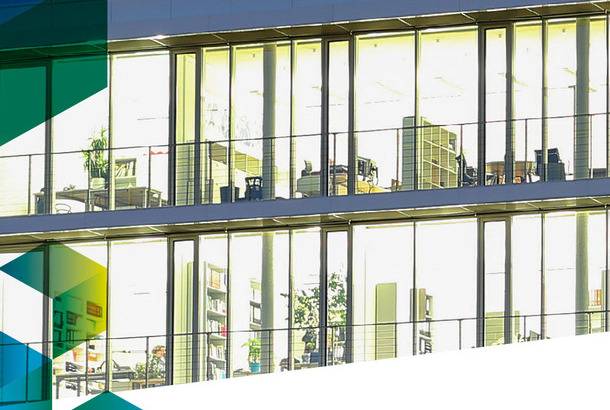 Reference Number
70600-23/23