Scholarships to study Online at University of South Wales
Take the Sqore challenge and you could receive up to 80% scholarship to study your online Bachelor, Master or MBA programme
The University of South Wales is one of the largest in the UK, offering more opportunities and better prospects for students. UNICAF has partnered with the University of South Wales to offer you a variety of courses and scholarships.
You can study online one of the following programmes:
BA (HONS) – Business Studies
MBA – Master of Business Administration
MA Education
MSc in Psychology
LLM
The scholarships will be awarded on a rolling basis, so don't wait to apply! Take the challenge now!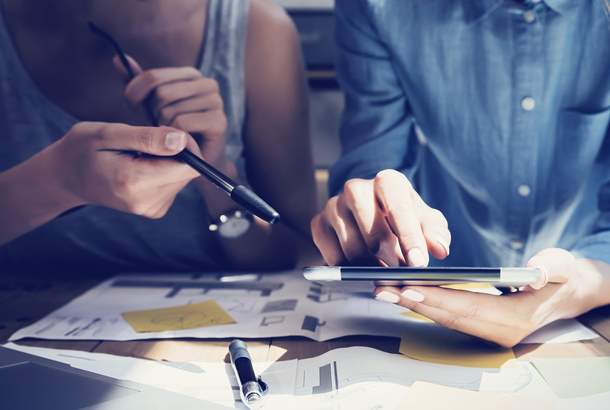 Application Deadline:
Expired help
Funding Options
50% up to 80% Scholarship
University of South Wales
Pontypridd , United Kingdom