Why Hiring an International Candidate can Benefit Your Workplace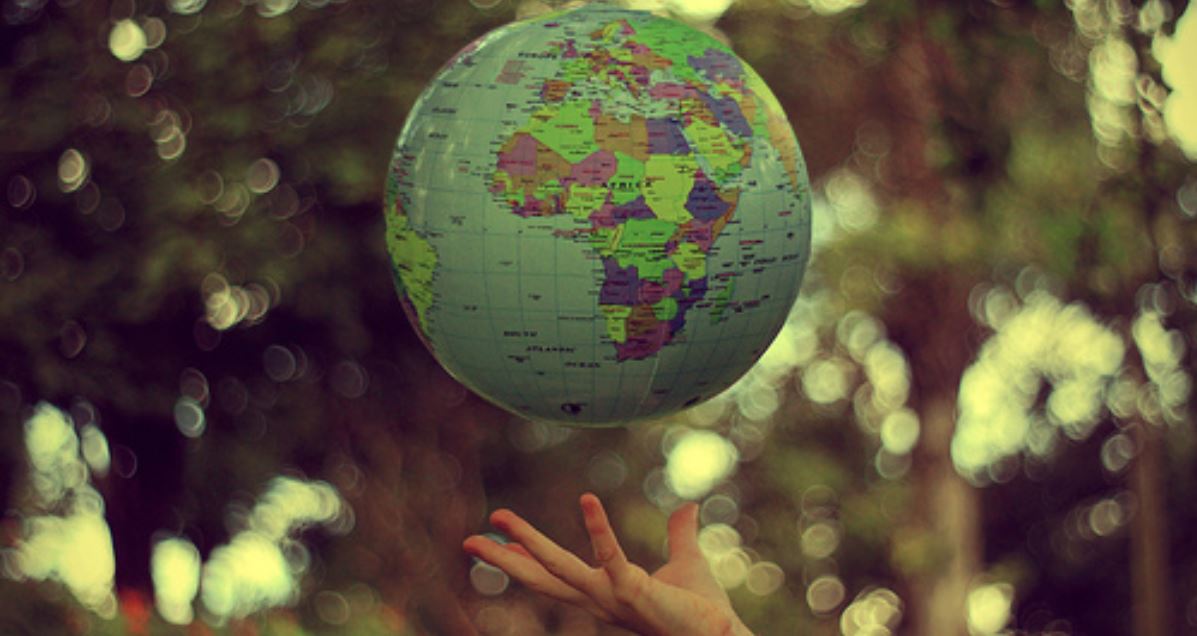 With more and more students earning degrees abroad, the mobility of highly educated young people continues to be on the rise. As standardization helps ease recognition barriers both in the European Union and around the globe, it is more common than ever for young professionals to earn a degree in one country and then work in another.
Moreover, with personal and professional networks continuing to expand, people are increasingly willing to make the leap and move abroad for a new job. In fact, according to the 2013 INOMICS Job Market Report, location was consistently ranked as the least important factor for economists taking a new step in their career.
Yet, many organizations are still hesitant to look internationally when recruiting new employees. Visa restrictions and language difficulties are generally cited as issues standing in the way of hiring a candidate from outside an organization's home country. Quite often, however, the enthusiasm, diligence and diverse background of an international employee will more than make up for any initial hassle with visa paperwork or a perceived language barrier.
For instance, international candidates likely have diverse experience in how to approach problems, work on projects and handle workplace issues that may arise. Following the old adage that two brains are better than one, multiple ways of approaching a job leads to a dynamic and forward-thinking work environment. Furthermore, hiring internationally can also create a boost for current employees. Diversifying a team and adding fresh skills and ideas can invigorate your entire organization. In terms of language, adding a new language to a workplace can offer other employees a way to connect to a different culture and practice their own language skills. By hiring internationally, you will thereby create a contemporary work environment that benefits all employees.
INOMICS users represent this contemporary workforce – diverse, talented and globally connected. A new class of highly educated young people is emerging around the world, and tapping into this market is a key strategy for keeping your organization future oriented, culturally engaged and internationally relevant. INOMICS recognizes the importance of international recruitment and offers you a way to take advantage of this global market.
Photo credit: Bethan