On behalf of the Organising Committee and Faculty of economics Split, we are very excited to invite you join us in beautiful Bol (Island Brač), Croatia, for the 12th International Conference: "Challenges of Europe: Innovative Responses for Resilient Growth and Competitiveness"
Ever since its beginning the Conference has been trying to tackle all economics issues. The 2017 Conference aims particularly at investigating the different economic challenges important not only for the European but also for the global economy as a whole.
We would like to inform you that our keynote speakers will be:
- The Professor Jean Tirole, 2014 Nobel Prize laureate (Toulouse School of Economics, FR)
- One the most cited regional scientist Professor Andrés Rodríguez-Pose (London School of Economics, and the president of the Regional Science Association International, UK)
- Finally we are proud to announce the third keynote speaker, pioneer in the field of neureconomics, Professor Dražen Prelec (MIT Sloan School of Management, USA).
Please take into consideration that there are several different possibilities for participation: with Refereed paper, Work in progress, and through PhD workshop.
Thus, this is an exceptional opportunity to understand what people are working on in more detail, to build up networks and to improve presentation skills. Participants will also benefit from plenary and other sessions in which keynote speakers and senior economists present their most recent contributions.
One of the aims of the conference is to encourage international exposure of the research presented at the venue by offering the opportunity to offer research papers for publication in various refereed publication channels.
Thus, selected papers will be considered for publication in book 'Economic Dynamics and Resilience – Challenges and Responses' (tentative title) or in Journals Indexed/abstracted in: Current Contents – Social & Behavioral Sciences, Social Sciences Citation Index, Journal Citation Reports (Thomson Reuters), IBSS – International Bibliography of the Social Sciences (LSE); Scopus (Elsevier), ProQuest LLC., EBSCO Publishing bibliographic and research databases. Also, papers fulfilling the reviewers' standards will have opportunity to be publish in the Conference proceedings (a book on CD) and later on published through the EBSCO and ProQuest ABI Inform publishing systems.
Taking into consideration that the conference will investigate all the challenging issues related to the general topic, please note that you still have the opportunity to submit your paper and be a part of our Conference.
All information can be found in the attached Call for papers or at our web site http://conference.efst.hr/
Please feel free to share this information with anyone that might be interested.
Best regards,
Professor Ivan Pavić, Programme Committee Chair
Vinko Muštra, Organising Committee Chair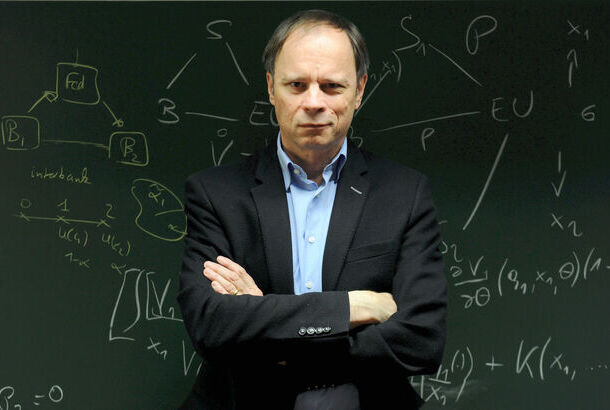 Start Date:
End Date:
Deadline for paper submissions:
Expired help
Deadline for participant registration:
Expired help