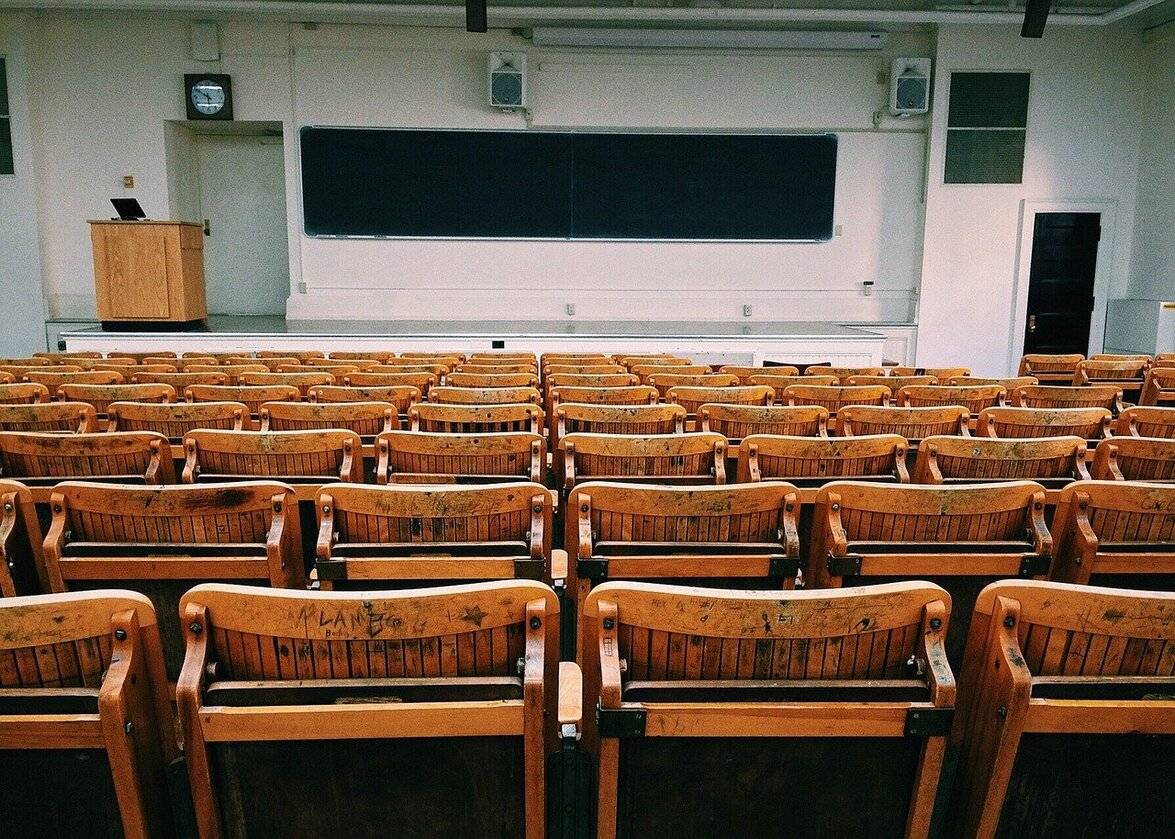 A Career in Economics
Additional Courses to Improve Your Prospects in a Career in Economics
Read a summary or generate practice questions based on this article with the new INOMICS AI toolhere.
If you're doing an economics degree and thinking about ways to maximise your career prospects once you graduate, there are lots of courses outside the realm of economics for you to choose from.
From business to programming to statistics, there are plenty of areas which can help you improve your chances of getting a job and widen your skillset more generally, if you've got the money and time to enrol on one. Of course, not everyone will be able to attend these courses due to aforementioned money and time limitations; however, those who are able to will find that improvement in these areas will greatly help your career prospects, and of course, if one looks to websites like Coursera and Udemy, many introductory and intermediate courses can be found for free. But which are the best areas to improve upon?
Browse our course listings to help maximise your career prospects
Business and finance
As there is a great deal of crossover between economics and business in the job market, you can widen the potential pool of jobs to which you can apply by taking some units in business or finance. You might have such units as part of your course, or you may be able to take units from the Business Studies department in addition to your regular units. You could consider studying topics like management, marketing, leadership, or accounting, all of which can give you an edge when it comes to applying for jobs and will be useful when you start work too. Moreover, courses on business and finance are easy to find online, often for free, especially for beginners.
Programming and IT
You probably already have basic IT skills like online research, word processing, using spreadsheets, and perhaps using databases. Improving these skills, though, particularly alongside your studies, can be extremely useful in all sorts of jobs. Even if you're not hugely technical, you can can find some IT skills which you can learn – for example, HTML is easy to learn and being able to build basic websites will be useful to many employers. On top of this, basic coding courses, and even coding which takes you to the intermediate and advanced levels, can often be found online. Bear in mind that coding is literally another language, meaning many hours of hard work will have to be put in to become competent.
Statistics and data analysis
It's not always the most exciting of topics, but gaining a good understanding of statistics will help you during your degree and beyond. If your program doesn't include a methods course to teach you the basic principles of statistics, then consider taking this as an extra unit. Also think about honing your data analysis skills by learning to use software like MATLAB, SPSS, R, or Stata. This will benefit you when you are performing data analysis for your projects, and will also show to employers that you have highly technical skills.
Real world projects
An excellent way to make yourself stand out in the job market as a recent graduate is to have experience on a real-world project. One of the best ways to do well when applying for jobs is being able to demonstrate that you have already succeed in the type of work which they are hiring for. You can impress an employer by showing that you don't just have knowledge from your studies, but also that you know how to apply that knowledge to a real-world business challenge.
Courses sometimes offer an optional placement year, and some modules will allow you to work for a time at an organisation or business; you should jump at the chance to attend courses and modules like this. Also, make sure that you record the results of your project and write them down somewhere: if you can show that your project resulted in a 10% increase in sales, for example, or made a company's processes more efficient, then you can add this to your CV and it will be a real eye-catcher for hiring managers. Moreover, keeping a diary of your efforts or a log of your duties will be helpful during the dreary task of waffling on about yourself in a cover letter. On top of all of this, internships and placement years sometimes offer full-time roles after the completion of a degree for particularly successful candidates, meaning the immediate post-degree job search is made somewhat less stressful.
Soft skills
One area which you shouldn't neglect in your degree is soft skills. These are non-technical skills which allow you to interact with other people more effectively, but are sometimes overlooked by students as they are not tested academically. However, you can get a lot of benefit from taking a course of a day or two on topics like giving academic presentations, writing a CV, writing grant proposals, communication skills, etc. If you're looking to improve your job hunting skills by getting better at interviews, then you can certainly benefit from such a course. Universities typically offer soft skill courses either through graduate schools (for graduate students), or through the library or research department (for Bachelor's and Master's students). Sometimes these courses are offered online, which can be useful for those unable or unwilling to head to the campus. On top of this, there is a wealth of information about soft skills online, whether in article or course-format. Check out places like Coursera or Udemy where you'll be able to find often-free courses on many soft skills.
Also Interesting

The GRE is changing: ETS to streamline the test in September 2023

The Graduate Record Examinations, more commonly known as the GRE, is one of the most important standardized tests in the world for admission to post-Baccalaureate programs. It's very often required by universities when considering admission into their Master's or even PhD programs.

How To Find The Right Exchange Program

Exchange programs allow students to study at a different institution as part of their degree. Typically, students will use this opportunity to study abroad at a foreign partner of their home institution, though exchange programs can sometimes take place in the same country. Regardless, these programs are a fantastic way for students to broaden their horizons, take specific courses at another institution, and study abroad without committing to living multiple years in another country.

Which Concentration Should You Choose For Your Master's Degree in Economics?

If you're planning to study economics at a Master's level, then you may have the opportunity to pursue a concentration, sometimes also referred to as a major. While rarer, some PhD programs may also offer concentrations, though many are already specialized degrees (or require you to have your own research agenda).