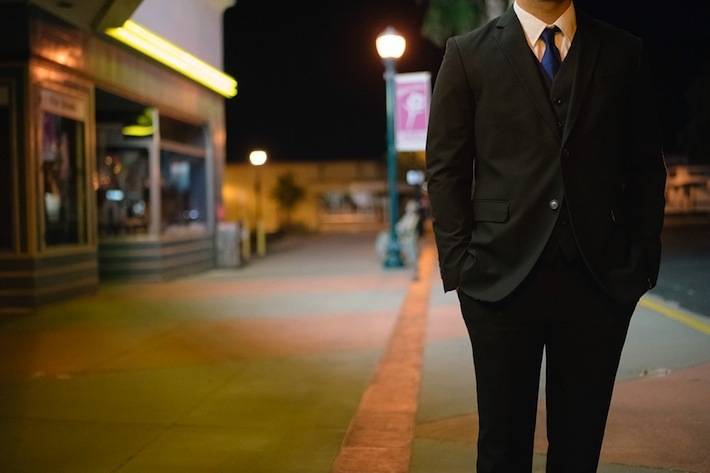 Energy Sector: Possible Careers
As businesses and individuals become more aware of climate change and environmental issues, a stronger focus is being put on the ways in which we use resources – especially energy. A whole industry has grown which supports the production and management of energy resources, as well as advising companies on how they can become more energy-efficient. With the growth of this industry, new career paths have opened up from many fields which are related to energy research or consumption.
---

---
Today we're looking at how specialists from various fields might find employment within the energy sector, and what their roles would be. If you have specialist skills and you're looking to move into or start a career in an important emerging global field, then read on for more information.
1. Engineering
Energy engineering focuses on the development and maintenance of technologies which are related to energy efficiency, environmental compliance, and alternative energy technologies. Engineers in the energy sector may specialise in drilling and petroleum, in nuclear power, in solar and/or wind energy, or in electrical systems. There is a particularly large demand for specialists in alternative energy solutions, as these are becoming more and more relevant as the availability of oil drops and prices rise. Many countries have governmental schemes which offer financial incentives to businesses which take up more environmentally friendly energy systems, so there are career opportunities for energy engineers in many large companies.
2. Economics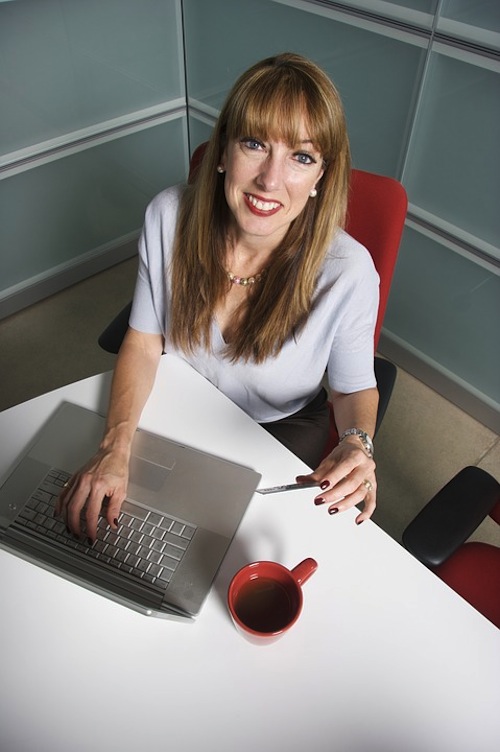 As engineers develop the new energy technologies that will become available on the market, energy economists are required to analyse how these new technologies will affect supply and demand in the energy industry. Looking at factors such as the methods and efficiency of energy production, distribution and consumption, economists play an important role in predicting and shaping future energy trends. Jobs for energy economists can be in both governmental agencies and private businesses, which are looking to maintain energy resources. Roles within this field can include policy analysis, product research, or economic research, all of which are expected to grow in importance in future years.
---
Find your perfect job on INOMICS:
---
3. Law
Wherever there is new policy being written, there will be a need for lawyers to detail the regulatory aspects of energy production and consumption. There are opportunities for lawyers to work in the energy industry, for example on issues such as working through the rules and regulations for energy efficiency which companies must comply to in order to be eligible for governmental incentive programs. Within the public sector, many law-related positions are required for the creation and interpretation of regulation. Notable for this industry is that there are a larger than average number of law-related positions for which a law degree is advantageous but not necessarily essential. So there are opportunities for experts in a different aspect of energy management to move into law work.
4. Energy Management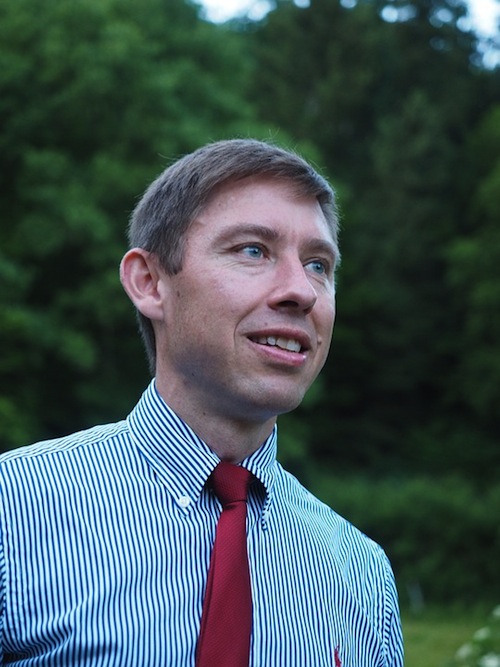 Those with a background in environmental management, or in surveying or architecture, may find roles in energy management. This field involves the evaluation of energy use; specifically in the planning or improving projects so as to maximise their energy efficiency. One issue is that there are relatively few vacancies for energy management positions, as companies or organisations will often have just one person or a very small department for this work, and so competition can be intense. However, this is definitely an area of work which will expand and become even more important in the future, so there is a lot of potential for growth if you can gain the relevant skills and experience.
With so many new energy technologies emerging and being developed and refined, the energy industry is truly dynamic and fast-paced and will only continue to become more important over the next years. If you're interested in getting into the energy sector on the ground floor, you could consider an undergraduate degree in energy engineering or a related field, which are now becoming more common at universities. You can find a list of the top departments for energy engineering in various countries, as well as lots of further information on careers in the energy industry and other emerging industries.
---
Check similar career-related articles:
>> Engineering: Research Jobs in Industry vs Academia
>> Working as a researcher in a company vs university: Social Sciences
>> How To Get An Academic Job After Finishing Your PhD: A Mini Guide To Academic Job Search
>> Tips for academics on how to deal with short-term contracts and job insecurity
Also Interesting

How COVID-19 Strengthens the Case for a Green New Deal

In the midst of the destruction it's wrought, the lives and livelihoods it's taken, and freedom it's limited, COVID-19 has given us one thing that may yet prove positive - the opportunity to reflect. Under lockdown, we've been compelled to consider our pre-COVID lives, the aspects we valued, the parts we endured, and how things could be changed. Separation from reality has renewed our perspective. And it's come at a convenient time, for a choice hangs in the air.

For student recruiters and admission officers

Tips for recruiting students during Covid-19

Among the most common challenges faced by Universities we find the need to deliver course curriculum adaptable for e-learning experiences; the need to provide a solution to the current dilemma of international students, start their studies online, delay the start of their studies or turn to local institutions to start their studies; the demand for hosting virtual campus tours, virtual Q&A sessions, among others.

The Top Finance Books for Economists

Starting out in a finance degree? Stuck at home during lockdown and want to remain safe while improving your financial knowledge? Simply interested in the topic? INOMICS is here to help. If you're looking for the most-talked-about books in the field, or planning on getting some interdisciplinary knowledge, check out our list of the top books in finance.