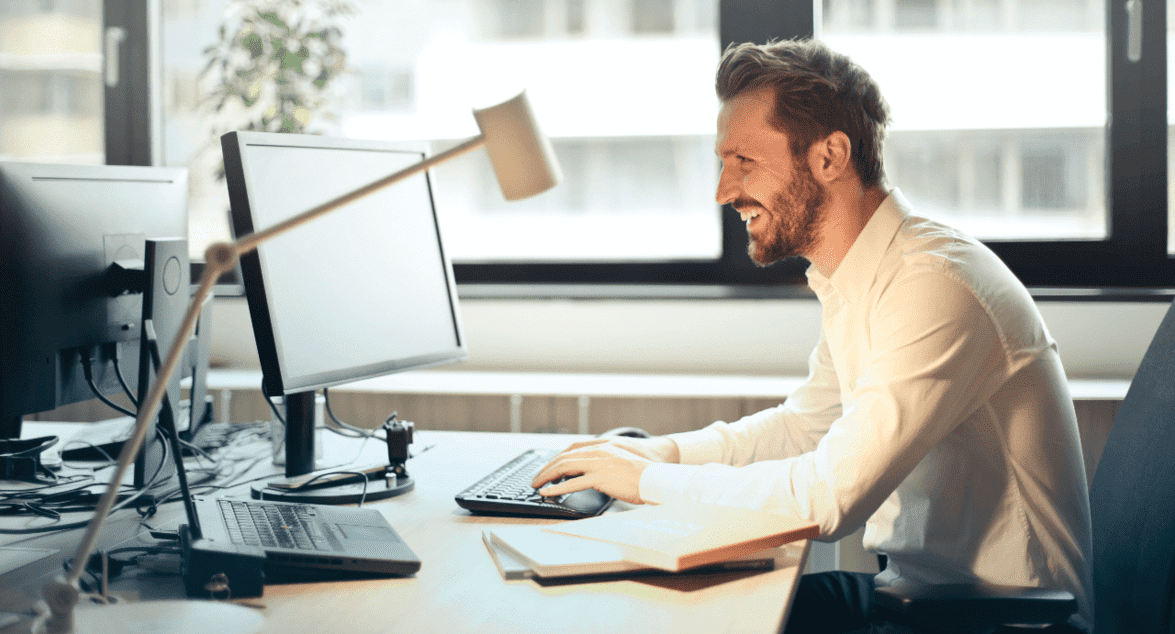 Economics PhD Recruitment
How to Advertise your Doctoral Programs in Economics
With the PhD recruitment season coming up, you may be looking for innovative ways to reach out to the best applicants for your school. To help you optimize your time and support your recruitment strategy, consider these traditional and creative PhD marketing channels to advertise your PhD program in economics and recruit applicants to your university.
Traditional Channels
1) Optimize your website: make sure the design and information placed on your PhD program website is optimized to answer prospective applicants' questions. Include clear instructions on how to apply and provide a contact option for applicants to get in touch. Include information about research areas, cooperation with other institutions, research facilities available, etc.
2) Use PhD program aggregators: get your PhD programs listed on websites that offer a catalogue of programs for aspiring PhD students. When selecting PhD advertising services, keep in mind your marketing strategy: are you going for large numbers, or would fewer but high-quality applications be better? Unlike a general PhD portal listing PhDs from different disciplines, INOMICS focuses on a career in economics, giving you a higher odds of finding the right candidate with a research interest in the specific economics of your program.
3) Use job boards: a PhD is viewed in many cases as a job position, especially when it focuses on research and teaching rather than course work. Job boards and job alert services can be a good place to recruit economics PhD candidates, especially if the job board targets an academic audience or, even better, young economists.
4) Attend PhD fairs: in addition to the multitude of events advertising bachelor's and master's studies, some fairs focus on postgraduate studies or specifically PhD studies. These can be a great way to raise awareness of your PhD programs, meet potential candidates and also to check out the competition. Nowadays, many are also hosted online.
5) Use the PhD Job Market Scramble: traditionally held in March every year, the job scramble offers a second chance to recruit economics PhD students for this year's intake. The PhD scramble additionally helps you increase the profile of your institution among international students.

New and Innovative Channels
1) Use storytelling to promote your doctoral program: a PhD represents a major commitment for a prospective candidate, so make sure they feel secure and convinced of their decision. Switch the focus from the program itself to success stories from alumni. Particularly powerful can be stories that demonstrate the social impact that graduates from your program have made with their research projects.
2) Advertise to multipliers: By advertising your PhD program among professors or other faculty staff, you can actively generate word-of-mouth marketing. Keeping your offer on the radar of professors, as potential advocates for your program, is a highly effective means of recruiting economics students for your PhD courses.
3) Recruit via your alumni: Leverage your community of alumni, emphasizing those who have stayed in Academia. Their first-hand experience of your PhD program is arguably the most genuine and persuasive form of marketing that potential applicants will encounter, and they may be more than willing to share your calls for applications with their peers or students.
4) Share your program with associations: If you are looking for a candidate with a particular focus on a specific research area, relevant associations can be of great help. Similar to the word-of-mouth channels above, you may be preaching to the converted, who will be keen to inform your target market about your offer.
5) Generate editorial content emphasising your research areas: Leverage the research produced by other PhD candidates and encourage them to publish it on blogs and on your website. By advertising existing research in relevant subject areas to your PhD, you attract your target group directly from Google.
6) Support your strategy with social media: platforms like Facebook, Twitter and LinkedIn have evolved to offer direct access to large pools of talent. Young people who started using these platforms years ago, in many cases have grown up into qualified students, professionals, academics and researchers. By running targeted social media ads or simply sharing information about your offer, you can reach a valuable audience as well as gaining visibility for your institution, providing a basis of recognition for future campaigns.
We hope these ideas will help you optimize your PhD recruitment in 2021/2022. You can check more articles on PhD Recruitment here. If you need help reaching out PhD prospects, feel free to contact us at info@inomics.com to find out how we can help you.