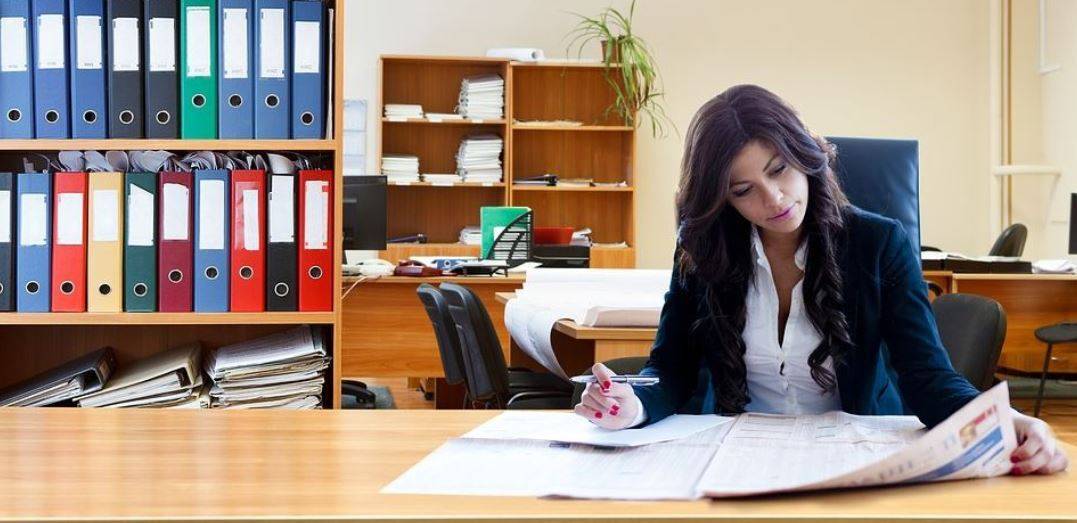 Team Diversity
How to motivate a multicultural team
Managing a multicultural team can be exciting and challenging. While employers might know what to expect from employees with the same background as them, a multicultural team demands more time and dedication since not all management and motivation techniques will work the same way with all team members. Last month we talked about diversity recruitment and how to hire multicultural talent for institutions. In this article we will address different suggestions that will help you keep your employees and students engaged.
The value of diversity resides on new ideas, creativity and innovation. To ensure the success of your international team, you should work towards inclusion, where every single member feels valued and integrated in the organization, mission, vision and strategy. When professors, students and administration members feel appreciated, they are more willing to generate ideas and make resources available for innovation and growth.
There is no magic bullet or golden rule that will keep your team members happy - everything depends on the culture of your organization or university. But properly assessing the characteristics of your team will help you considerably. Focus groups, interviews and surveys are at your disposal to draw good conclusions in this endeavour.
Some other good practices that will lead to success in your diversity team include:
● Recognise and respect the cultural differences of your team members: In an international team you will often face multiple interpretations of the same issue. While some of your team members understand a situation as normal, others can experience it as stressful. It is always worth getting to know your team members as well as possible in order to avoid miscommunication in the words and body language that you use, or even confusion as a result of workflows that to you might seem standard, but to others may be very foreign.
● Design processes to make your employees or students feel welcome: A new employee or student from a completely different cultural background needs to feel accepted. Make the first day of the new team member an important event and alert current employees about the new team member.
● Create mentor groups: Assigning a local mentor to people from different cultural backgrounds will make them feel comfortable and supported.
● Create a free space to share ideas and take them into account: Problem solving comes in different shapes in different cultures; so let your institution absorb the new ideas and approaches from people from other backgrounds.
● Use benchmarking: Other institutions have successfully reached a diverse multicultural environment - let them teach you and provide you with new ideas.
● Provide communication training for your employees and students: Whether communication coaching, language courses or assertiveness, being able to communicate messages propoerly will help your people blend into your workplace community
● Build up a strong leadership program inside your institution: Avoid all types of cultural bias about the styles and characteristics of a leader; the challenge is to enable each team member to become an effective leader matching their own cultural mindset.
● Listen to your people: Make use of surveys and interviews to determine the needs of different employees and students. Only then can you develop a strategic retention plan for your diverse talent.
● Focus on building trust in your team: The most basic way in which you can ensure trust in your team is by setting up good communication channels (intranet, posters, emails, social media groups, etc.) Make sure that your team members understand each other clearly, regardless of the ways that their background influences their behaviour and non-verbal communication. By organizing team-building activities, you will provide a space outside your institution to socialize and learn from each other.
Managing a multicultural team of employees and students may be a signficant challenge but it also promises a big reward in terms of experience and learning. At INOMICS we are happy to support your recruitment activities and to provide you with tips for the effective management of your international talent. Please feel free to write to us at info@inomics.com if you are interested in knowing more about us, our research initiatives in the recruitment industry and the advertising opportunities for your institution. We will be happy to work with you to attract the best candidates for your institution.
Also Interesting

Study Advice Article, Career Advice Article

How to balance your PhD and your social life

Treat your PhD like a regular job One of the challenges of adjusting to life as a PhD student is the lack of a firm schedule or a definite structure. Although there are options for structured PhD programs, especially in the US, many PhD programs do not have required coursework or set work times. This can make it hard to know when you should be working, and conversely, when you are allowed to take time off.

Optimise your Recruitment Strategy for Economics PhD Positions

Candidates can find more information in our guide on how to successfully apply to a PhD in Economics. For institutions aiming to find the best international talent for their PhD positions, the most important question is how to reach the right audience, primarily current master's students. You don't want to waste all your budget chasing after the wrong candidates.

A Post-PhD Career in Research: Jack of all Trades, Master of Some

The importance of writing as communication It is indeed true that researchers like us (post-docs, research fellows, senior researchers, and so on) working in academia or in public/private/non-profit institutes spend a lot of time at their desks: writing articles, among other things. We maybe Doctors of Philosophy, but in reality, we are Masters in Writing and a few other things. This is because the demands of a researcher's role requires us to be jacks of a lot of trades and masters in some.