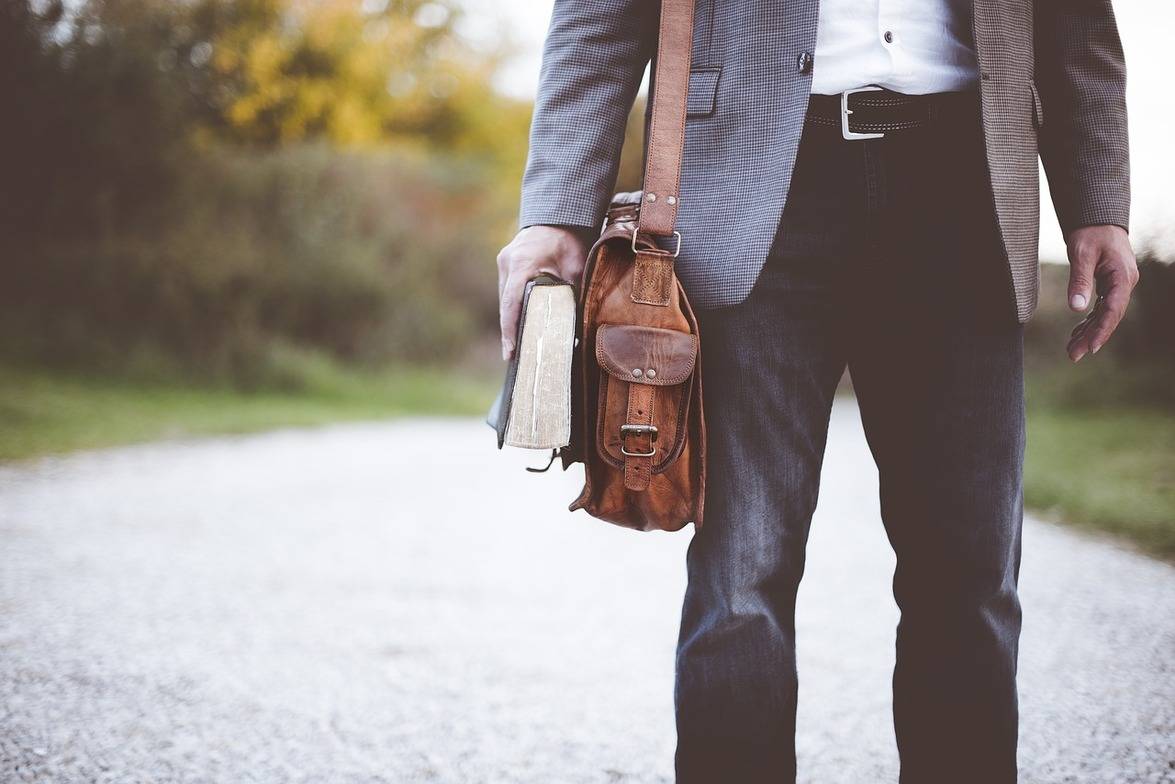 Pros and Cons of Being A College Professor
If you're thinking about directions for your research career, one possibility is to become a professor, teaching and researching in a university context. This is one of the most desirable jobs among young academics, and something that people often strive for. But what are the pros and cons of working as a college professor?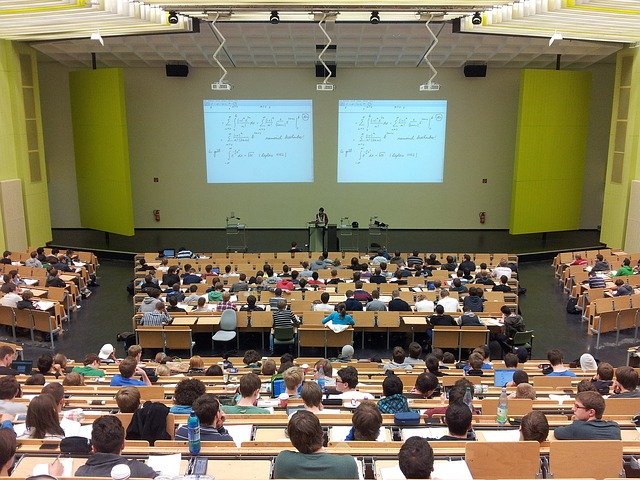 The Benefits of Being a College Professor
One of the biggest pros of working as a college professor is the freedom that it offers you in terms of research. Once you are senior enough, you can choose which projects to work on and pick the methodologies which you think will be most effective. You get academic freedom and the chance to select which problems you research and how you work on them. It's rare for a job to offer such intellectual freedom.
Further, the teaching and research work of a professor is very interesting, giving you the chance to always be learning and to engage with highly stimulating problems. Teaching students and engaging their interest in your subject is highly rewarding, allowing you to shape and inspire the next generation of academics.
Another big plus is that working hours in academia are often more flexible than in other professions. So if you want to leave the office early to pick up a child from school, and then work later in the evening once your child is asleep, this is often possible.
Or if you want to take a sabbatical, it's possible for senior professors to arrange a few months to a year off from their regular teaching duties so that they can go and research in a different place, or to step away from teaching for a while to work on writing a book, for example.
Finally, when you are in your mid-career stages on the way to becoming a professor, there are many opportunities for travel. You can get a job in many places all over the world, and you can travel to new places for conferences or research visits. If you enjoy exploring new places and getting to know new cultures, languages, and cuisines, then working as a professor offers many chances for you.
The Negatives of Being a College Professor
One of the biggest issues with being a college professor is that because there are a large number of highly qualified academics competing for a small number of professorship jobs, they are highly competitive. Even a talented and hard-working researcher who has published extensively and has teaching experience may not ever manage to land a permanent professor job.
This means poor job security, where researchers who are waiting to find a professorship role must take on a series of temporary jobs with contracts ranging from 6 months to a few years. This insecurity is stressful, and means that you will have to be constantly vigilant about finding and applying for new roles.
If you do successfully get a permanent job as a professor, there is also the issue of compensation. Professors are by no means poorly paid, and they typically earn enough to live comfortably and to raise a family. However, someone with the level of skill and experience that a professor has could almost certainly earn much more money in the private sector.
Another issue with working as a professor is that long hours are typical. As we discussed before, hours do tend to be flexible, however, it is still typically expected that professors will work in the evenings and on the weekends. In some cases, it can even be difficult for them to take the vacation days which they have earned, as there is just too much work for them to be able to take time off. In order to remain at the front of the profession, you will have to work many hours each week, and have to sacrifice time for family, friends, and hobbies.
---
Recommended Insights
The University Mental Health Crisis
The Economic Effects of Climate Change
10 Characteristics of Successful Students
Also Interesting

What is Supply-side Economics?

​Supply-side economics. Since its conception in the 1970s, debating its merits – or lack thereof – has been at the heart of political discourse, demarcating Republican from Democrat, Tory loyalist from Labour devotee, and informing not just an economic outlook, but a world view.

A Discriminatory Pandemic

The Racial Inequalities of COVID-19

Dubbed 'the great equalizer' at its outset, COVID-19 has often been described as picking its victims at random. Blind to race, ethnicity, and gender, it sees just a human body, a host that enables it to do what all pathogens are programmed to do: spread. While this, from a biological perspective, may be true, the disease's sweep of the globe has been anything but equalising. Data from both the US and UK - who along with Brazil compete for the honour of worst pandemic response - show that in terms of cases and deaths, minorities are hugely overrepresented.

From University Campus to Remote Education: How Steep is the Learning Curve?

Universities around the world are currently experiencing a crash course in online education. The coronavirus pandemic has shaken the sector in a big way, leaving professors and students struggling to complete the academic year off campus and having to prepare for the next one under very uncertain circumstances.