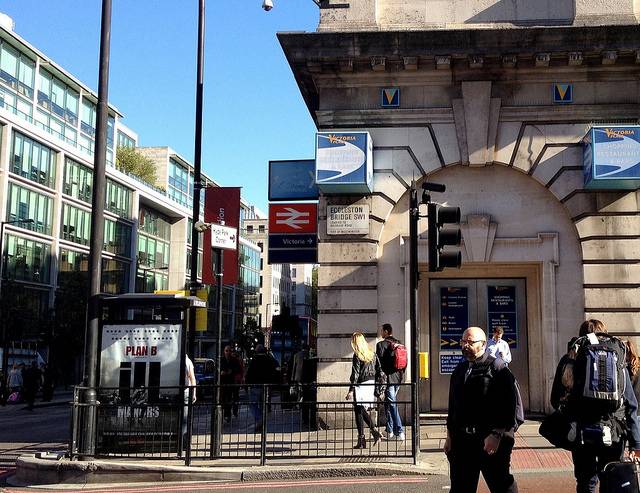 Top 10 Research Institutions in Europe
Also Interesting

Preventing the Death of UK High Streets

The internet has given us many things: unlimited information, ever-expanding interconnection, myriad means of procrastination - in some places it's even helped birth democracy. But as one hand giveth, the other, as is often the case, taketh away. And in the UK, it looks like the gift of online shopping may come at the expense of our high streets - and the thousands of livelihoods they maintain.

How to Choose an Online Course or Degree

INOMICS has seen a surge in demand for online courses recently, with far more students searching for higher education alternatives. With the effects of COVID-19 ongoing, and many institutions still closed, enrolling in a fully online program or online degree has clearly become the best way to continue self-improvement and career development. Institutions offer a variety of online degree programmes and massive open online courses (MOOCs), which often have less expensive tuition fees.

What is Supply-side Economics?

​Supply-side economics. Since its conception in the 1970s, debating its merits – or lack thereof – has been at the heart of political discourse, demarcating Republican from Democrat, Tory loyalist from Labour devotee, and informing not just an economic outlook, but a world view.