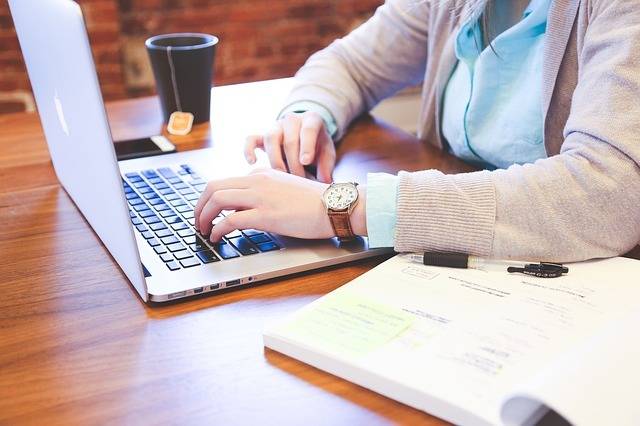 Top Career Paths: Econometrics
Are you studying economics, and wondering what career options are open to you? We're doing a series of articles on career paths for various specialisations in economics, and today we're looking at econometrics. With a degree in econometrics, you could of course go and work in the finance industry or for the government. But there are other options you might not have considered:
Compliance or regulatory affairs
If you have strong attention to detail and a desire to reform businesses for the sake of the public good, then you might be interested in working in compliance or regulatory affairs. These two related fields seek to help companies conform to the rules and regulations which are set down by the government, to make their business as sustainable and safe as possible. Compliance generally refers to fields like finance or the environment, whereas regulatory affairs refer more to public health-related fields like pharmaceuticals or medicine. This work is suited to someone who is patient and can look at complicated regulations and convey what policies a business needs to put in place to meet them.
Suggested Opportunities
Teaching economics
If your favourite part of studying econometrics has been presenting to the class or taking part in class discussions, then you might consider working as an economics teacher. You could be a university lecturer on an economics course, or even teach secondary school children about the basics of economics. There is also important work to be done in teaching financial literacy skills to children and adults, to help ordinary people to deal with issues like paying their taxes, saving for their retirement, or understanding mortgages. These jobs are usually not well paid but can bring with them a strong sense of satisfaction as you get to pass on your knowledge to people who need it and to spread interest in your field.
Auditing
Similar to an accountant, an auditor prepares and checks financial records, usually for large businesses. This work is suited to people who have been trained as economists, as it requires skills such as high numeracy, understanding complex financial regulations, analysis, and the ability to work through a large project without becoming overwhelmed. This job is paid reasonably well but is often considered a little dull. However, the big advantage of this career option is that it is a growing field with secure, stable jobs. Also, during tax season there is plenty of overtime work required, which provides a nice salary bump. If you want a career with solid prospects for the future and not too much risk, then this might be the field for you.
Statistician
Closely related to the work done by econometricians is the more general work done by statisticians. If you are experienced at working with people from different academic backgrounds than you, you might find work as a statistician in the fields of the social sciences or the hard sciences. You could work in a research group, advising researchers on what kind of statistical tests they should be running or how to interpret their statistical results, or you could work teaching statistics to science students. This work is suited to someone who is an exceptional communicator, and who is interested enough to keep up with the latest findings in the field of statistics. If you want to put your statistics knowledge to practical use to help make new discoveries in science, then consider this as a career option.
Computer science or programming
One career area which you might not have considered is computer science. If you have specialised in econometrics, you likely have some experience and expertise in data analysis using programs such as Matlab, R, or Stata. You might have programmed in languages like Python or C++. If you enjoyed this work and have an aptitude for thinking in a logical, highly structured way, then you may be suited to working as a programmer. This work is often well paid and comes with more freedom in terms of working hours and self-presentation than other office-based jobs.
For more job opportunities and advice for economists, including top career paths for other economics specialisations, see our website at INOMICS.COM.