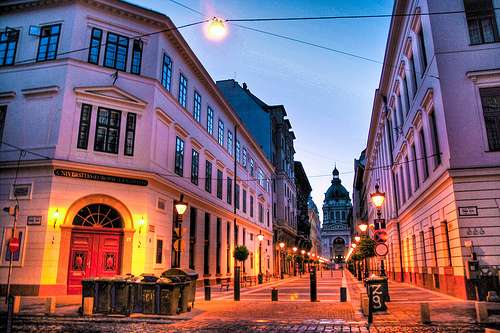 Top European Master's Programs in Economics
Also Interesting

What is Supply-side Economics?

​Supply-side economics. Since its conception in the 1970s, debating its merits – or lack thereof – has been at the heart of political discourse, demarcating Republican from Democrat, Tory loyalist from Labour devotee, and informing not just an economic outlook, but a world view.

Making Money With Your Degree

High-Salary Career Options for Economists

Before you start considering what crazy lucrative job you are going to get with your economics degree, consider this fact: a lot of rich people don't like their money. Many complain about not knowing what to do with it all, yet simultaneously having huge anxiety they'll lose it. They moan about their friends treating them like walking bank accounts, being judged for not looking the part, and no longer being able to visit - how to put it delicately? - less refined establishments.

MBA or Specialized Master's Degree: Which One is Best for You?

There are several key differences between an MBA and M.S. degree. The one you choose depends on your career goals, experience, finances and more. Focus MBA programs are more all-encompassing. They are meant for students looking to gain functional knowledge across all aspects of business. A specialized master's program is exactly that — it focuses on a specific area of business and provides a deep and precise knowledge of that subject.