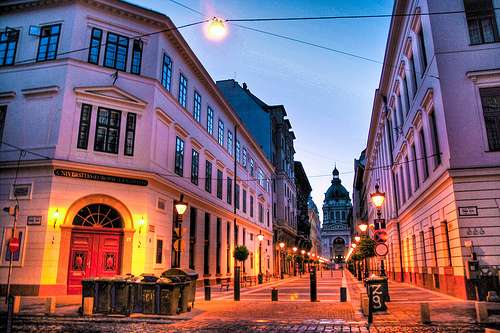 Top European Master's Programs in Economics
Also Interesting

A Post-PhD Career in Research: Jack of all Trades, Master of Some

The importance of writing as communication It is indeed true that researchers like us (post-docs, research fellows, senior researchers, and so on) working in academia or in public/private/non-profit institutes spend a lot of time at their desks: writing articles, among other things. We maybe Doctors of Philosophy, but in reality, we are Masters in Writing and a few other things. This is because the demands of a researcher's role requires us to be jacks of a lot of trades and masters in some.

Study Advice Article, Career Advice Article

How to balance your PhD and your social life

Treat your PhD like a regular job One of the challenges of adjusting to life as a PhD student is the lack of a firm schedule or a definite structure. Although there are options for structured PhD programs, especially in the US, many PhD programs do not have required coursework or set work times. This can make it hard to know when you should be working, and conversely, when you are allowed to take time off.

5 key differences between American- and European-style PhD programs

This piece primarily focuses on the differences and similarities between economics PhD programs on the two sides of the Atlantic. I later discuss how an economics PhD is organized in other parts of the world, as many other countries have modeled their PhD programs on one of these two styles. Program duration The most striking difference between an American and European economics PhD is the expected duration of the program.