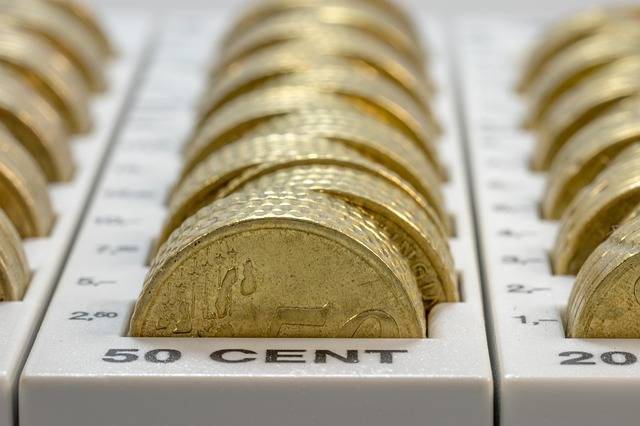 Top Finance and Accounting Departments Worldwide 2015
The study of financial processes and markets open possibility to an excellent career in a variety of industries and positions. If you are looking for a challenging and rewarding career, finance is without doubts the perfect decision for you. Finance managers enjoy one of the highest salaries in the job market apart from having the privilege of counting on scholarship opportunities and further career opportunities upon graduation.
There are different well-known universities around the world that offer excellent programs in finance and accounting. We have hand-selected the best and made an alphabetically list that will hopefully help you to take the best step in your career. The list below was made taking into account QS Rankings, and the ranking of Financial Times about Master's in Finance experience.
Department of Finance, Bocconi University
Milan, Italy
Roubaix, France
Barcelona, Spain
Harvard Business School, Harvard University
Cambridge, United States
Department of Finance, HEC Paris
Paris, France
Department of Finance, London Business School
London, United Kingdom
Department of Finance, London School of Economics
London, United Kingdom
MIT Sloan School of Management, Massachusetts Institute of Technology MIT
Cambridge, United States
Department of Banking and Finance, Monash University
Melbourne, Australia
NUS Business School, National University of Singapore
Singapore, Singapore
Guanghua School of Management, Peking University
Beijing, China
Faculty of Finance, Seoul National University
Seoul, South Korea
Stanford Graduate School of Business, Stanford University
Stanford, United States
School of Economics and Finance, University of Hong Kong
Hong Kong, Hong Kong
School of Banking and Finance, University of New South Wales
Sydney, Australia
Department of Finance, University of Sydney
Sydney, Australia
Graduate School of Economics, University of Tokyo
Tokyo, Japan
Cambridge Judge Business School, University of Cambridge
Cambridge, United Kingdom
Department of Accounting, Finance and Economics, Oxford University
Oxford, United Kingdom
School of Finance, University of St. Gallen
St. Gallen, Switzerland
Also Interesting

5 key differences between American- and European-style PhD programs

This piece primarily focuses on the differences and similarities between economics PhD programs on the two sides of the Atlantic. I later discuss how an economics PhD is organized in other parts of the world, as many other countries have modeled their PhD programs on one of these two styles. Program duration The most striking difference between an American and European economics PhD is the expected duration of the program.

A Post-PhD Career in Research: Jack of all Trades, Master of Some

The importance of writing as communication It is indeed true that researchers like us (post-docs, research fellows, senior researchers, and so on) working in academia or in public/private/non-profit institutes spend a lot of time at their desks: writing articles, among other things. We maybe Doctors of Philosophy, but in reality, we are Masters in Writing and a few other things. This is because the demands of a researcher's role requires us to be jacks of a lot of trades and masters in some.

Study Advice Article, Career Advice Article

How to balance your PhD and your social life

Treat your PhD like a regular job One of the challenges of adjusting to life as a PhD student is the lack of a firm schedule or a definite structure. Although there are options for structured PhD programs, especially in the US, many PhD programs do not have required coursework or set work times. This can make it hard to know when you should be working, and conversely, when you are allowed to take time off.