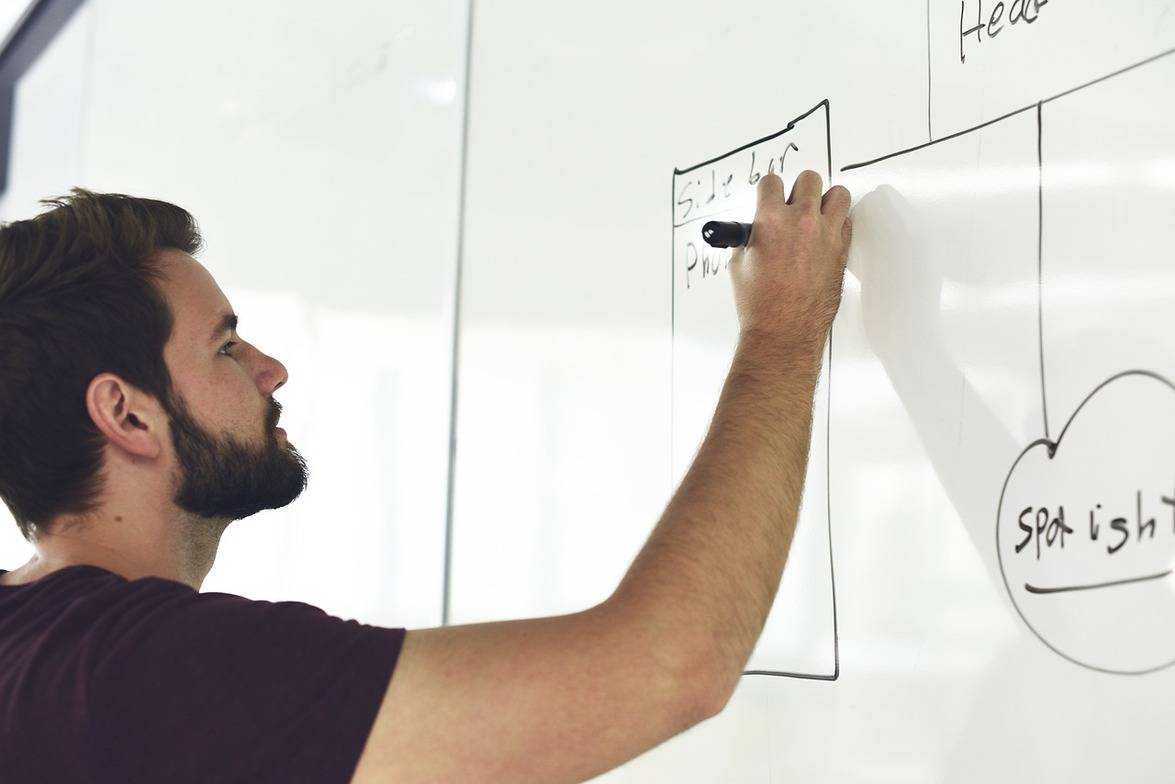 Top Professional Training Courses in Economics and Finance 2019
Learning shouldn't only be something which you do in school and university – in order to maximise your personal development and career prospects, further education is always valuable. For professionals working in economics and finance, it's especially important to stay up to date with the latest developments in these rapidly-changing fields.
Today we're sharing a selection of great professional training courses in economics and finance for the 2019 year.
Suggested Opportunities
A note from the Editor: The recruitment for professional courses listed below is currently closed. To see all currently available courses on INOMICS, check out our listings here.
---

Barcelona GSE Intensive Course in Unconventional Monetary Policy
Course Provider: Barcelona GSE
Location: Barcelona, Spain
Details: The Barcelona Graduate School of Economics offers intensive, targeted short programs for professionals taught by top experts. Courses are offered throughout the year to fit your busy working schedule and cover practices and industries relevant to today's global economy. Join for a specialized training at the vibrant city of Barcelona and meet and share knowledge with prominent instructors and participants from around the world.
---

EViews Summer School Professional Training Course
Course Provider: Timberlake Consultants
Location: London, United Kingdom
Details: The 2019 EViews Summer School comprises a series of five 1-day courses delivered by Dr. Lorenzo Trapani of Cass Business School. This is a great opportunity for students, academics and professionals to expand their EViews and econometrics skills and learn how they can apply a range of techniques.
---

Up and Running in Stata Professional Training Course
Course Provider: TStat
Location: Frankfurt am Main, Germany
Details: Up and Running in Stata provides participants with the necessary introductory toolset to enable them to carry out efficient data analysis and data management in Stata in a reproducible manner. The course covers everything from the Stata "getting started" basics, to an overview of the available Stata commands for preliminary data analysis, data management, importing and exporting data from/to other data formats and the creation of graphs in Stata. This course is invaluable to both professionals and researchers wishing to use Stata for applied statistical analysis, data management or data visualization.
---

Early Summer Tutorial in Modern Applied Tools of Econometrics
Course Provider: Michigan State University - Department of Economics
Location: East Lansing, MI, USA
Details: This is a short course in econometrics aimed at applied researchers wanting to use state-of-the-art econometrics in their empirical research. The presentation will focus on understanding when various models and estimation methods are appropriate as well as how to conduct proper inference in a variety of settings. The methods will be illustrated using several empirical examples using the econometrics package Stata. It will be assumed that participants in ÊSTIMATE have an econometrics background comparable to a first-year PhD econometrics sequence.
---

Applied Econometrics Professional Training Course
Course Provider: National Association For Business Economics
Location: Washington, DC, USA
Details: For more than a decade, business economists and analysts have flocked to this popular offering from NABE to acquire the analytical tools needed to produce actionable results for their employers. If your company relies on your analysis for planning and decision-making, earn NABE's Applied Econometrics Certificate and enhance your ability to add value in your workplace. The Applied Econometrics Certificate Program is not like academic econometric courses, which are often long on theory and short on practical applications. This program emphasizes business applications of statistical techniques and covers cutting-edge developments in economic methodologies and quantitative analysis.
---

Professional Certificate in Economic Development
Course Provider: International Centre for Parliamentary Studies
Location: London, United Kingdom
Details: This course will provide those involved in economic planning and policymaking with a clear understanding of how to create comprehensive, sustainable and effective plans for economic development. Interactive learning will support participants' understanding of key issues in economic development, such as the formulation and adoption of policies to contribute to meeting key goals in the UN post-2015 agenda. By examining relevant case studies and engaging with leading specialists, participants will leave with equipped with the necessary skills and knowledge to improve levels of equality, infrastructure and effective monitoring.
---

Certification of Professional Achievement in Sustainable Finance
Course Provider: Columbia University School of Professional Studies
Location: New York, NY, USA
Details: Columbia University's Certification of Professional Achievement in Sustainable Finance provides sophisticated training at the nexus of sustainability and financial management through the concepts of sustainability economics, investment, accounting, risk management, and communication. The program provides interdisciplinary training and a comprehensive understanding of corporate sustainability and financial principles. The certification gives students a foundation in the core concepts of corporate finance and an understanding of how environmental commodities markets regulate polluting industries and provide incentives for encouraging desired behaviours.
---

Global Investment Banking Program
Course Provider: Global Banking School
Location: London, United Kingdom
Details: Global Banking School has created this analyst/associate program to provide delegates real world applied experience of investment banking and private equity transactions. Investment Banking Program guarantees complete investment banking transaction execution work experience from A to Z. You will build your own financial models for real transactions. They also offer internships in the same area.
---

Certificate in Economic Development
Course Provider: University of Waterloo, School of Environment, Enterprise and Development
Location: Waterloo, ON, Canada
Details: The Certificate in Economic Development is granted for completion of a two-part national certification program for practicing professionals offered through the University of Waterloo's Economic Development Program. The two parts are referred to as Year 1 and Year 2 with each consisting of a one week course and an associated paper. The completion of the Certificate earns participants 20 points (Year 1 = 10 points, Year 2 = 10 points) towards the 45 points required to sit the Economic Developers Association of Canada (EDAC) exam to qualify for the EcD designation.
---

Economic Development Credit Analysis
Course Provider: International Economics Development Council
Location: Chapel Hill, NC, USA
Details: This hands-on course presents business financing tools and available private financing options, as well as how the public sector can complement bank financing. You will learn how to stimulate private sector investment that results in the creation of permanent, private sector jobs and increased productivity. Course participants will also perform credit analysis by determining how well a company buys and sells to make a profit. Learn how to read financial reports, financial statements, balance sheets and profit and loss statements. Enroll to understand the basics of structuring deals for small businesses that often combine public and private sector financing programs.
None of these tickle your fancy? Have a look at our course listings for more professional training options.