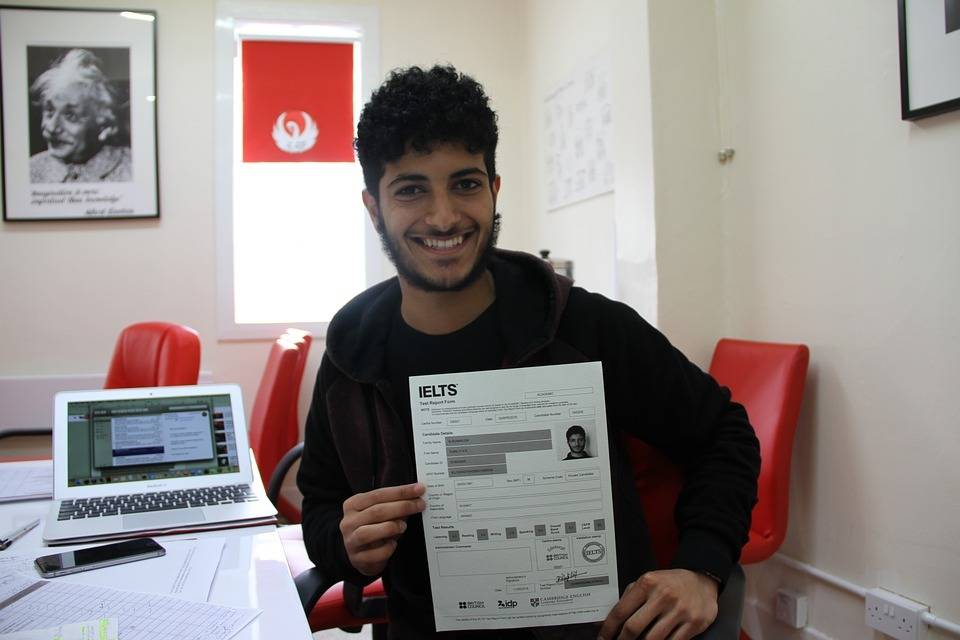 What IELTS Scores Do You Need To Get Admitted to the Best MBA Programs in Europe?
Are you thinking about studying for an MBA? Then you might be looking for a course, selecting a concentration, or researching the employment options that will be open to you.
One requirement of an MBA course that you will definitely have to consider is the language requirement. Many MBA courses in Europe are taught in English, and if you're not a native English speaker then you will need to prove your ability to speak, write, listen, and read in English.
If you've studied in English before, for example if your undergraduate course was in English, then this will fulfil the language requirement for most courses. But if you haven't, then you'll need to take a language test like the TOEFL or IELTS.
If you decide to take the IELTS, then what kind of scores will you need to be accepted onto an MBA program? To give you a feel for this, we've compiled a list of the required IELTS scores for MBA programs at some of the best universities in Europe.
MBA, University of Oxford (Saïd)
"IETLS: Minimum Score: 7.5, Minimum required on each component: 7.0"
MBA, Imperial College Business School
"IELTS (academic): A minimum score of 7.0 with minimum scores of 6.5 in all elements"
MBA, Cambridge Judge Business School
"IELTS score of at least 7.5"
"Minimum IELTS: 7.0, with a minimum of 6.5 on each part of the test"
"IELTS score of at least 7"
Executive MBA, Stockholm School of Economics
"IELTS score of at least 7"
The Copenhagen Full-time MBA, Copenhagen Business School
"[An] IELTS score of 7 [is] recommended"
A recommended IELTS score of at least 7.5.
Clearly, these schools require a high degree of English competence to apply for their MBA programs, typically requiring IELTS scores of 7 to 7.5. This is equivalent to a TOEFL score of around about 100.
---
For more study advice, see these articles:
>> Using IELTS for Your Academic Career or Professional Registration
>> English Proficiency Exams: Which to Take and How to Prepare
>> Language Requirements for Master's Programs in Spain
>> Why study Economics in a Foreign Language?
Also Interesting

From University Campus to Remote Education: How Steep is the Learning Curve?

Universities around the world are currently experiencing a crash course in online education. The coronavirus pandemic has shaken the sector in a big way, leaving professors and students struggling to complete the academic year off campus and having to prepare for the next one under very uncertain circumstances.

The Need to Decolonise Higher Education

History, it feels, is quickening pace. Pandemics, both old and new, are rocking the world, shaking its foundations. Systemic racism, an age-old disease, continues to facilitate violence on black bodies and undermine humanity, while a novel coronavirus has killed hundreds of thousands, disproportionately affected people of colour, and compounded the often racial inequalities that characterise our societies. Protestors now fill the streets, and across much of the anglophone world a tipping point has been reached. What will emerge from this moment is hard to say.

Will China Become the World's Largest Economic Superpower Because of Coronavirus?

The ascension of the Chinese economy to global preeminence is not without precedent. China was, after all, one of the largest economies in the world from the Song Dynasty (c.900 CE) until the 19th century's 'Great Divergence', when European industrialisation facilitated the long period of Western economic dominance that generations alive today know all too well.