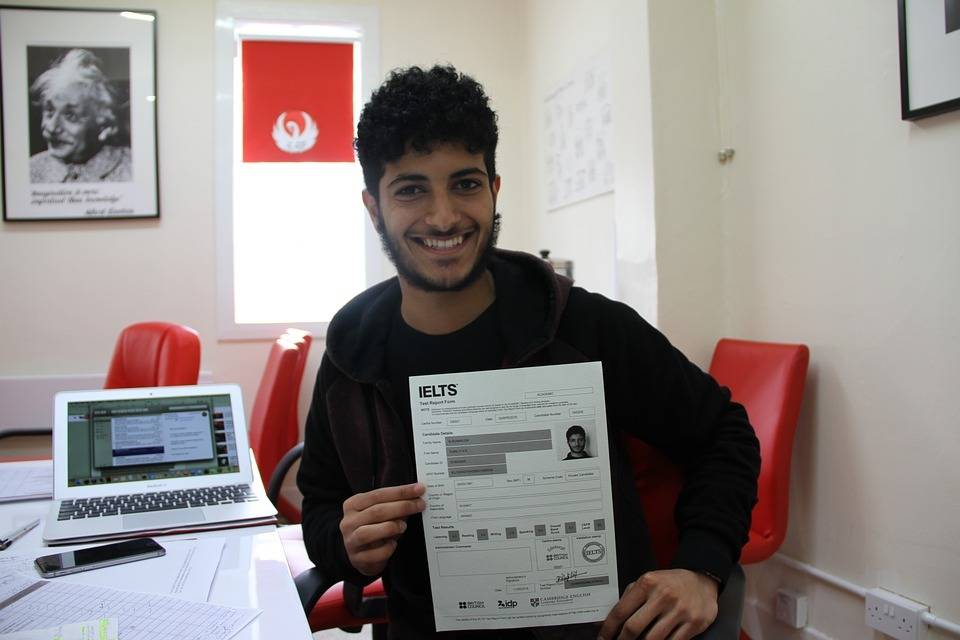 What IELTS Scores Do You Need To Get Admitted to the Best MBA Programs in Europe?
Are you thinking about studying for an MBA? Then you might be looking for a course, selecting a concentration, or researching the employment options that will be open to you.
One requirement of an MBA course that you will definitely have to consider is the language requirement. Many MBA courses in Europe are taught in English, and if you're not a native English speaker then you will need to prove your ability to speak, write, listen, and read in English.
If you've studied in English before, for example if your undergraduate course was in English, then this will fulfil the language requirement for most courses. But if you haven't, then you'll need to take a language test like the TOEFL or IELTS.
If you decide to take the IELTS, then what kind of scores will you need to be accepted onto an MBA program? To give you a feel for this, we've compiled a list of the required IELTS scores for MBA programs at some of the best universities in Europe.
MBA, University of Oxford (Saïd)
"IETLS: Minimum Score: 7.5, Minimum required on each component: 7.0"
MBA, Imperial College Business School
"IELTS (academic): A minimum score of 7.0 with minimum scores of 6.5 in all elements"
MBA, Cambridge Judge Business School
"IELTS score of at least 7.5"
"Minimum IELTS: 7.0, with a minimum of 6.5 on each part of the test"
"IELTS score of at least 7"
Executive MBA, Stockholm School of Economics
"IELTS score of at least 7"
The Copenhagen Full-time MBA, Copenhagen Business School
"[An] IELTS score of 7 [is] recommended"
A recommended IELTS score of at least 7.5.
Clearly, these schools require a high degree of English competence to apply for their MBA programs, typically requiring IELTS scores of 7 to 7.5. This is equivalent to a TOEFL score of around about 100.
---
For more study advice, see these articles:
>> Using IELTS for Your Academic Career or Professional Registration
>> English Proficiency Exams: Which to Take and How to Prepare
>> Language Requirements for Master's Programs in Spain
>> Why study Economics in a Foreign Language?
Also Interesting

The Best Online Microeconomics Courses for Beginners

Microeconomics is the study of what economic actors - be they people, firms, or whole industries - do when confronted with choice, and how this affects the distribution of resources. It's fascinatingly revealing but can be frustratingly complex. And regardless of which direction your economics career takes, it's likely that, at some point, it will have to be mastered. But that's fine, INOMICS is here.

MBA or Specialized Master's Degree: Which One is Best for You?

There are several key differences between an MBA and M.S. degree. The one you choose depends on your career goals, experience, finances and more. Focus MBA programs are more all-encompassing. They are meant for students looking to gain functional knowledge across all aspects of business. A specialized master's program is exactly that — it focuses on a specific area of business and provides a deep and precise knowledge of that subject.

How COVID-19 Strengthens the Case for a Green New Deal

In the midst of the destruction it's wrought, the lives and livelihoods it's taken, and freedom it's limited, COVID-19 has given us one thing that may yet prove positive - the opportunity to reflect. Under lockdown, we've been compelled to consider our pre-COVID lives, the aspects we valued, the parts we endured, and how things could be changed. Separation from reality has renewed our perspective. And it's come at a convenient time, for a choice hangs in the air.