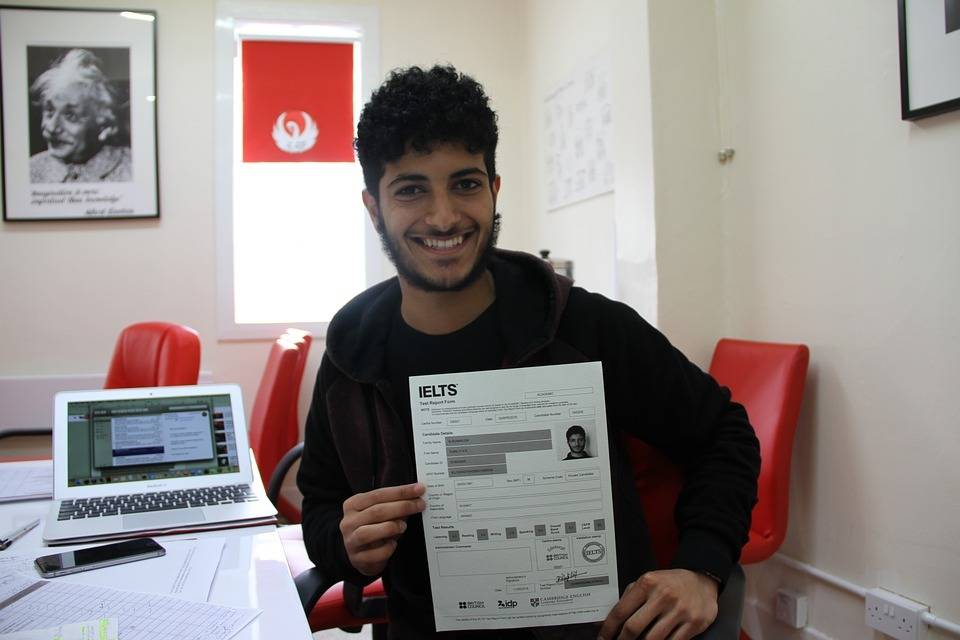 What IELTS Scores Do You Need To Get Admitted to the Best MBA Programs in Europe?
Are you thinking about studying for an MBA? Then you might be looking for a course, selecting a concentration, or researching the employment options that will be open to you.
One requirement of an MBA course that you will definitely have to consider is the language requirement. Many MBA courses in Europe are taught in English, and if you're not a native English speaker then you will need to prove your ability to speak, write, listen, and read in English.
If you've studied in English before, for example if your undergraduate course was in English, then this will fulfil the language requirement for most courses. But if you haven't, then you'll need to take a language test like the TOEFL or IELTS.
If you decide to take the IELTS, then what kind of scores will you need to be accepted onto an MBA program? To give you a feel for this, we've compiled a list of the required IELTS scores for MBA programs at some of the best universities in Europe.
MBA, University of Oxford (Saïd)
"IETLS: Minimum Score: 7.5, Minimum required on each component: 7.0"
MBA, Imperial College Business School
"IELTS (academic): A minimum score of 7.0 with minimum scores of 6.5 in all elements"
MBA, Cambridge Judge Business School
"IELTS score of at least 7.5"
"Minimum IELTS: 7.0, with a minimum of 6.5 on each part of the test"
"IELTS score of at least 7"
Executive MBA, Stockholm School of Economics
"IELTS score of at least 7"
The Copenhagen Full-time MBA, Copenhagen Business School
"[An] IELTS score of 7 [is] recommended"
A recommended IELTS score of at least 7.5.
Clearly, these schools require a high degree of English competence to apply for their MBA programs, typically requiring IELTS scores of 7 to 7.5. This is equivalent to a TOEFL score of around about 100.
Also Interesting

Should you prolong your predoc life?

If you go through curricula vitae of recent PhD graduates, you may find it's not uncommon to see that a PhD owns two master's degrees. As lots of MA/MSc in Economics programs are one-year programs, some students will pursue an MRes or MPhil in Economics afterwards. Others may opt for a degree in applied mathematics, statistics or another field with an intention to strengthen their quantitative and/or coding skills (summer school programs are another option to do this).

A Post-PhD Career in Research: Jack of all Trades, Master of Some

The importance of writing as communication It is indeed true that researchers like us (post-docs, research fellows, senior researchers, and so on) working in academia or in public/private/non-profit institutes spend a lot of time at their desks: writing articles, among other things. We maybe Doctors of Philosophy, but in reality, we are Masters in Writing and a few other things. This is because the demands of a researcher's role requires us to be jacks of a lot of trades and masters in some.