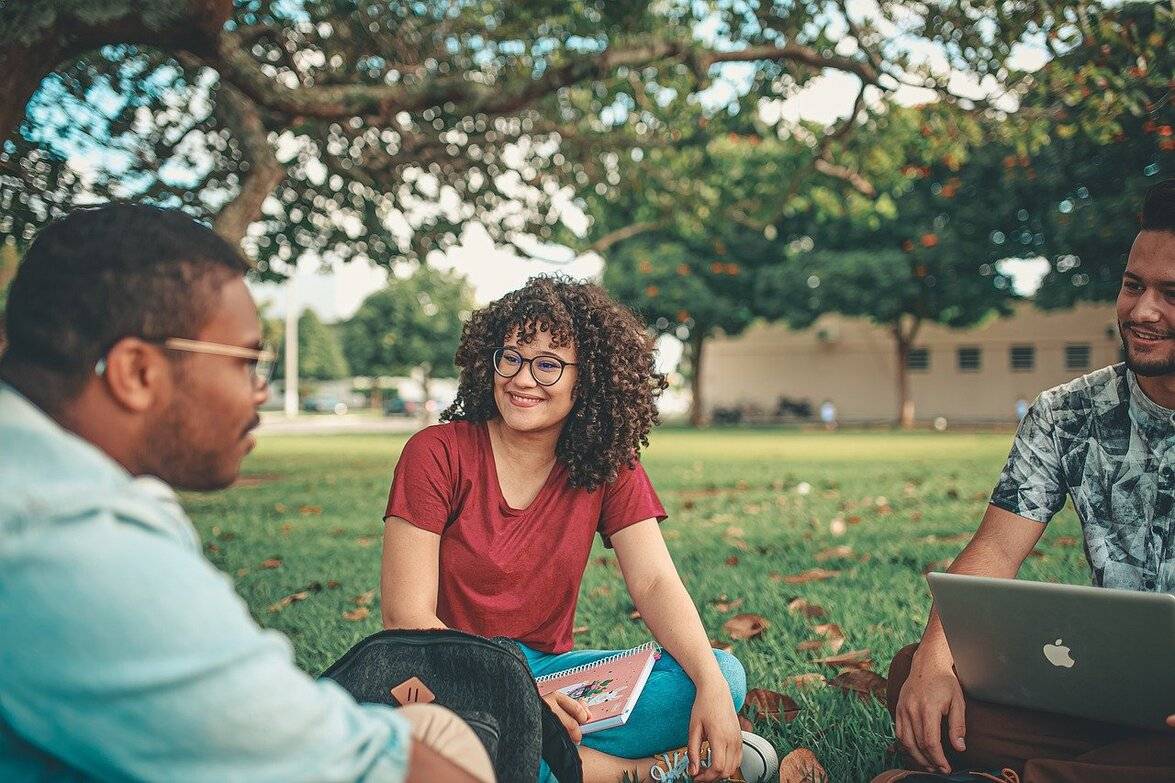 Writing a Successful Motivation Letter for UK PhD University Applications
Read a summary or generate practice questions based on this article with the new INOMICS AI toolhere.
Regardless of what type of course you would like to study, you will almost certainly be asked to write a motivation letter, also called a cover letter or personal statement. This letter acts as an introduction, telling the admissions board who you are and why you are a good fit for the programme to which you are applying.
For many applications, this letter is the only personalised component, so it is important to remember to be detailed, clear and confident. Many people have trouble arranging their thoughts in a concise yet explanatory manner, yet this is precisely the task you face when writing a motivation letter. To help you through the process, we've broken down this section into five categories based on the most important components of a good motivation letter.
Display detailed interest in the course
One major mistake applicants often make is to leave out specific information about the programme to which they are applying. You need to make it clear to the admissions board that you are not only familiar with the course, but also engaged with its components. Underscore your interest in specific elements by offering examples of what you find particularly interesting and why. You can also name particular professors with whom you would like to work, pointing out why their research aligns with your own goals and interests.
Moreover, doing your own investigating about a given programme prior to writing your motivation letter will help you shape your statement by making clear what are the most important course components and how you will be engaged with them.
Highlight academic achievements
Another misstep some students make is to assume that the admissions board will learn all they need to know about previous academic achievements from transcripts. On the contrary, the motivation letter is the best place to introduce what you deem most important regarding your academic trajectory, filling in details and giving a personal angle to the facts and figures found in your transcript.
You should emphasis particular milestones or engagements and offer specific details that cannot be found elsewhere. In this way, you are telling a story about what you have done up until this point, giving the admissions board your version of the key plotlines that make up your academic trajectory. While you should never lie or fictionalize, this is the correct place to let your achievements shine. Do not leave something out that could set you apart from other applicants. Make sure to have an outside reader look over your motivation letter and your transcripts and CV to get an outside perspective on what makes you an optimal candidate.
Discuss career qualifications
When applying for a postgraduate course, it's important to let the admissions board know that you have a clear career path in mind, and that you've already started down this path. Even if you've only held internships or student jobs, you should make clear how the programme to which you are applying fits within your prospective career path.
Moreover, you should reference how what you have learned in previous positions will help you in areas such as research, analysis or writing during your studies. If you have worked in an international environment, pointing out what you learned there or why that was important for you is a very good idea.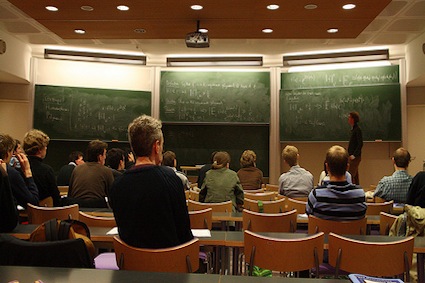 Create a personal narrative
Although the content of your motivation letter is of utmost importance, so is its style. By creating a clear voice allowing your individual experiences to shape the narrative, you can create a strong and noteworthy introduction for the admissions board.
For those of us who have sat on such boards before, there are generally three types of letters – those that are remarkable for their strengths, those that get forgotten and those that are remembered for their flaws. In order to make sure you fall into the first category, it is important to focus not only on content but also personal voice. In order to make sure you have a strong narrative, take your time writing the letter. Do not start one week prior to deadlines – instead you should begin a draft months in advance and then revisit it numerous times, asking for outside input and making changes along the way until you have a highly polished document.
Offer a clear conclusion
Another common stumbling block is the conclusion. A motivation letter is not an essay, but it does need to end with strong, clear concluding remarks. You should always restate your interest and briefly summarise key points you have made throughout the letter.
The introduction and conclusion are the most important parts of any form of cover letter, as they are what stick in the reader's mind. In your final paragraph, you should reiterate why you are an ideal candidate for the course, while also highlighting how the course fits into your academic and career trajectory. It is a good idea to conclude by thanking the admissions committee for their time and letting them know that you would be more than happy to speak with them further in a personal interview.
Also Interesting

Working in Germany: How to apply for a work visa

So, you studied abroad, got your economics degree in Germany, and you're ready to look for a job in the country. First of all, congratulations! You're on your way to becoming a full-fledged economist.

Which Concentration Should You Choose For Your Master's Degree in Economics?

If you're planning to study economics at a Master's level, then you may have the opportunity to pursue a concentration, sometimes also referred to as a major. While rarer, some PhD programs may also offer concentrations, though many are already specialized degrees (or require you to have your own research agenda).

How To Find The Right Exchange Program

Exchange programs allow students to study at a different institution as part of their degree. Typically, students will use this opportunity to study abroad at a foreign partner of their home institution, though exchange programs can sometimes take place in the same country. Regardless, these programs are a fantastic way for students to broaden their horizons, take specific courses at another institution, and study abroad without committing to living multiple years in another country.