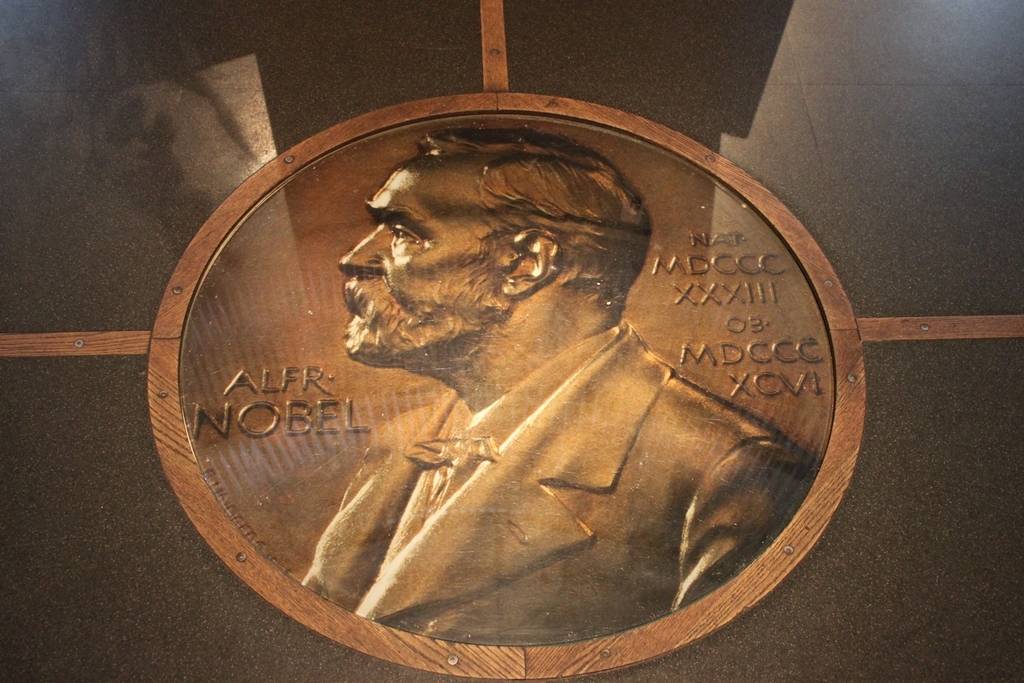 2016 Nobel Prize in Economics awarded to Oliver Hart and Bengt Holmström
This year, the Sveriges Riksbank Prize in Economic Sciences in Memory of Alfred Nobel 2016 has been awarded to both Oliver Hart, Professor of Economics at Harvard University and Bengt Holmström, Professor of Economics at the Massachusetts Institute of Technology. The Nobel Prize in Economics was given to the Professors for their contributions to contract theory, as mentioned by the Royal Swedish Academy of Sciences in their press release.
This year's laureates have worked extensively on the construction of a clearly defined and detailed regulatory rubric for determining, among other things, the method of reward for company executives and further analysis of the privatization of public companies or even entire public sectors, whether in whole or in part. The new theoretical tools developed by Hart and Holmström are valuable to understand real-life contracts and institutions as well as potential pitfalls in contract design.

Holmström in his work has stressed the nexus between performance and compensation in the context of the employment contract, and the need for these two factors to be directly proportional.
Hart's research has delved into the realm of inchoate contracts and the need to have an open approach to them while maintaining a firm grasp on the rules governing such situations. This illuminates a clear path not to the precise outcome but rather to the method of determining a specific outcome in a general situation, the eventualities of which cannot be ascertained previously.
You can access the announcement of the Sveriges Riksbank Prize in economic sciences in memory of Alfred Nobel 2016 here.
If you are interested in reading about last year's winners, take a look at this blog post on the 2015 Nobel Prize recipients and their work.
Photo Credit: Flickr @Solis Invicti
For job opportunities and more for economists, check out these articles:
>> 10 Most Useful Apps for Economics Students
Also Interesting

INOMICS Salary Report 2020

COVID-19 and the Effect on Female Employment and the Gender Pay Gap

Less than a year on from COVID's genome sequencing, vaccination programs are being rolled out around the world. And while the pandemic is far from over, it would appear we're approaching its endgame, arriving there faster than anyone dared hope. The previous fastest ever vaccine to be developed was for Mumps - and that took four years.

The Effects of Inequality on Society

Inequality is rampant, we hardly need telling. Rarely does the print media pass up an opportunity to remind us. We stand inundated by an endless stream of statistics – on scales barely fathomable – each one more depressing than the last. For instance, it's widely known that: '8% of humanity takes home 50% of global income'; that 'the top 1% own 45% of the world's wealth'; and how could we forget that 'the 26 richest people on earth had the same net worth as the poorest half'.

The Top Macroeconomics Books

If you're currently in the throes of an undergrad degree in economics, or even if you're just a layman looking to brush up on your macroeconomic knowledge, it's essential you have the right literature to help you keep up to date. There are plenty of textbooks out there which purport to be the best way to get to grips with the discipline, but some are, naturally, better than others. On top of that, there are plenty of more popular economics books which deal with a specific topic in more detail.