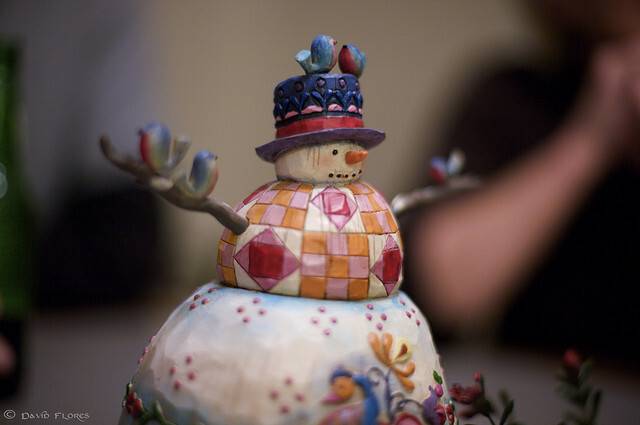 Demand for Econ PhDs, the Nobel Prize, Rankings, Economics Apps, Salaries and Other Top Blog Posts 2012
Also Interesting

Into the Economist's Mind

The INOMICS Questionnaire: Fratzscher vs. Tol

In this article, INOMICS interviews Dr. Richard S.J. Tol, member of the Intergovernmental Panel on Climate Change (IPCC) when it was awarded the 2007 Nobel Peace Prize and a researcher at the forefront of economics and climate policy. Dubbed Fratzscher vs. Tol as Prof. Dr. Marcel Fratzscher resumed his role as interviewer, the conversation touches on gender discrimination in economics, the increasing availability of historical data, and how climate policy can clash with economic research.

Gender Differences in Economics

Publication behavior in economics – Reputation, visibility, and the gender gap

In recent times, debates on gender inequality among researchers at universities have emerged, in particular in economics. Even though leading academic societies have addressed these issues already for many years – for example, the American Economic Association has run the "Committee on the Status of Women in the Economics Profession" (CSWEP) since 1971, and the European Economic Association established its "Standing Committee on Women in Economics" (WinE) in 2003 – they appear to be persistent.

How will the development of AI affect the labor market?

Artificial intelligence appears to be the next truly disruptive technology poised to rock our global economy. In December 2022, ChatGPT-3 made headlines. It represented a leap forward in the capabilities of generative AI technology, pushing conversations about this new tool into the mainstream as people began to question how ChatGPT will affect the economy.
You need to login to comment