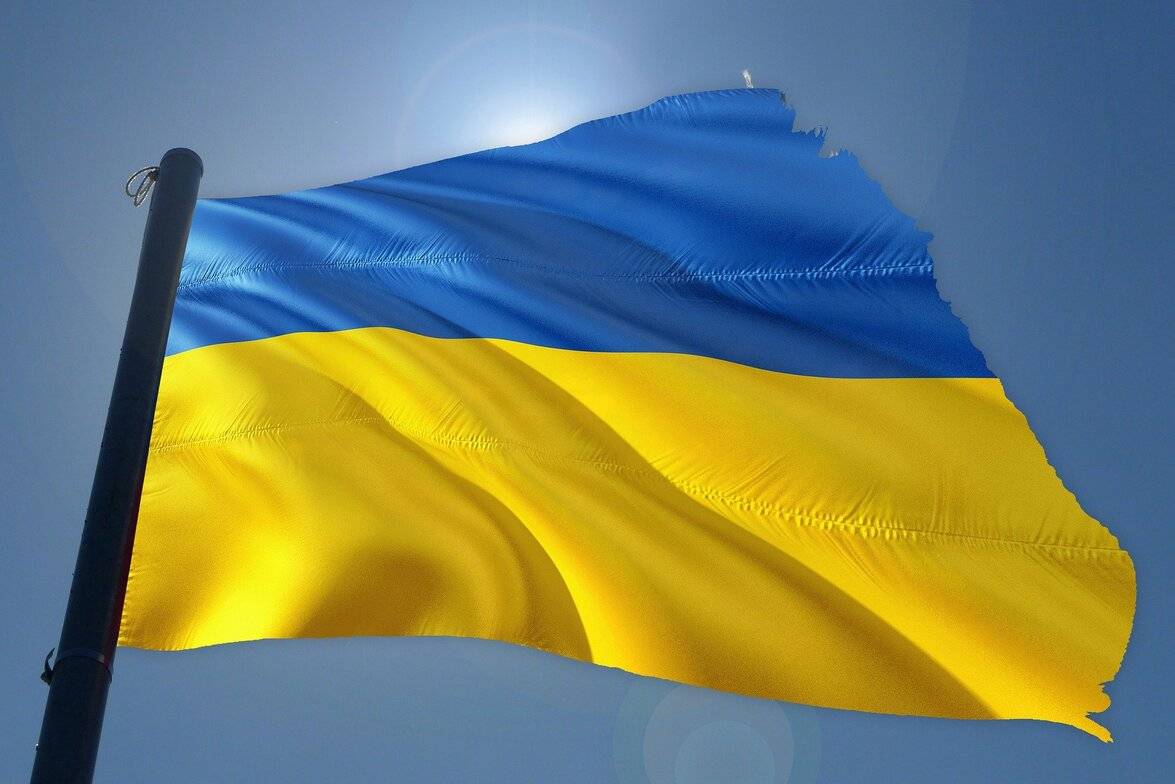 Current Events
Solidarity with Ukraine, ways to help and assisting international students fleeing war
A historic tragedy like the war in Ukraine calls for historic measures of outreach and solidarity. There is an urgent demand for humanitarian aid and safe passage for the hundreds of thousands of refugees already created by the war. This includes thousands of students at Ukranian universities who have had to flee the conflict.
How to help and donate
It is difficult to know how best to concretely help those in need. Of course, donating money provides an immediate form of assistance. If you have the means, you can assist institutions like the Kyiv School of Economics, which is raising funds for humanitarian aid. You can support their campaign with a donation on their website.
If your institution is offering assistance as well, please email ua-help@inomics.com and we will add your institution to the list below.
We also wish to direct your attention to some of the major humanitarian aid organizations working in Ukraine right now:
Alternatively, there are multiple organizations and initiatives with a more specific focus for the support they are offering.
Donate for Specific Types of Support
Support Transport for People Fleeing Ukraine:
Support Journalism and Free speech:
Refugee Awareness
Refugee Week is a UK-wide festival that encourages understanding of refugees and celebrates "the contributions, creativity and resilience of refugees and people seeking sanctuary". This year's Refugee Week is in late June.
Helping students fleeing war
We are additionally concerned about multiple reports - from PBS, CNN, The Guardian and others - of international students, especially those from Africa, the Middle East and Asia, facing discrimination and violence when attempting to flee the conflict. We implore for their safe passage and the chance to continue their education in safety.
If you have information about resources for students fleeing the conflict, particularly international students, please email ua-help@inomics.com so we can advertise and circulate this assistance with our audience of economics students and practitioners. So far, we are aware of:
The University of Hamburg's UHHhilft program assists refugees who have been forced to interrupt or stop their education. Normally, German or English language skills are essential, but the program is working on a way to advise students in Ukrainian. This is a good option for refugees seeking to begin or continue their studies.
Also, the Twitter account Science for Ukraine (@Sci_for_Ukraine) is collecting information about practical support provided by the global research community to Ukrainian researchers and students. This support covers all fields, not just economics.
Other ways to engage
Donations are not the only way to assist the humanitarian situation in Ukraine. Taking part in demonstrations or otherwise pressuring your lawmakers at home to take action will help change the dynamics of the conflict. Readers in Europe can even consider opening their homes via Airbnb, since the company has promised to host up to 100,000 refugees without charge.
Finally, be alert of misinformation and do not mistake the actions of those in power as necessarily representing the will of the people. Misinformation is a common tactic used to drum up support or paint conflict in a good light, but there is nothing good about unnecessary armed conflict. Moreover, many Russian citizens have been protesting against the invasion in displays of solidarity, and many or most Russian people, both within Russia and internationally, are likely as concerned at recent events as you are.
If you have additional information about helping people affected by the conflict in Ukraine, please email us at ua-help@inomics.com.
Also Interesting

How will the development of AI affect the labor market?

Artificial intelligence appears to be the next truly disruptive technology poised to rock our global economy. In December 2022, ChatGPT-3 made headlines. It represented a leap forward in the capabilities of generative AI technology, pushing conversations about this new tool into the mainstream as people began to question how ChatGPT will affect the economy.

Silent Success: How Quiet Quitting Can Boost the Economy

In a world where we are constantly told to hustle, grind, and push ourselves to the limit, the idea of taking it easy can seem counterintuitive. However, there is a growing movement suggesting that doing only what's necessary at work is the best thing we can do for ourselves and for the economy. This is known as the concept of "quiet quitting".

Gender Differences in Economics

Publication behavior in economics – Reputation, visibility, and the gender gap

In recent times, debates on gender inequality among researchers at universities have emerged, in particular in economics. Even though leading academic societies have addressed these issues already for many years – for example, the American Economic Association has run the "Committee on the Status of Women in the Economics Profession" (CSWEP) since 1971, and the European Economic Association established its "Standing Committee on Women in Economics" (WinE) in 2003 – they appear to be persistent.
You need to login to comment