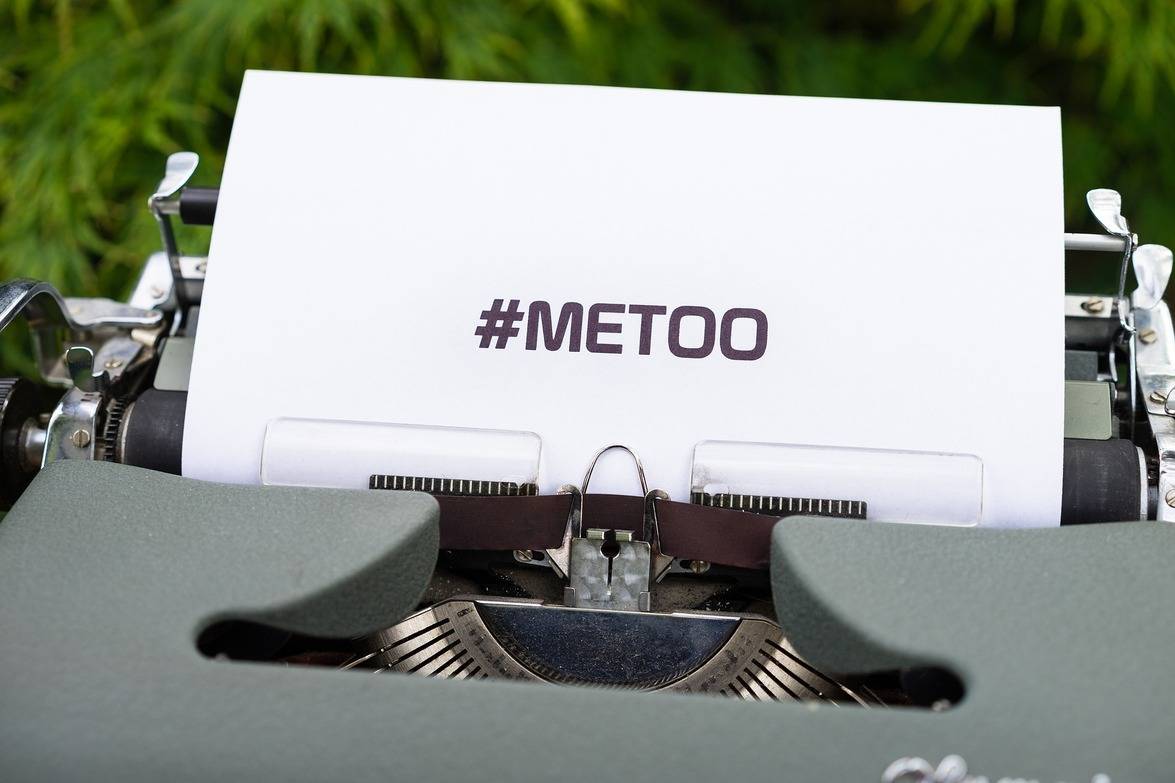 Gender Discrimination
The #EconMeToo Movement
Read a summary or generate practice questions based on this article with the new INOMICS AI toolhere.
We have previously written about the gender pay gap and the leaky pipeline in economics. This article highlights other gender-related issues within the field, particularly around gender-based harassment and discrimination in economics.
If you have your own insights about the #EconMeToo movement and would like to write a blog post about it, we invite you to contact us at submissions@inomics.com.
Discrimination in Economics
Not only are women outnumbered and underpaid in economics, they also face a disproportionate amount of harassment and discrimination within the field.
These issues are unfortunately very common; an AEA survey found that 48% of female economists reported they had experienced discrimination based on their sex, compared to just 3% of male respondents. Some of these other forms of discrimination include not being invited to speak at panels as often as men, and receiving extra scrutiny during presentations relative to their male peers.
Harassment in Economics
A recent movement, dubbed #EconMeToo on Twitter, has drawn renewed attention to the sexual harassment, assault, and other abuses faced primarily by women in economics. This recent movement began when a professor of economics at an American university spoke out publicly against specific economists. They did so after allegedly being in conversation with a number of female economists who complained about sexual harassment and even assault. These public accusations have been controversial, but the accusers have alleged that very little was accomplished through official channels, and they had no other choice but to escalate.
Part of the lingering frustration that has led to this movement is that even despite prior efforts to combat sexual harassment, there are a lack of meaningful consequences for perpetrators in certain spaces in economics. For example, in 2019, the AEA implemented a policy that allows economists to file complaints about sexual misconduct from others, particularly at conferences.
Conferences are a realm where university policies often do not help prevent misconduct or punish perpetrators, because attendees are usually from different universities. However, since the AEA is a professional organization and does not have authority over economists' actual jobs or employers, its policies have little power to enforce consequences. Unsurprisingly, those who have complained through the AEA policy have expressed that problems have persisted due to the lack of consequences for perpetrators.
It is unclear how the recent resurgence in attention on gender inequality in economics will affect the field. We hope the environment improves, though time will tell.
If you have an opinion about discrimination or harassment in economics, and the issues outlined above, then join the discussion in the comments below.
We also invite well-written articles or research summaries that deal with these topics. If you have an insight or case study that you would like to share, we invite you to contact us at submissions@inomics.com.
Also Interesting

Into the Economist's Mind

The INOMICS Questionnaire: Fratzscher vs Wursten

Professor Marcel Fratzscher, esteemed macroeconomist and president of the DIW Berlin, once again asks questions about economics and life in general to a peer in the field. This time, he has the pleasure of being joined by postdoctoral researcher Dr. Jesse Wursten, who generously agreed to take the hot seat in this exchange. Thus, the back-and-forth has been dubbed Fratzscher vs. Wursten, as is tradition. What follows is a conversation that offers insight into some of the challenges of balancing family with an economics career, the usefulness of economists when it comes to analyzing policy externalities, and more.

The GRE is changing: ETS to streamline the test in September 2023

The Graduate Record Examinations, more commonly known as the GRE, is one of the most important standardized tests in the world for admission to post-Baccalaureate programs. It's very often required by universities when considering admission into their Master's or even PhD programs.

Why So Serious? 10 Hilarious Economics Jokes to Lighten the Mood

Are you feeling overwhelmed by the complexities of economics? Do you need a break from the serious and often confusing world of resource distribution, scarcity, and production? Look no further! We have collected 10 hilarious economics jokes that are sure to bring a smile to your face. So sit back, relax, and get ready to laugh!
You need to login to comment