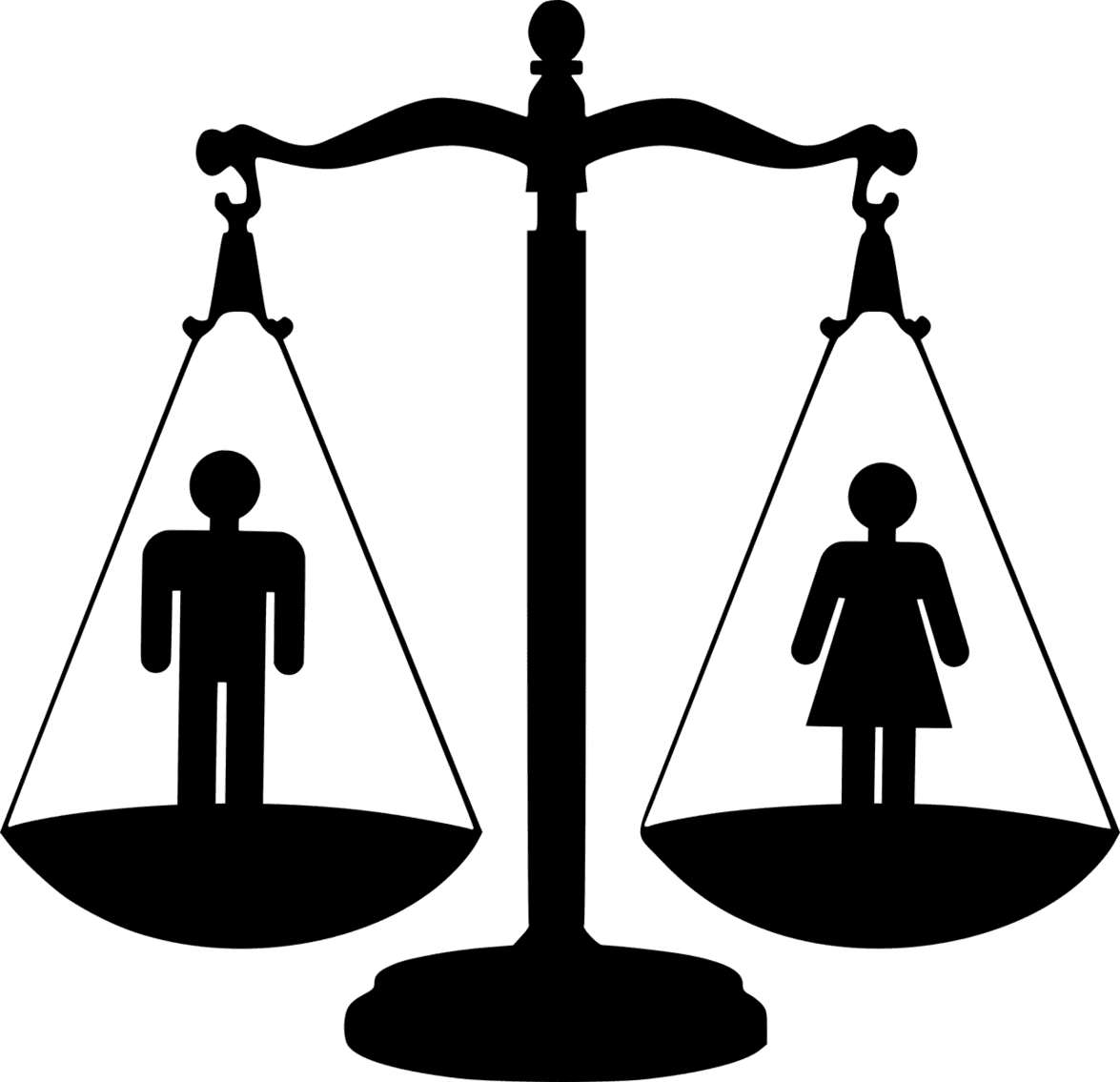 INOMICS Salary Report
The Gender Ratio in Economics in 2022
In late 2022, the field of economics came under additional scrutiny for its unequal treatment of women. This article will examine the relative share of women in the field of economics, complementing the analysis of our survey data in the INOMICS Salary Report. This is helpful context for other discussions of gender discrimination in economics, as many statistics can be better understood after learning about the distribution of men and women in economics.
In the INOMICS Salary Report, we collected and analyzed survey data about economists' careers worldwide. You can download the full report and examine the economics gender gap information in detail by downloading the Report.
The Gender Ratio in Economics Compared to STEM fields
Historically, economics has been a male-dominated field. IDEAS/RePEc estimates that 26.2% of economists are women. Meanwhile, 28% of our survey respondents were women. This is worth comparing to Science, Technology, Engineering and Mathematics (STEM) fields, which are notorious for being historically underrepresented by women:
Economics thus appears to have a comparable amount of women as STEM fields on average, though slightly more than engineering and computer science and likely somewhat less than mathematics and physical sciences.
It is possible that women choose to become economists at lower rates than men simply due to diverging interests. However, when examining the gender ratio in light of other research, this explanation appears unlikely to be true.
A Centre for Economic Policy Research (CEPR) article found that economics scores lower than other STEM fields across gender diversity metrics. Their article only considers university employment; it corroborates our findings that there are proportionally fewer women in more senior positions at universities.
The Women in Economics Index publishes reports that track gender inequality in economics, as well. Their most recent report from 2020 corroborates many of our findings, and features additional insight on the lack of female economists in leadership positions in the field.
Further Reading
Our Blog includes further information on the gender disparity in economics. The 2022 INOMICS Salary Report data allowed us to examine gender differences in economics such as the glass ceiling and leaky pipeline as well as the gender pay gap. Both phenomena suggest that women may be choosing fields other than economics due to unequal treatment rather than a lack of interest.
How should we work towards a more representative field of economics? A recent post on INOMICS discusses the ways that one economics department is aiming to increase diversity (in both gender and racial equality) in their program, with some early success. These types of initiatives can highlight the issues and the need for change while working towards that change.
At INOMICS, we value contributions from economists of all genders equally. We look forward to a future where the same can be said of our entire field.
Also Interesting

Dr. Jeffrey M. Wooldridge

Students often learn about important figures in economics only briefly and in passing, yet the content taught in economics courses often comes from brilliant economists such as these.

Into the Economist's Mind

The INOMICS Questionnaire: Fratzscher vs. Tol

In this article, INOMICS interviews Dr. Richard S.J. Tol, member of the Intergovernmental Panel on Climate Change (IPCC) when it was awarded the 2007 Nobel Peace Prize and a researcher at the forefront of economics and climate policy. Dubbed Fratzscher vs. Tol as Prof. Dr. Marcel Fratzscher resumed his role as interviewer, the conversation touches on gender discrimination in economics, the increasing availability of historical data, and how climate policy can clash with economic research.

The Economics of Star Wars

Star Wars probably needs no introduction here. One of the largest entertainment properties of all time, it has grown far beyond its (humble?) beginnings on the movie screen. Now, we can learn about "a galaxy far, far away" through books, comics, TV series, video games, and more.
You need to login to comment