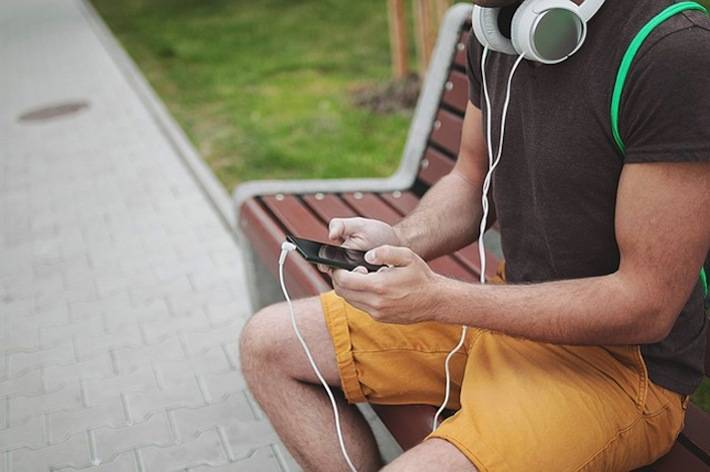 Top Finance Podcasts
One great way to keep up to date with the latest news in your field is to listen to podcasts. These are regularly broadcast audio programs which address specific topics, and often include interviews, discussions, and news. We've previously covered some of the best podcasts in economics, but today we're looking at podcasts in the field of finance.
If you want to hear these podcasts, you can usually listen to them directly on their respective websites. But one of the best features of this format is the ability to automatically download episodes when they come out, which you can then listen to later whenever you have time. You can you take advantage of this feature by subscribing using a service like iTunes or another podcast manager.
Suggested Opportunities
Personal Finance:
These podcasts are suitable for a general audience and cover topics like savings, budgeting, and the basics of investing for newbies. They are accessible and informative on money management matters, and full of practical advice for people who aren't trained in finance, accounting, or economics, but who want to make the most of their money.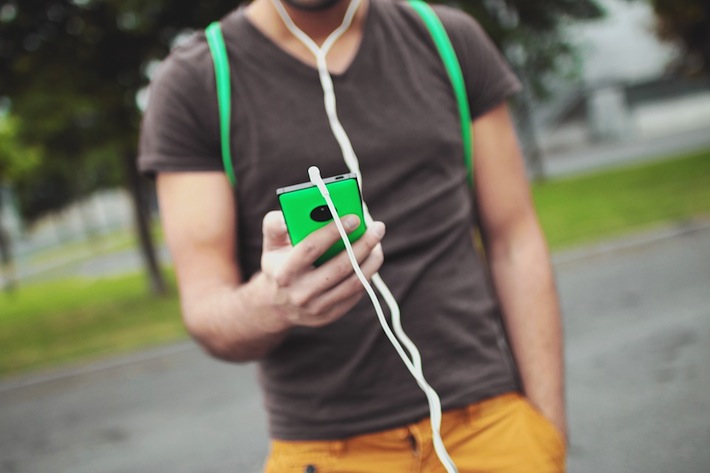 For Finance Professionals:
For those people working in finance and looking to keep up with trends in their field, the following are podcasts for a special audience who are knowledgeable about finance, and interested in mergers and acquisitions and other finance topics.
Financial News / Global Economy:
Finally, for those wanting to stay in the know about finance news and the global economy, these podcasts discuss recent developments in the field. They are suited to informed members of the public with an interest in finance, but will also be of relevance to finance professionals who want to stay broadly informed.
These podcasts should help you keep on top of all the latest developments in the field of finance! Find lots more helpful information about economics and finance on our website.
If you're enjoying the podcast format and are looking for more recommendations, we have also compiled lists of the best podcasts in other disciplines. Check our blog posts:
Also Interesting

Ranking, Study Advice, Career Advice, Blog Post

Top Economics Journals

Getting published. It's the bane of many economists' lives, and it's never been so important. Jobs, tenure, not to mention reputation, all now heavily rely on getting published, often regularly. Unsurprisingly, given its importance, there's much to consider when approaching journals. Where your work is published can have a huge effect on how it's perceived, how many people it reaches, and what kind of profile engages with it.

INOMICS Salary Report 2020

COVID-19 and the Effect on Female Employment and the Gender Pay Gap

Less than a year on from COVID's genome sequencing, vaccination programs are being rolled out around the world. And while the pandemic is far from over, it would appear we're approaching its endgame, arriving there faster than anyone dared hope. The previous fastest ever vaccine to be developed was for Mumps - and that took four years.

Jobs for Economists in the Government: The Right Career to Consider?

When discussing jobs in the government, the type of work that comes to mind is most likely influenced by your particular background. In countries in which large segments of the economy are nationalized, it's possible to become a civil servant in nearly any field. In other places, your options might be more limited. Regardless of where you're from, or where you'd like to work, however, every government employs economists, and it's easy to argue that they're needed now more than ever - though in the weird times of the pandemic, finding a government job may be more complicated.